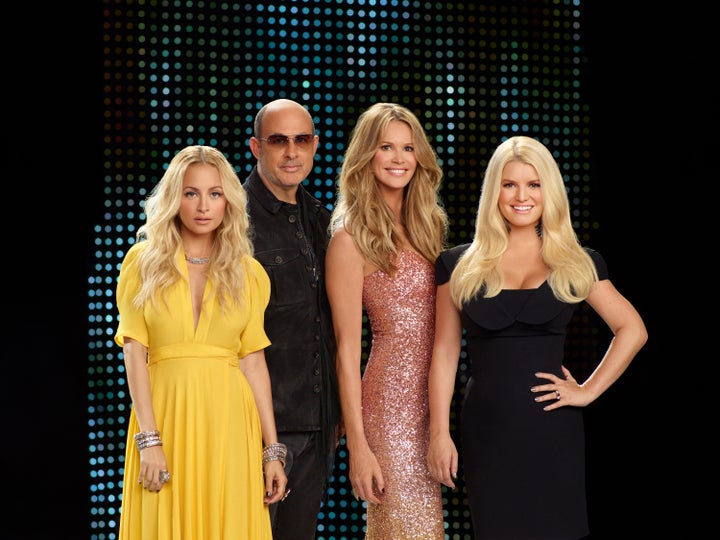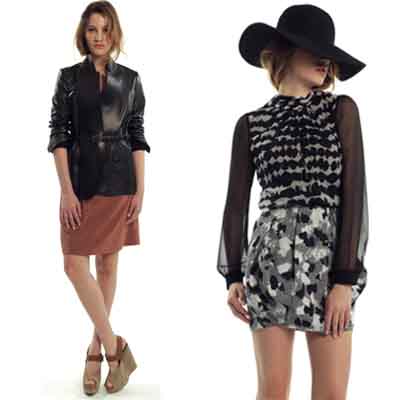 Because of the fast pace of fashion -- and the even faster pace of fast fashion companies at reproducing and replicating designer runway collections -- designers and brands have started making their collections available for purchase as soon as they hit the runway. Burberry has been one of the leaders of this business model. Retailers, too, have been quick to offer the same kind of service after recognizing that there are consumers who want immediate gratification. Even reality television has joined the bandwagon via the NBC show Fashion Star, which makes the collections shown on TV available at stores such as H&M and Saks Fifth Avenue the very next day.
The same concept is being put on a larger scale in Singapore through Future Fashion Now (FFN), which the organizers of the Asia Fashion Exchange has dubbed the "world's first live-streaming fashion week that lets fashion aficionados shop real time." The New York designer Timo Weiland headlined the event along with Esther Perbandt of Berlin and Yeojin Bae of Melbourne.
There are three days of shows from designers all over the world and all are live-streamed on the FFN website. Viewers online can click on the clothes and make their purchases right there and then. A deposit will be required and the garment will be produced in about a month's time. The collections will be available for viewing and purchase until the end of July.
"This is the first time something like this is being done," said Tina Tan Leo, founder of the homegrown label and international success story Alldressedup. The brand is taking part in the Future Fashion Now initiative and the collection will be shown in Singapore on Saturday.
By making the clothes ready for purchase right after the runway show, designers get a better gauge on what pieces from their collections are commercial success. This will help a great deal in streamlining their production costs.
To see and purchase the collections of Alldressedup, Timo Weiland and the other labels featured in the festival, visit the Future Fashion Now website.
Photo above are looks from Alldressedup courtesy of Alldressedup and Audi Fashion Festival Singapore