Guys, you are great, you really are. We can't live with you and we can't live without you and all that... but we have got a little bone to pick with you. It's about your style choices. Sometimes you make some very questionable sartorial decisions (particularly in the accessory and shoe department).
We know you like routine and comfort, so we're providing some simple rules to follow. You'll be looking better and feeling more confident if you follow them -- trust us.
So right now, you've been noticing that when most girls look at what you're wearing, they're like...
You look down at what you decided to wear and realize you didn't even check a mirror before you walked out the door...
But we know some of you have absolutely no clue when it comes to fashion.
So let's start with the basics.
Hats are great -- but please make sure they're fitted.
We know you love sports, but let's keep those jerseys and team shirts where they belong -- at the game.
This does not count as an everyday bag. Sorry.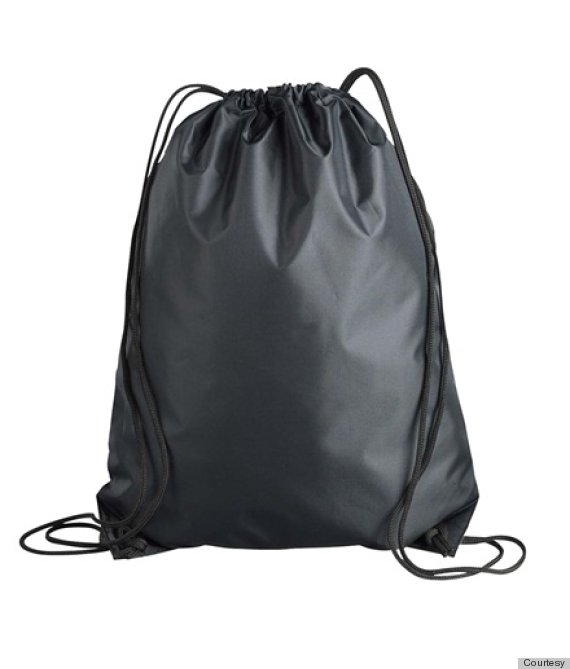 On that note, we know you love your backpack, but it's not OK to wear it with your work suit. Upgrade to a manly satchel.

Now, on the topic of casual style: We have seen some serious mistakes...
Guys, we know the weather is hot. But is it ever hot enough for a man to wear a tank top? Nope.
And it's cute that you're trying to be stylish with a v-neck shirt, but let's try and keep those "v's" at a manageable, um, depth..
We applaud you for wearing an undershirt, but please, we don't want to see it... unless you're Don Draper and you're doing heroically manly things.
Basketball shorts are not to be worn anywhere else but the couch or, well, the basketball court.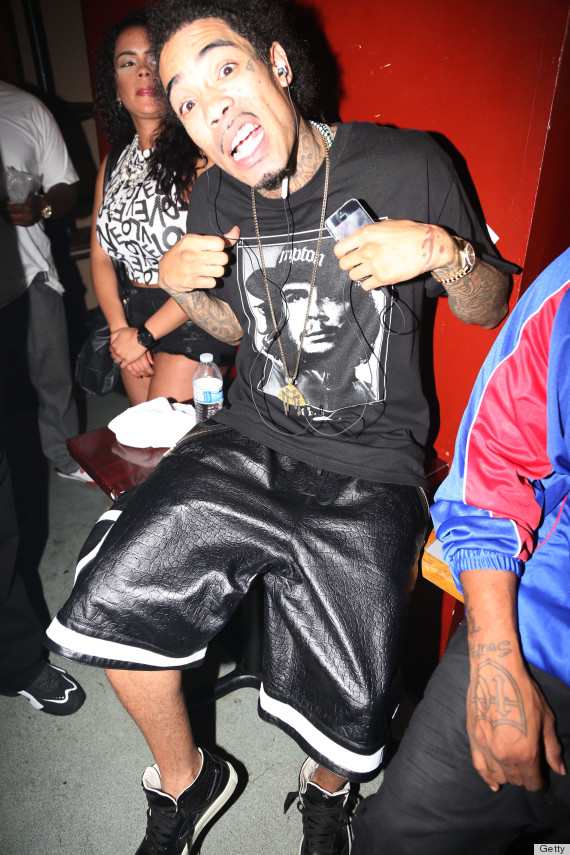 We know some of you like to wear your shorts, er, looser... but please don't follow Soulja Boy's lead and wear these shorts/sweatpants.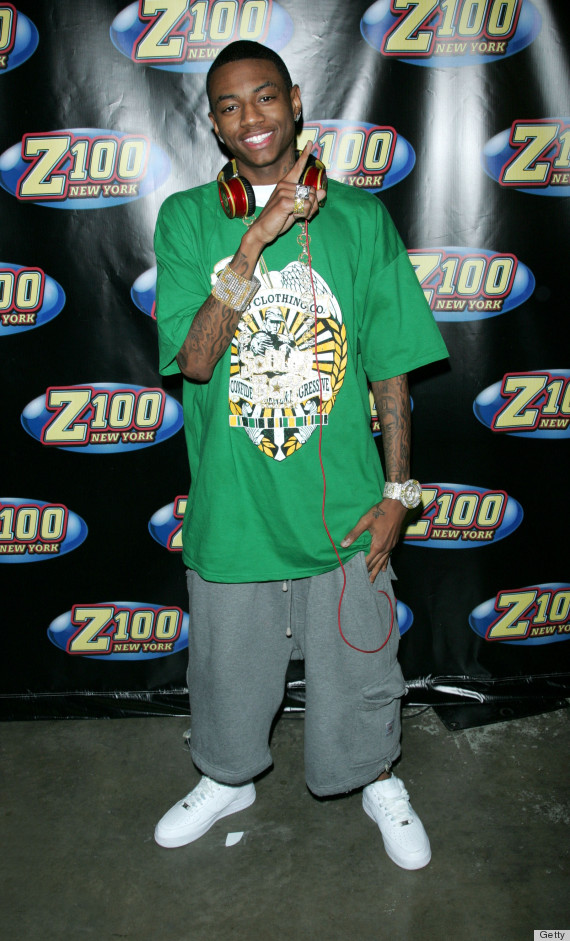 We feel a man's shorts should always fall right above his knees. You don't want them too short.
And now, shoes. When you guys say, "It doesn't matter to girls what shoes I wear," we're just like...
Flip flops are never to be worn anywhere except the shower, the beach or (maybe) around the house.
Keep the accessories to a minimum. Sorry, Johnny Depp.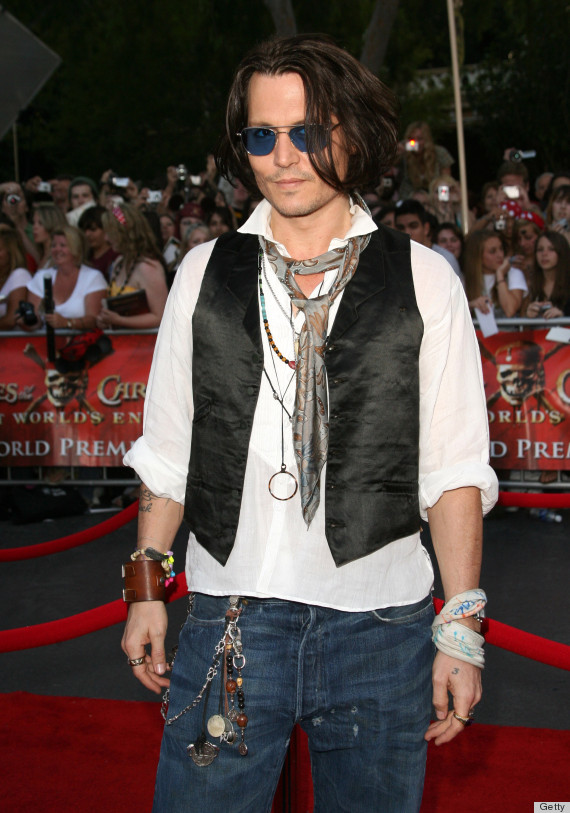 Here's a general tip: Don't think too hard about it. There is such thing as wearing too much -- like when Joey dressed like Chandler in "Friends."
Always ask for help to make sure everything is properly put in place.
And, just like we girls do, don't be afraid to ask your stylish friend for feedback on your outfit.
There you go! We just gave you all the simple tips to get you looking your best. So next time that girl you like sees you, she'll be all...
Take some cues from these stylish male celebrities...