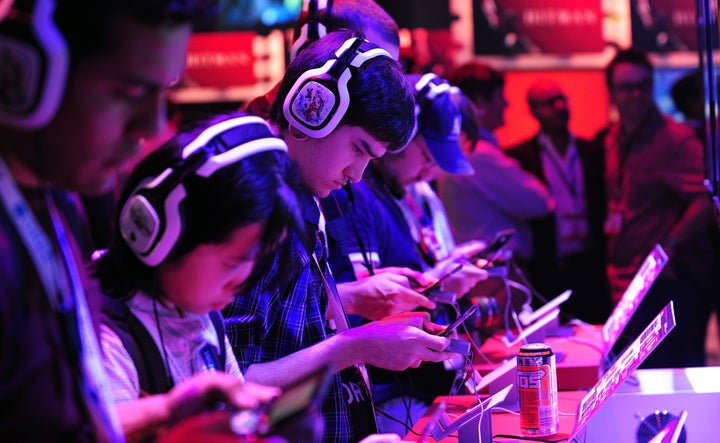 "Gamification in fashion presents an enormous opportunity to communicate with and deeply engage loyal consumers," James Gardner, founder and chief executive officer of Createthe Group, told WWD. "Fashion is itself a game, after all." First of all, we love that "gamification" is a word now. And with games like Farmville garnering 38 million "likes" on Facebook, it seems pretty logical that the fashion world wants a piece of that pie.
Most fashion companies have already entered the digital sphere with websites, editorial content, mobile commerce and social media outreach, so this new engagement tactic is a way that brands are hoping to increase loyalty."When you reward a customer based on the success of their actions, the value and the perception from that consumer increases, thereby maintaining brand image," Macala Wright, digital marketing consultant, founder and ceo of Why This Way and editor in chief of FashionablyMarketing.me, told WWD.
We don't plan on jumping on the bandwagon just yet, especially since brands have been trying to cash in on gaming for the past few years without much success (Project Runway's Ninetendo Wii game comes to mind). But we never like to say never. Do you think fashion video games are finally going to be a thing?
Take a look at some designer collaborations to see how other fashion companies have diversified their brands.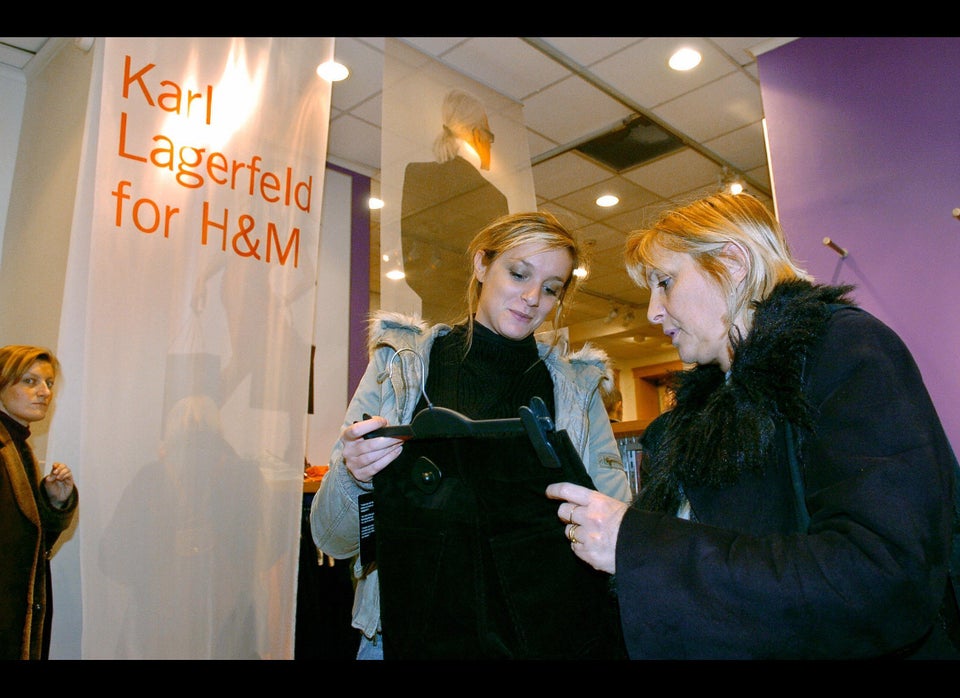 A History Of Designer Collaborations
Popular in the Community