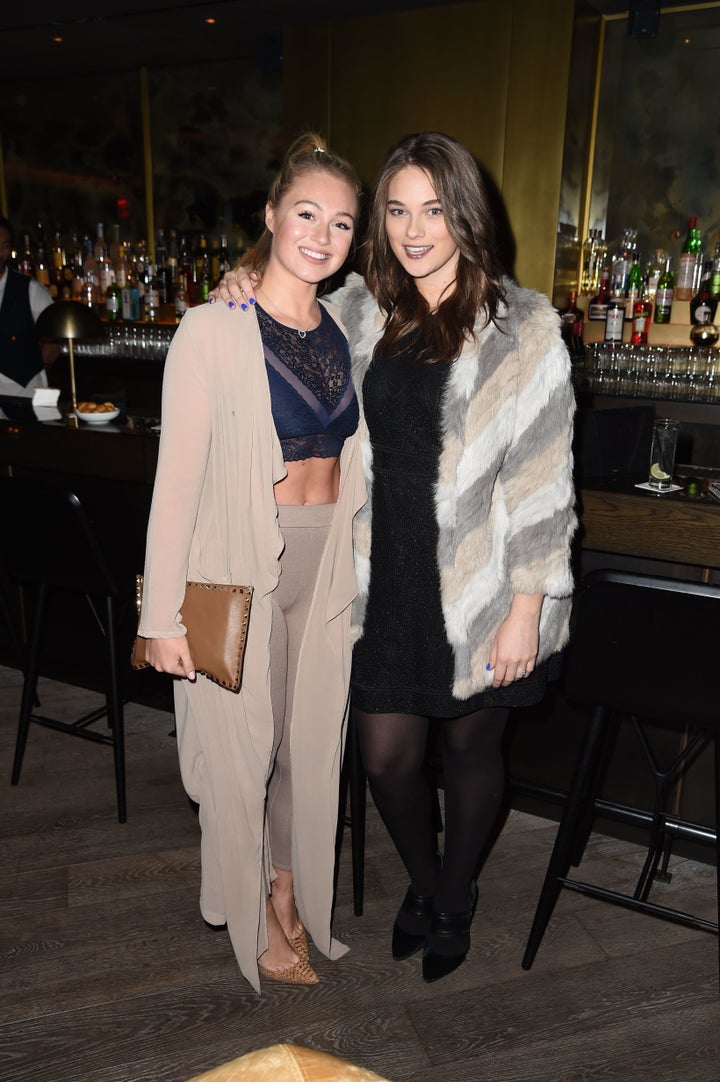 At this point, there's no honest way to talk about fashion week without also talking about diversity. While the mainstream is slowly but surely widening its standards of beauty, high fashion runways are noticeably taking longer to adjust.
Now the pressure to become more inclusive feels especially palpable. On Tuesday, 43 models wrote an open letter and an accompanying petition demanding diversity and safe health practices at New York Fashion Week later this month. As of Wednesday morning, over 1,000 other industry insiders and members of the public have signed it.
Their "#DearNYFW" letter follows the publication of research that confirms what many people in the industry already know to be true: "that unhealthy weight control practices are a serious problem in the industry. Too often, models are being pressured to jeopardize their health and safety as a prerequisite for employment."
Published in partnership with the National Eating Disorders Association and the industry advocacy group Model Alliance, the letter and petition also call on designers to prioritize diversity ― an area that's improved in recent seasons but is still a glaring problem.
The demand is not specific to the inclusion of varied bodies, the letter notes, stating its authors will be looking out for "diversity of race, size, age, and gender status, and we hope to see diversity within and across all of those categories."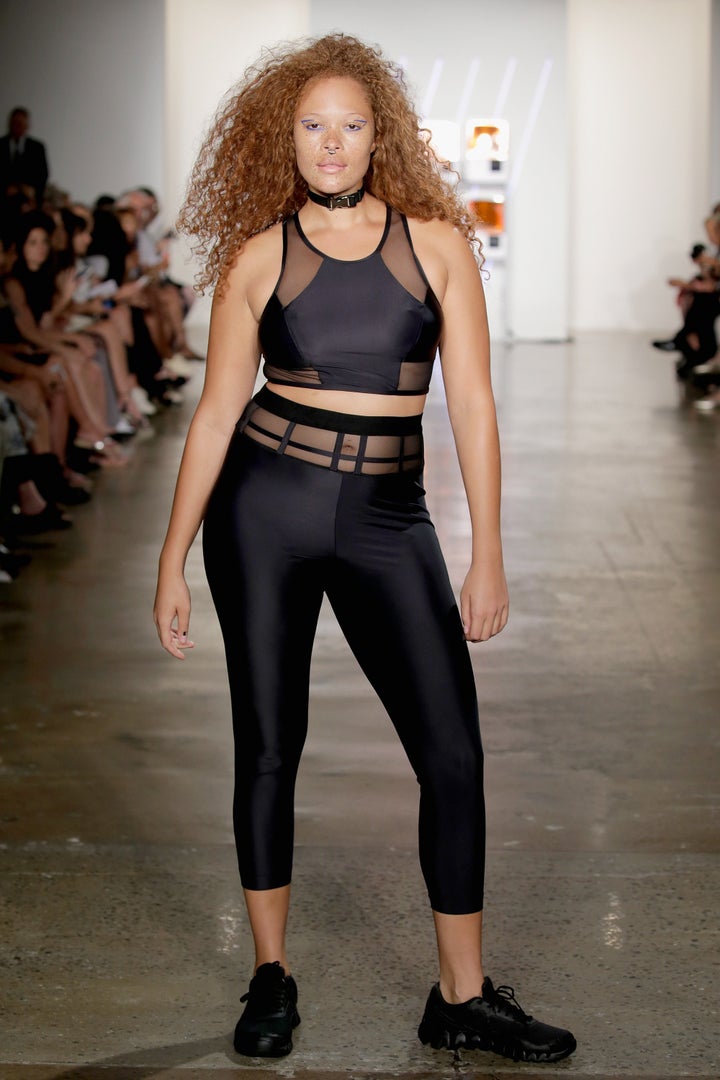 Body positivity advocate Iskra Lawrence, who has three million followers on Instagram, is among the 43 models who have signed the letter. The hope is that power in numbers helps spread the message.
"Through our social media platforms, which collectively reach millions of people, we will recognize the industry leaders who step up to this challenge," the letter reads.
"I remember being afraid of going into my agency to grab comp cards during the hectic casting season ― afraid my hips would be too big, or that the steps I'd been advised to take in restricting my development would have shown up on my skin overnight," Schill told The Huffington Post. "I don't want other girls to have to go through that, I want them to realize that health is never something we should deny ourselves in order to book a show, and that they can be appreciated and loved and beautiful when they aren't depriving themselves, too."
Here's hoping designers keep the message in mind for many seasons to come.
CORRECTION: A previous version of this story referred to Madison Schill as a producer of "Straight/Curve." She is an assistant producer.