The front row at New York Fashion Week is filled with well-dressed editors, stylists, celebrities and bloggers. But beyond the obvious fashion fodder, photographers also capture some awkward moments that make us LOL. (See style isn't always so serious!)
This season, there was no shortage of hilarious front row snaps. From Anna Kendrick's unimpressed smirk at Jenny Packham to Reese Witherspoon's grin from ear to ear at Hugo Boss, here are 19 moments described in our own words.
"Are we supposed to be ... clapping?"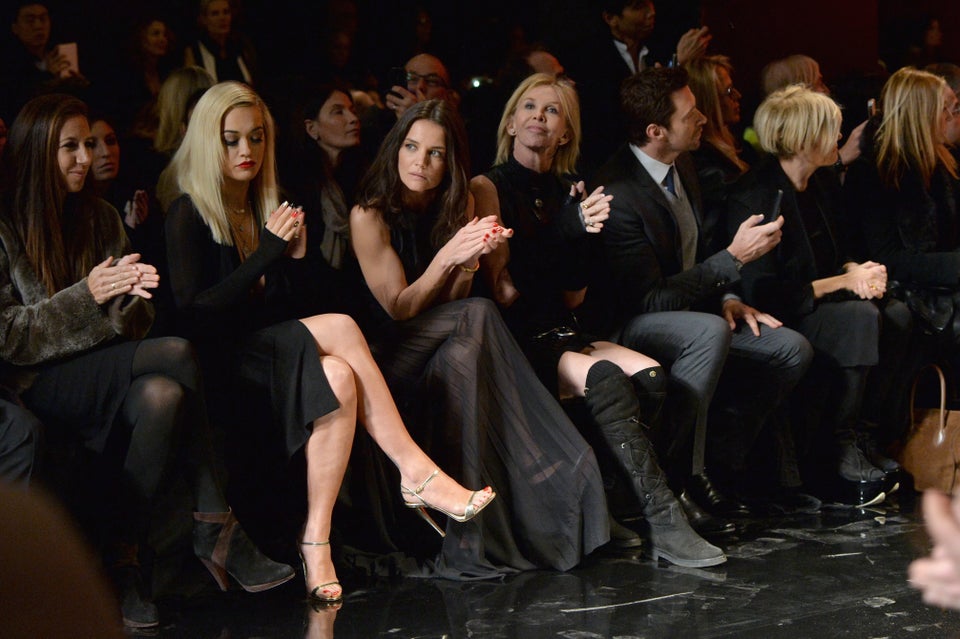 "I'm just going to zoooommm right on in."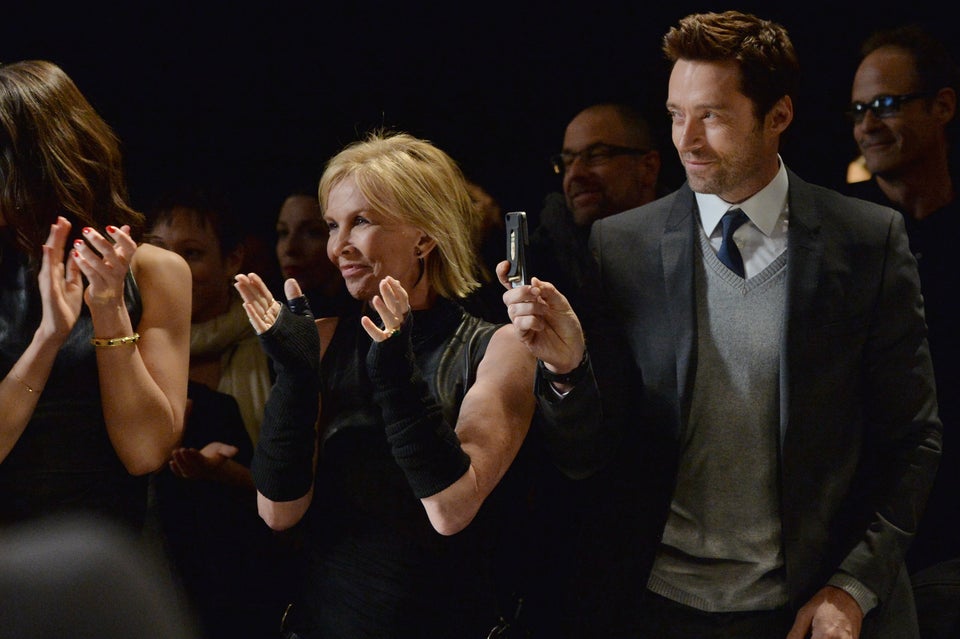 "Guys, I'm just so happy to be here!"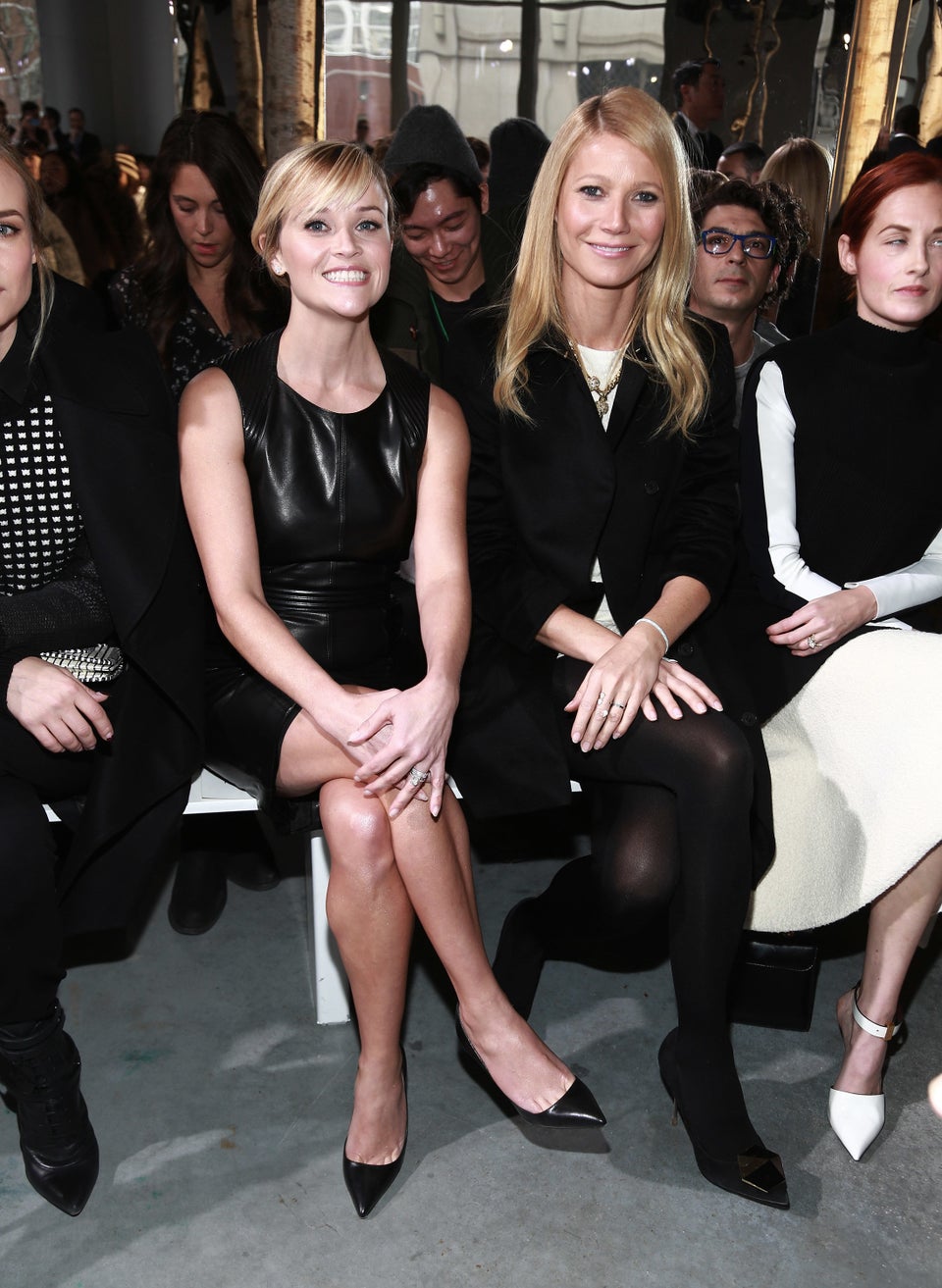 "Why isn't anyone looking at me?"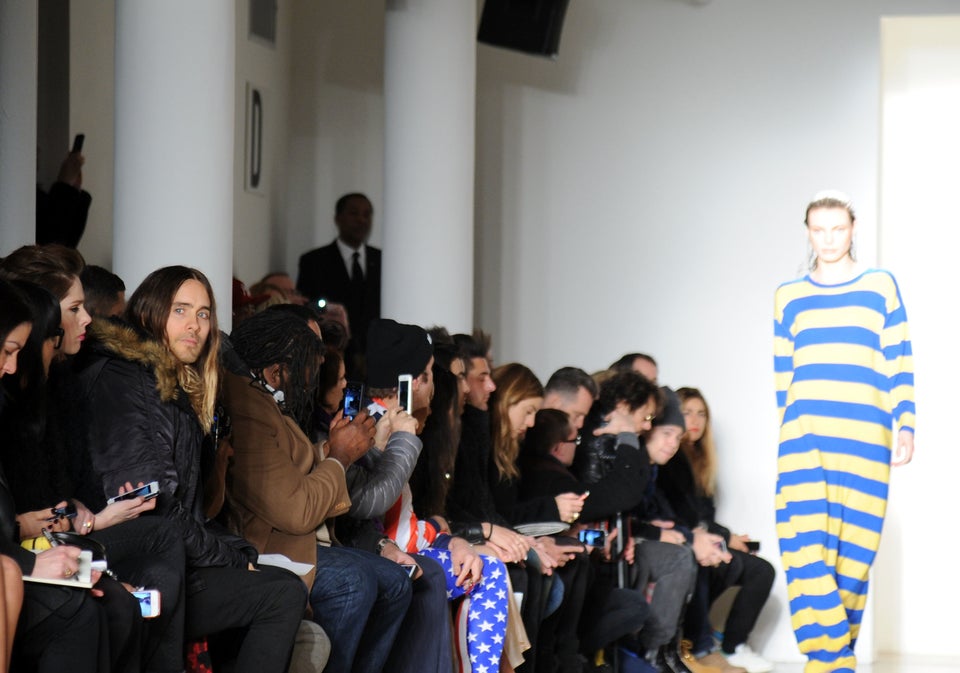 "Mhmm, girl. That fur coat would look great on me."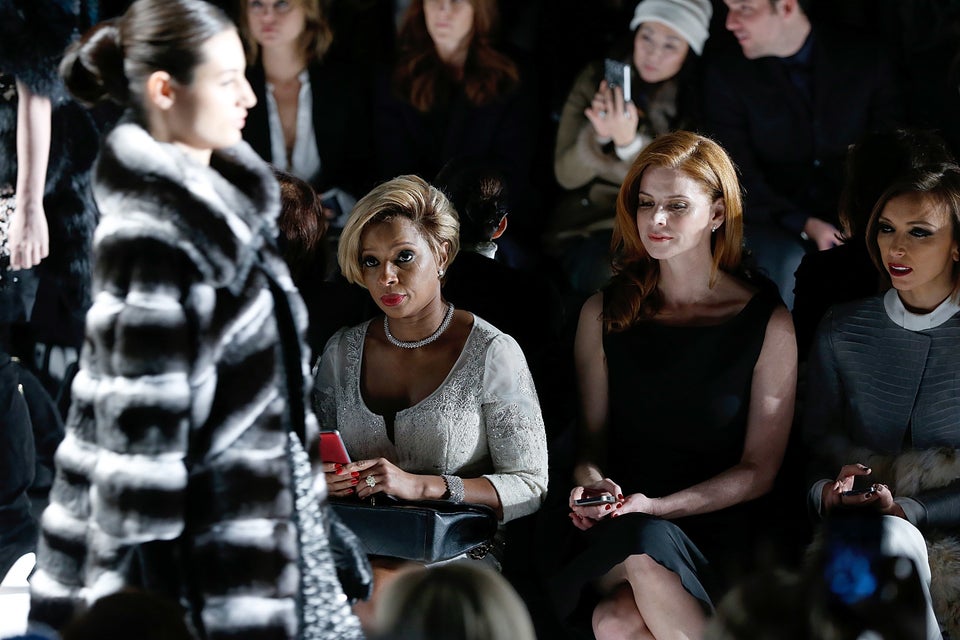 "I'm just like, so sad right now."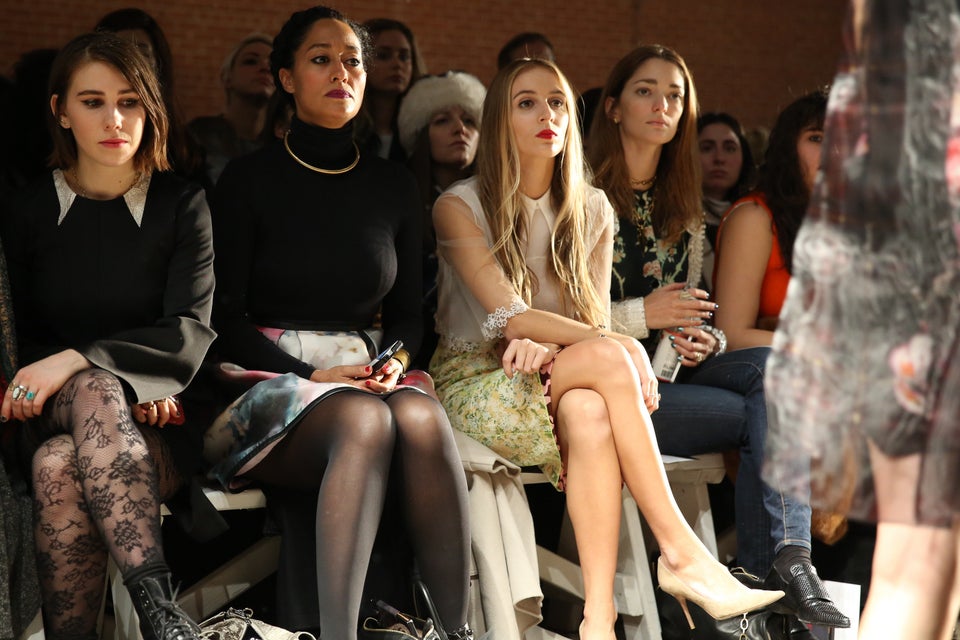 "Ignore my blazer and just check out my wife."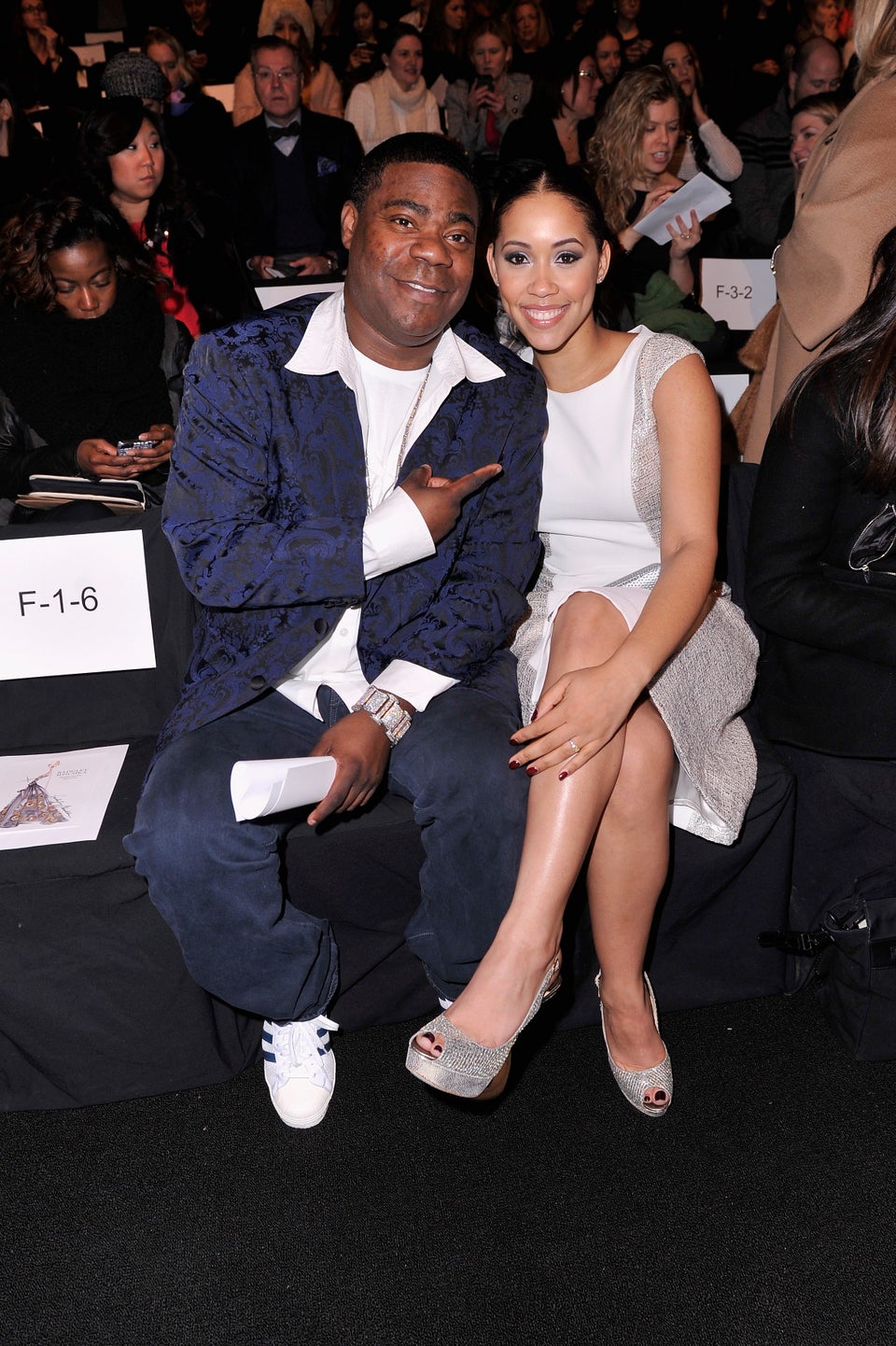 "Are you guys talking about me?"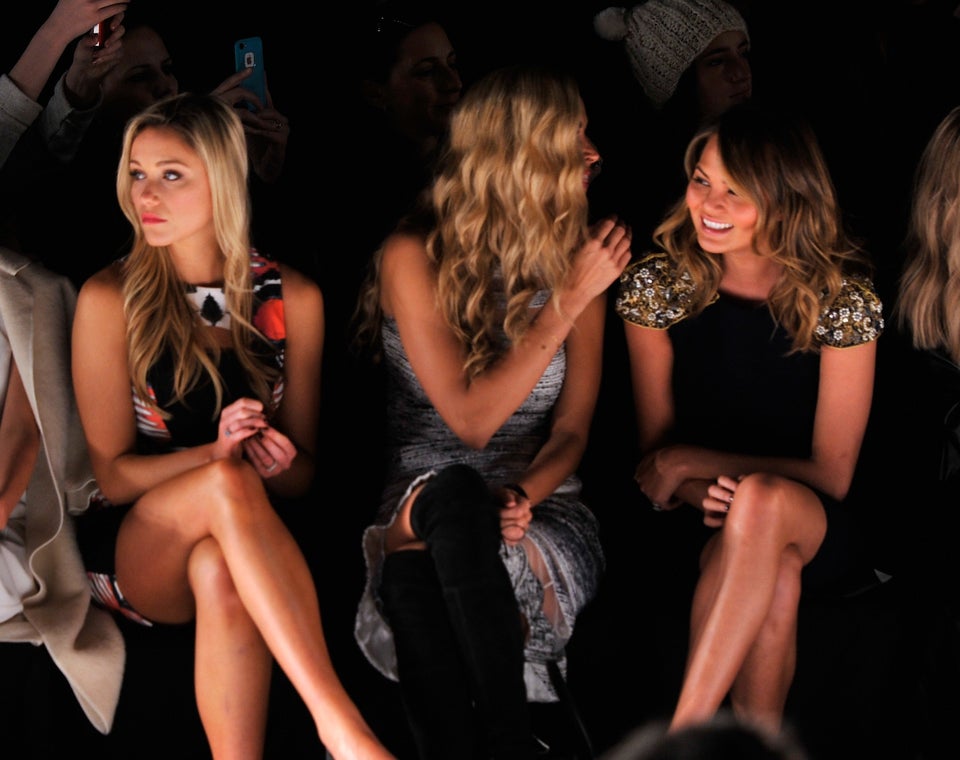 "Where did THOSE come from?"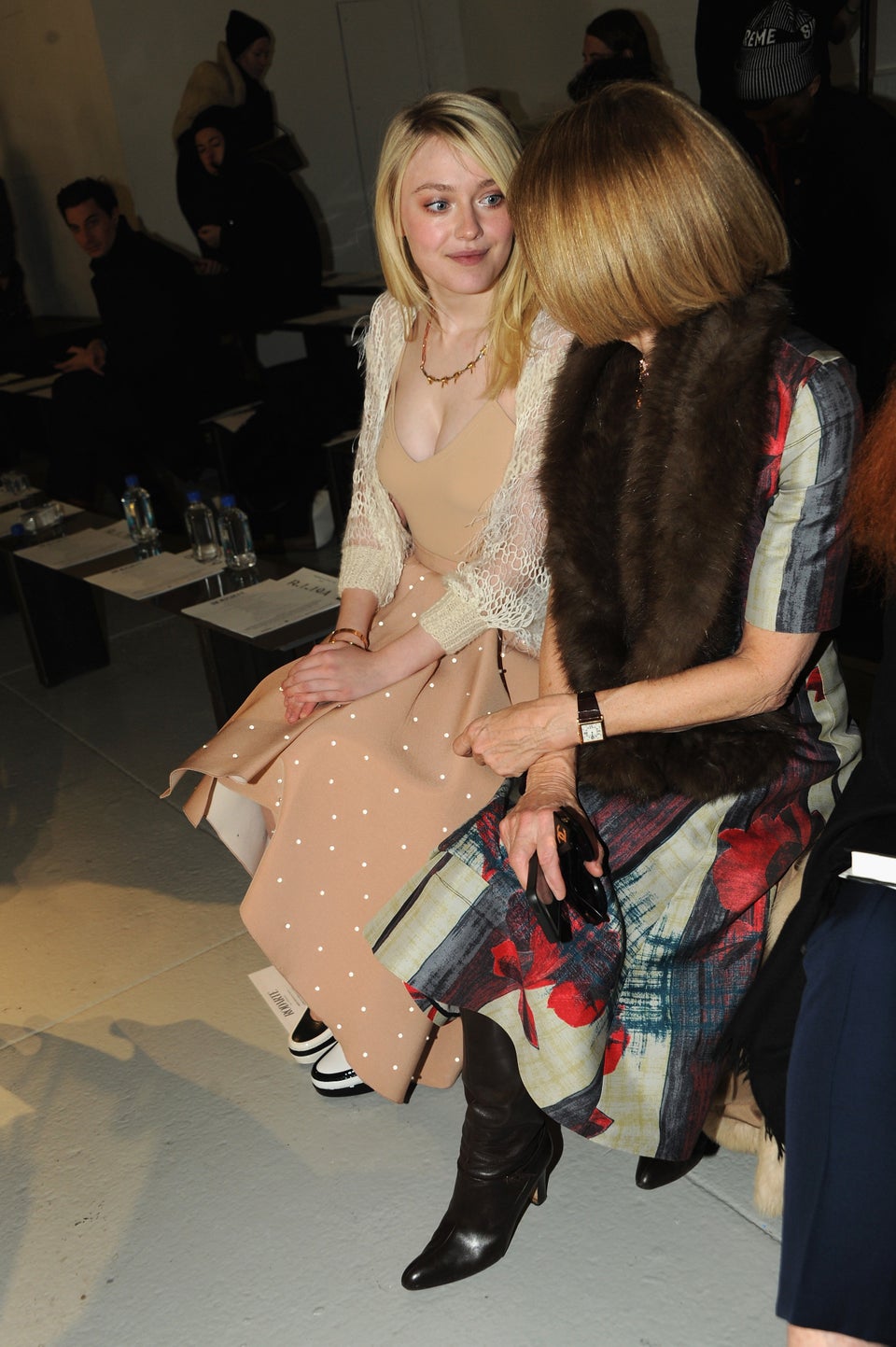 "I dare you to smile for me."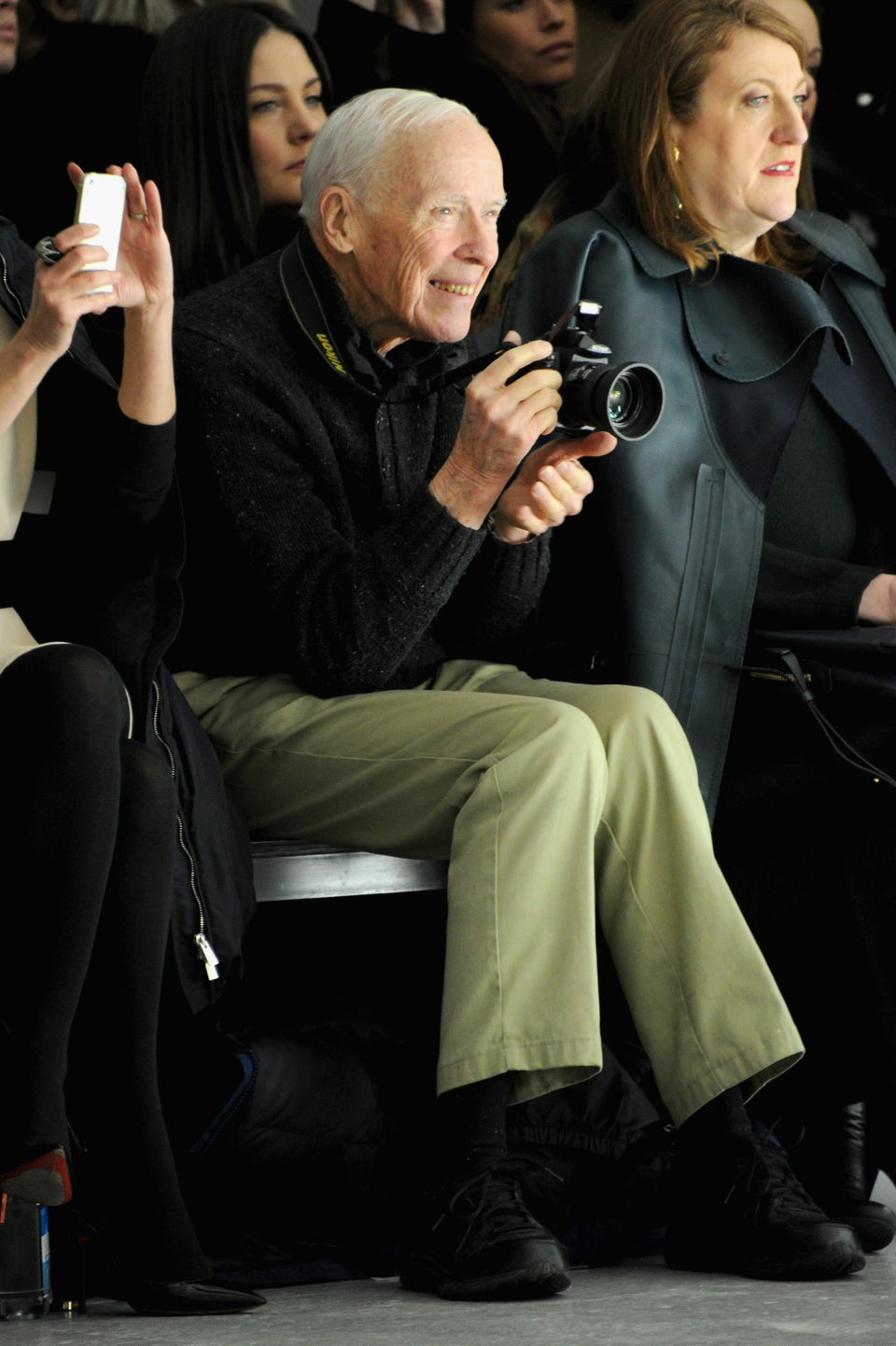 "I woke up for dis?"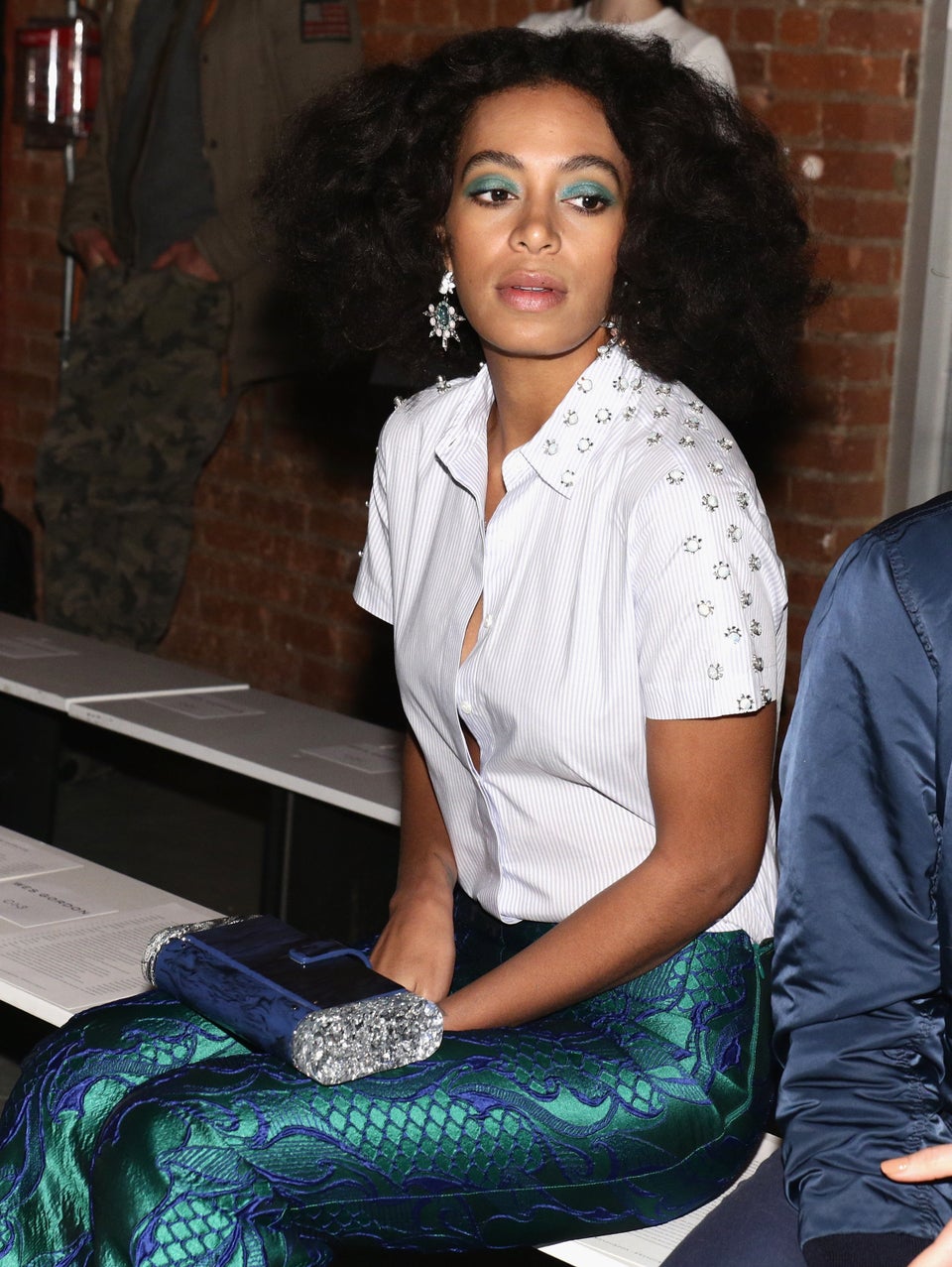 "You're blocking my view of the runway."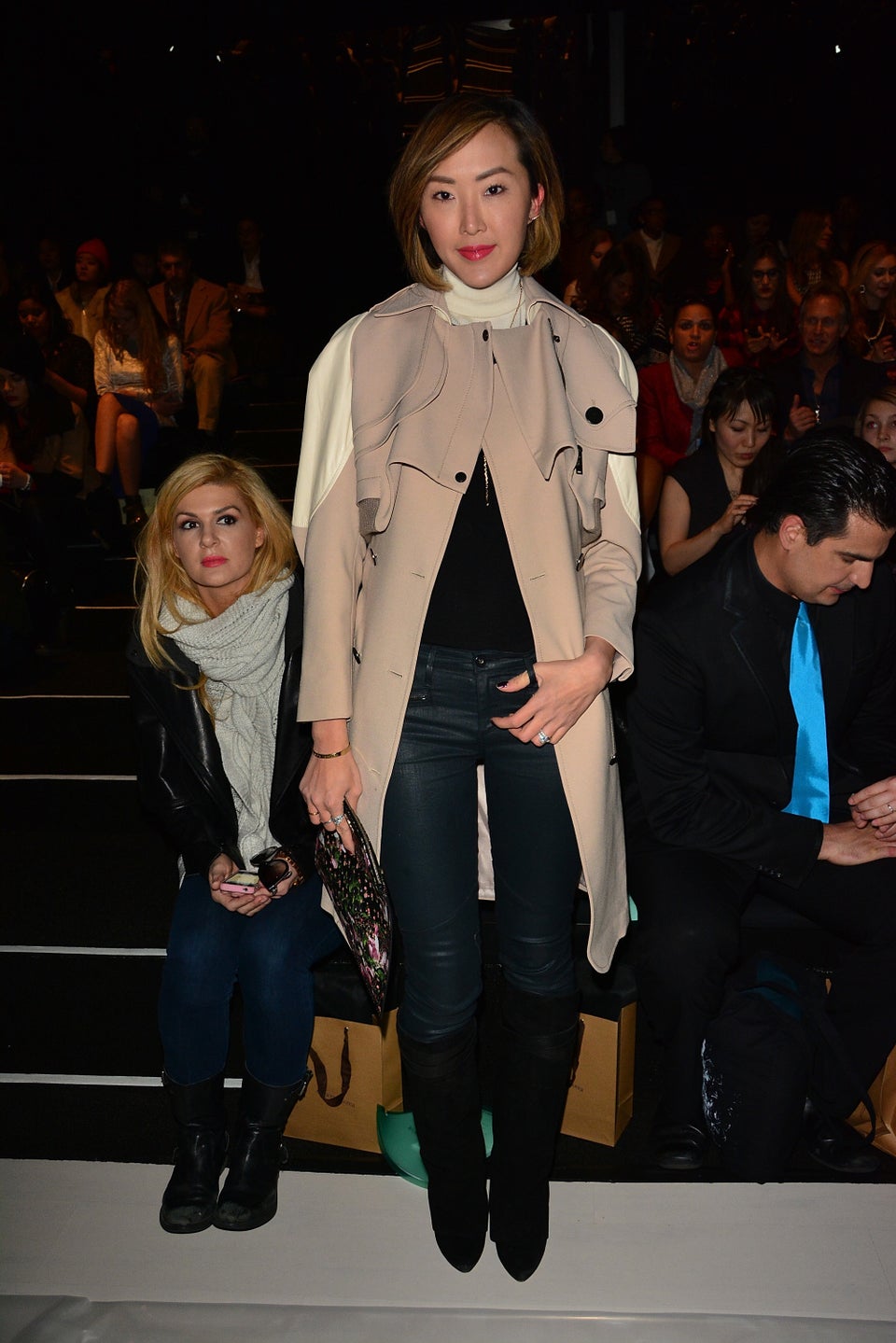 "LOL!"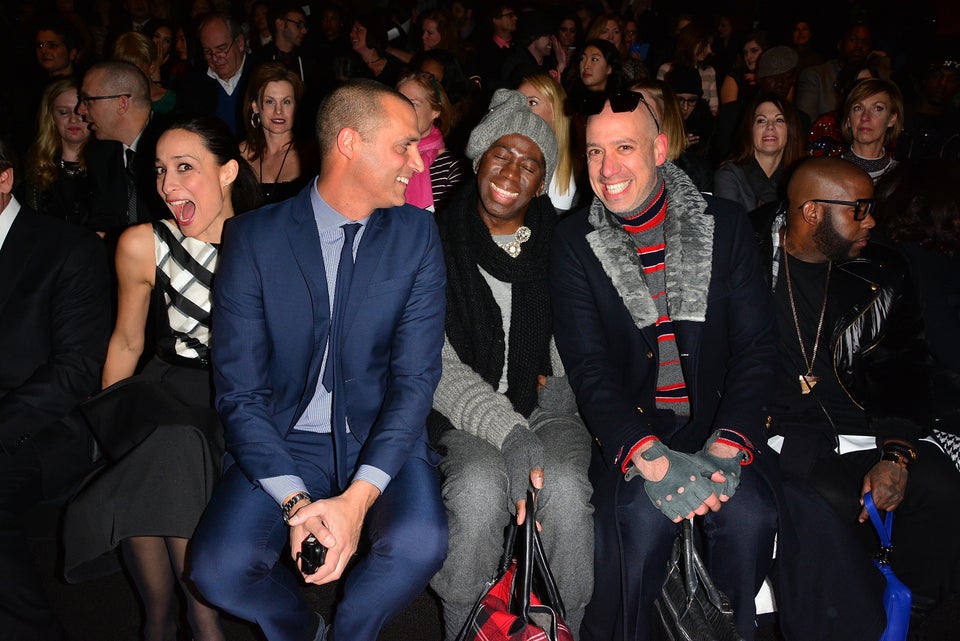 "I guess I'll smile for all of us."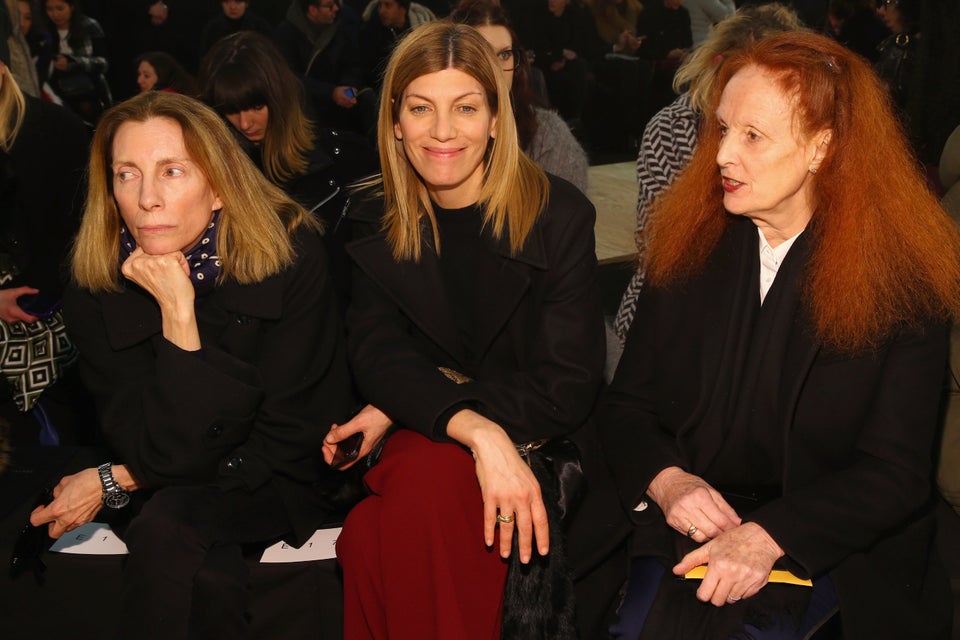 "Not impressed."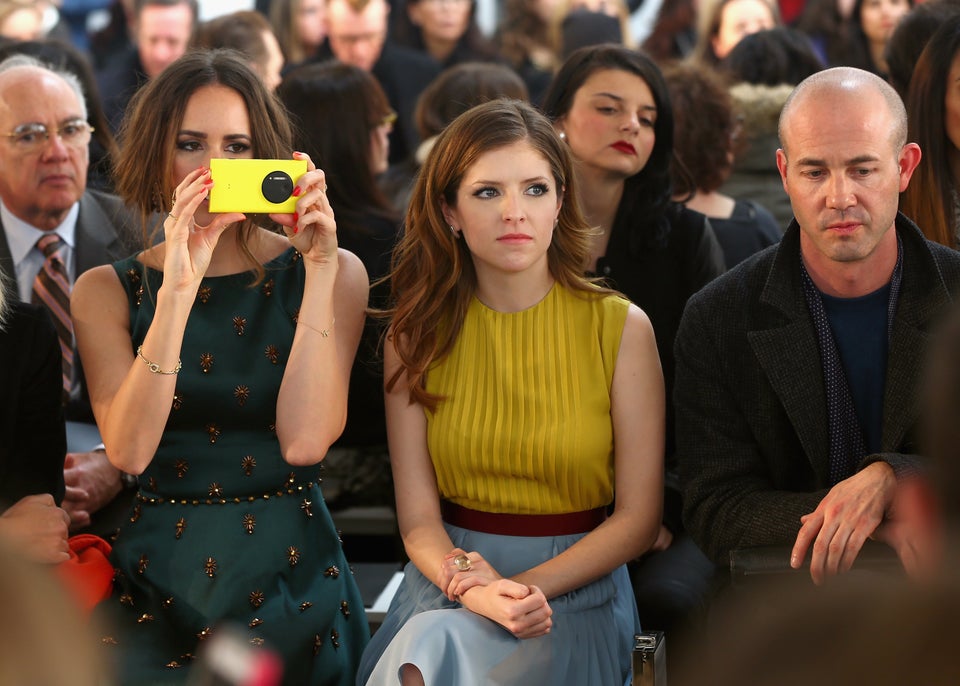 "Whatever."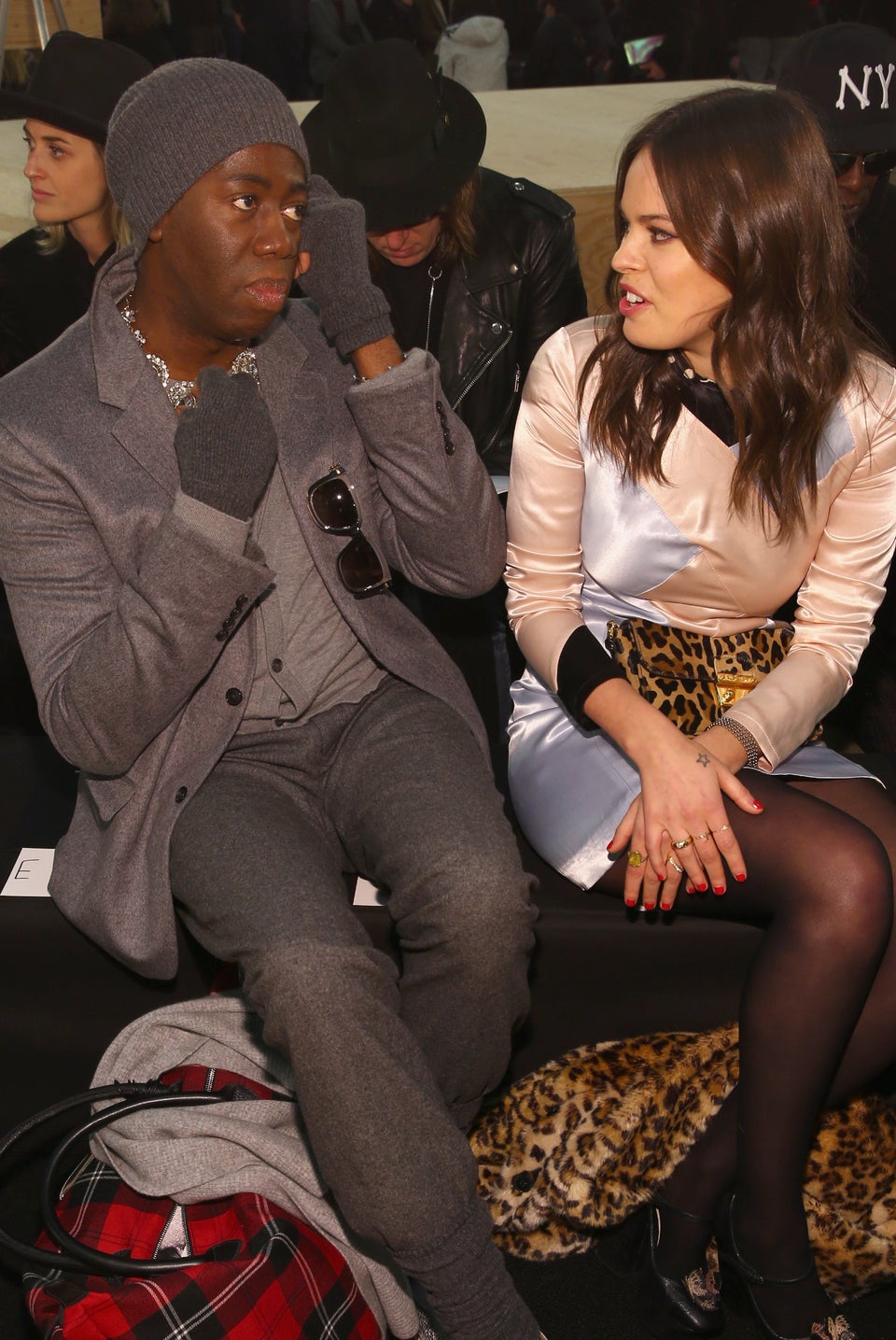 "This isn't Kim K. sitting next to me."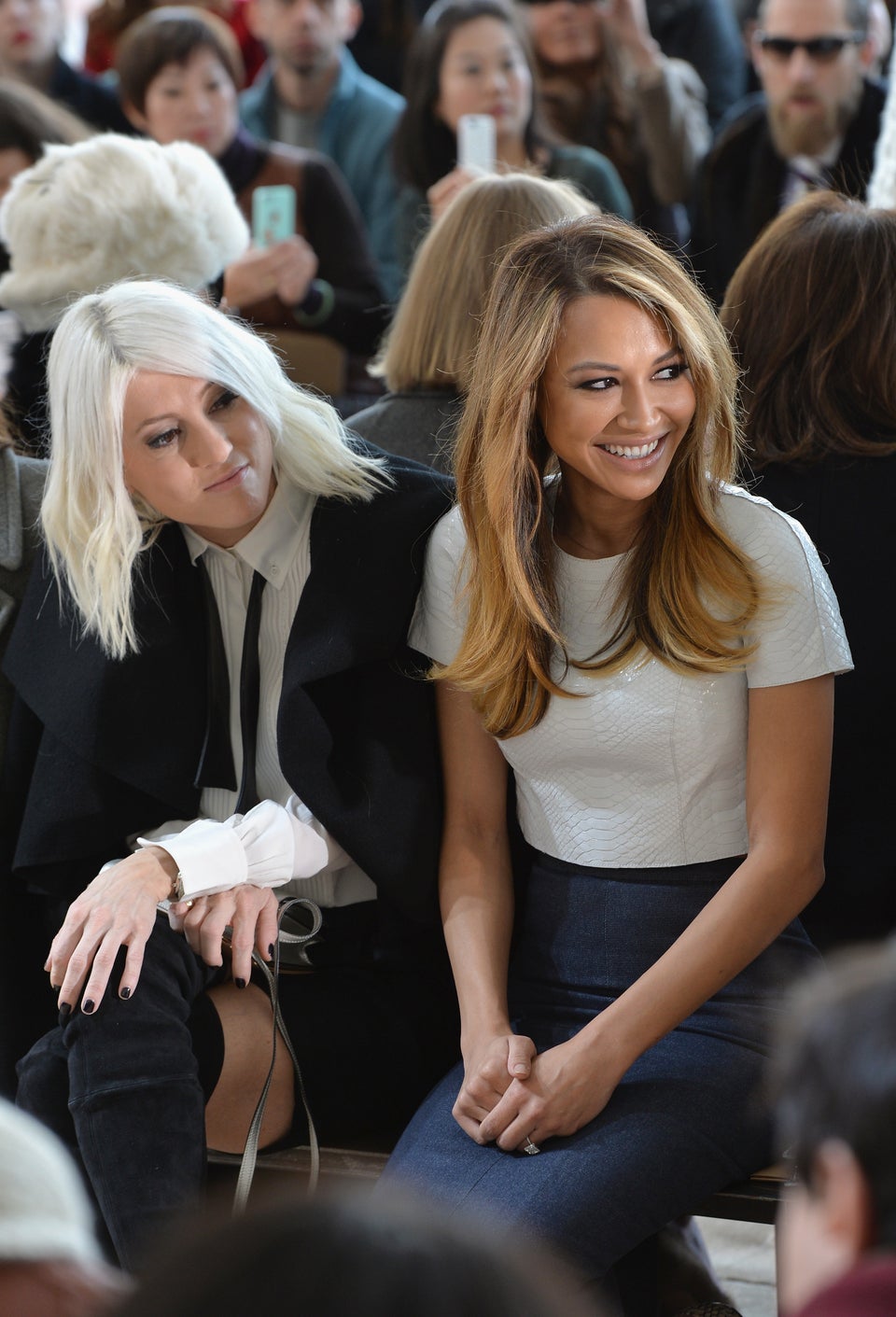 "But seriously, why did I have to sit next to Michael Douglas?"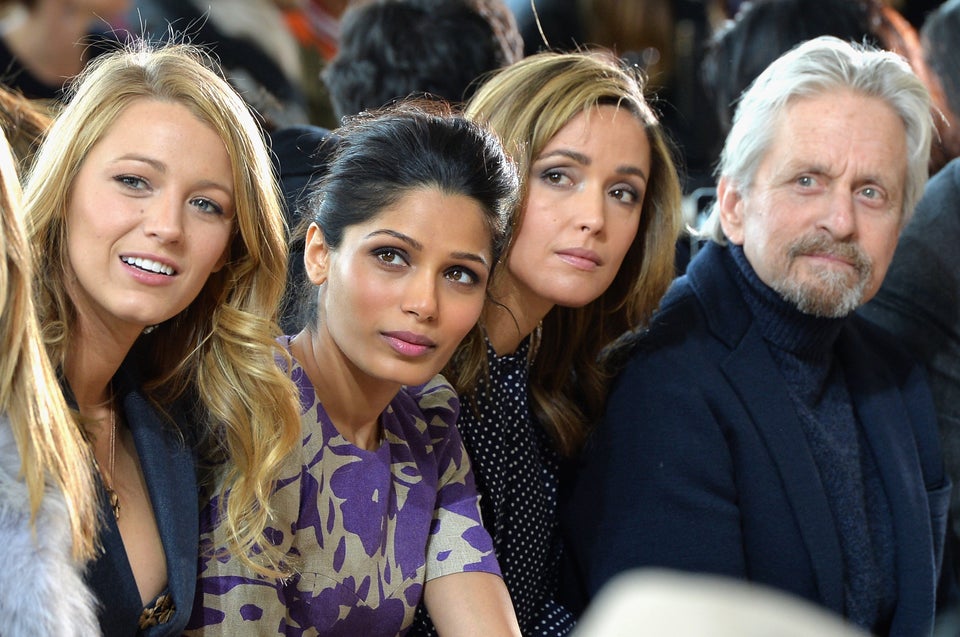 "Haha, you can't see past these shades."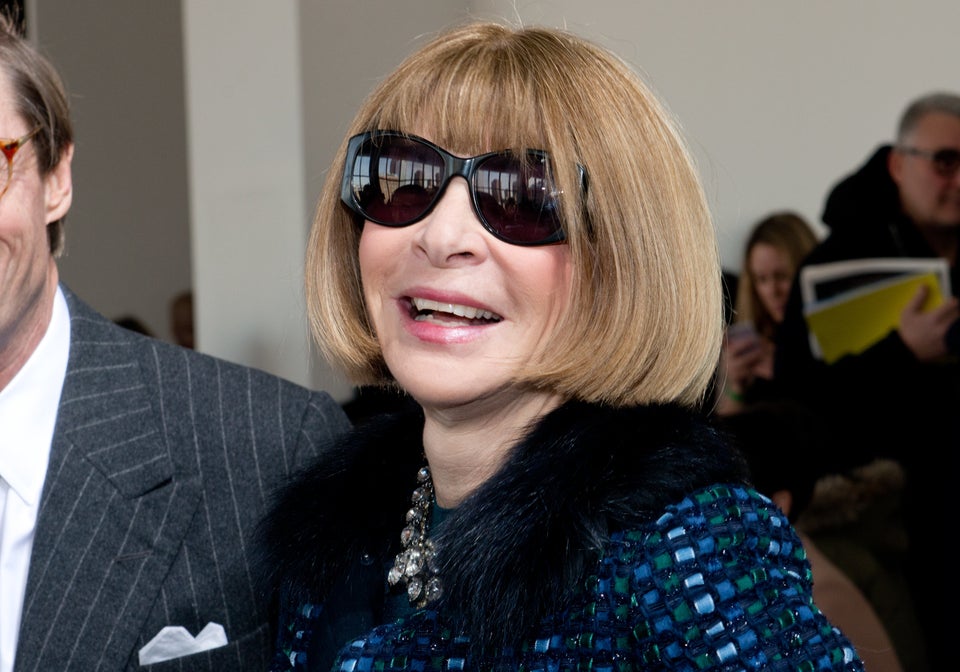 Now back to some amazing street style: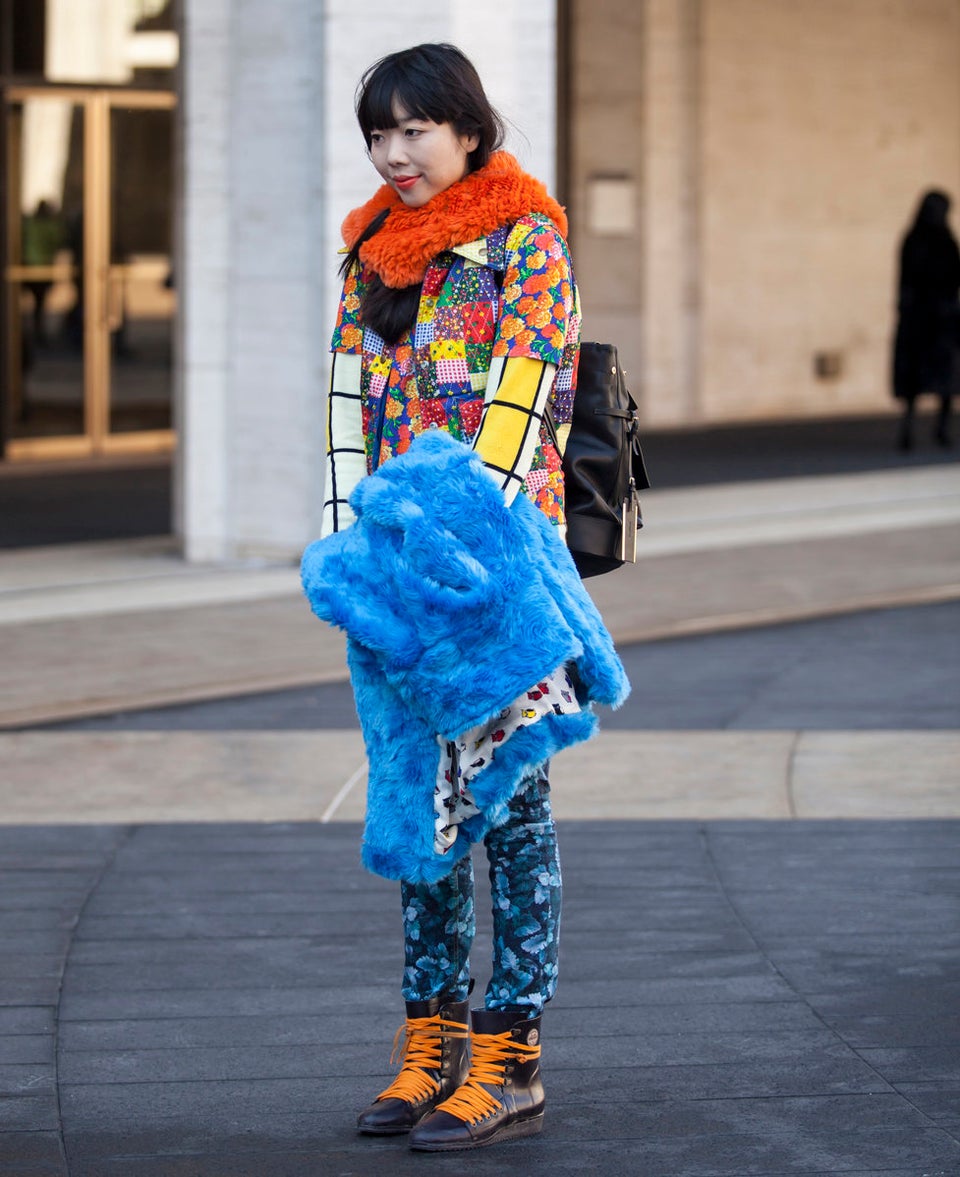 New York Fashion Week: Day 6 Street Style