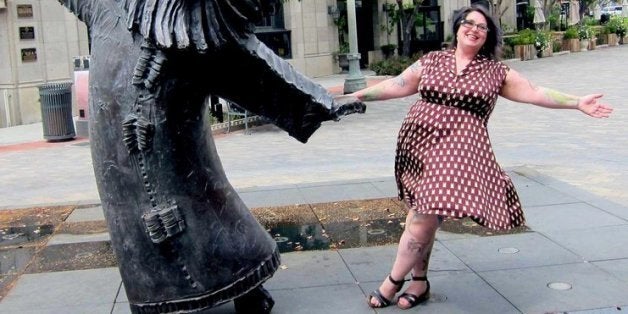 Meet Eden Miller, the first ever plus-sized clothing designer with a show in New York Fashion Week. Miller's line, called Cabiria, was launched in April to "good but unexpected" reviews. Shortly after, she was approached by the Fashion Law Institute, a non-profit organization that offered to fund her show.
With the show behind her, Miller hopes that she will be reviewed beyond the plus-size lens. The Atlantic Wire reports that Miller feels the next challenge is achieving a level of "legitimacy" with these clothes, with reviews that declare "'this is a good show' or 'this is a bad show.' That's all any of us in the plus-size market want."
Bringing Cabiria to NYFW will hopefully play a role in forcing more clothing lines to be accepting of potential plus-size customers... and it all kind of happened by accident. Susan Scafidi of the Fashion Law Institute talks of meeting Miller: "When I first met Eden, she was wearing one of her dresses," she told the New York Daily News. "My first thought was not, 'nice plus line', but 'nice collection -- I wish she made it in my size." The fact that the line would later be the only plus-size in the tents together Miller and the FLI would be making history.
There are some previews on Facebook, and it looks like Cabiria about the prints: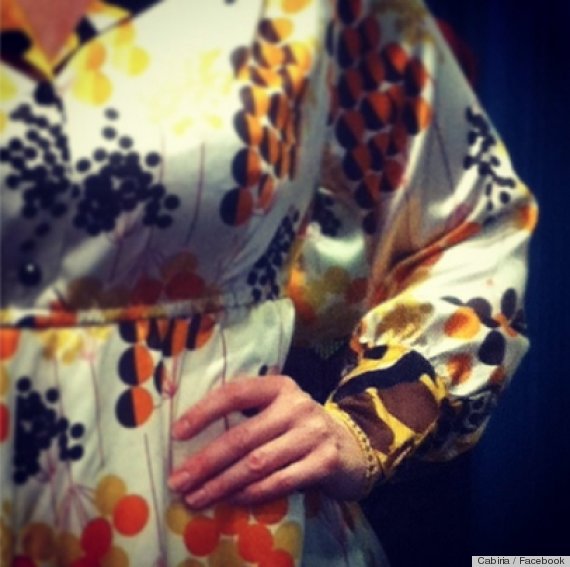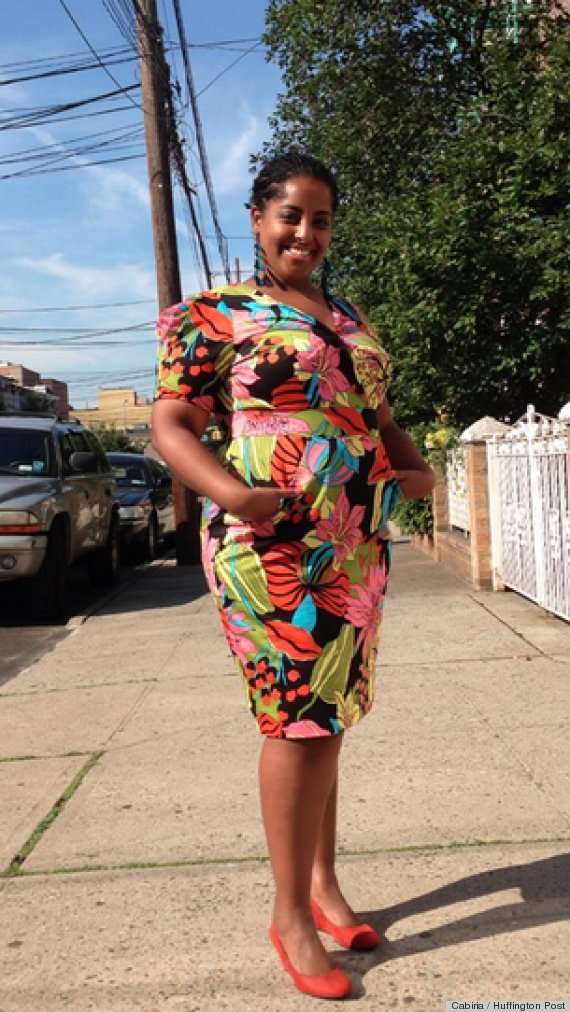 A plus-size woman herself, Miller is not only mindful of but obsessed with creating flattering cuts and silhouettes. She discusses scaling up prints to fit the way a smaller print would wear on a smaller woman, and ultimately makes all her plus-size adjustments with joyful pride. "If you have a bigger body, you shouldn't pretend you are a tiny person," Miller said, "There is no point."
While we wait for a more extensive preview of Miller's work, here are some other plus-size ladies who are changing the game: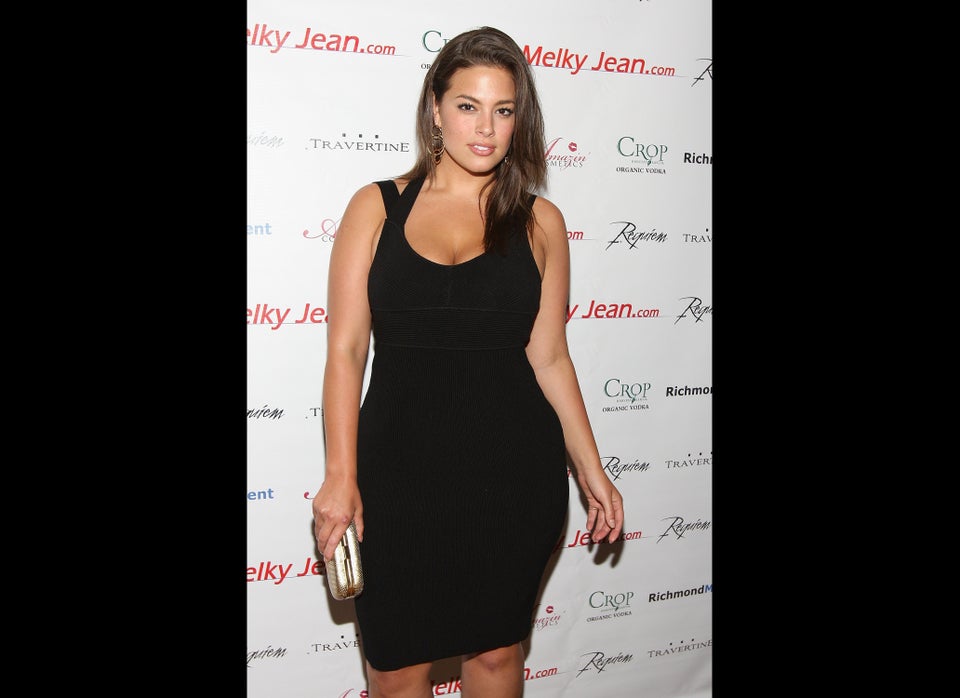 Curvy Models
Related