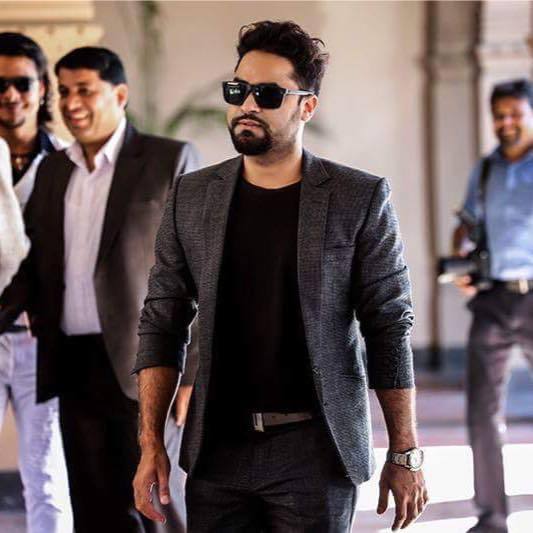 What is fashion? Why is fashion important? It is a very simple question. Many fashion designers face the same question. What kind of design fits for us please advise me. Fashion is all about styles in life and presentation about one's self.
Charles Frederick Worth initiated fashion design in the 19th century. It became more popular at the beginning of the 20th century. Even in Nepal, due to Prabal Gurung's success in the world fashion industry, many youths are impressed and attracted to the fashion industry. It has become more and more popular.
Fashion Designer Mr. Bishwo Gautam says "Fashion is an art, as well as a living standard; it's a lifestyle." Personally, I consider fashion to be everything because I love fashion. In simple words, fashion is an art. Without art, our lifestyle is incomplete. Nowadays, fashion has become a great business. If you present yourself differently, that is considered fashion.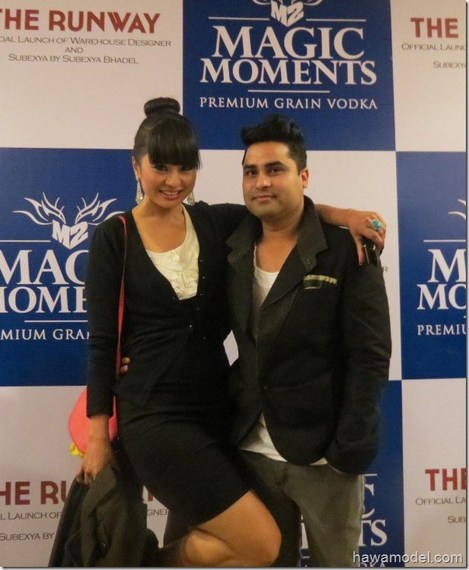 We feel proud to be Nepali because Nepal is the country of Buddha and Mount Everest. People used to judge fashion by means of glamor, but nowadays through fashion, we can even promote multiple things and products. We can show our own identity to the world. Bishwo Gautam is a professional Nepali fashion designer. He has his own brand which is called BG. He is a brilliant and one of the most remarkable fashion designers from Nepal. During his tenure in college in 2003, he also participated in the fashion industry and obtained a side job in 2004. He then established himself in 2006 as a fashion designer. Bishwo Gautam registered his own company in 2008. Even his friends were interns in another company. Gautam states that "fashion is not only clothing." Fashion is a lifestyle...in other words, fashion is a personality.
Fashion is how one presents themselves in society. He says you can be fashionable even 14568939_1354488301262382_31873109_nwith little money to buy fit clothes for your body. People always ask him, what kinds of clothes fit for us? Many individuals on Facebook question Bishwo Gautam and obtains the same reply..."it depends on the skin tone of the person, height and body figure." He is inspired from design themes and new scenes. Gautam wants to establish his own BG brand internationally. Bishwo is a hardworking individual who spends most of his time occupied in work. Today, he lives in America. His ambition is to change Nepali design and American design and establish his own brand.
Today, Bishwo is working in many Nepali movies and working with many celebrities. Everyone seems to love his brand. We all are different, different people have different perceptions about fashion.
Miss Nepal 2002 Malvika Subba stated, "Fashion for me is an epitome of one's personality. It can take you to any era that you want. I can be in the 60's 70's or the 80's in a jiffy. It gives you confidence and has the ability to take you anywhere in the world."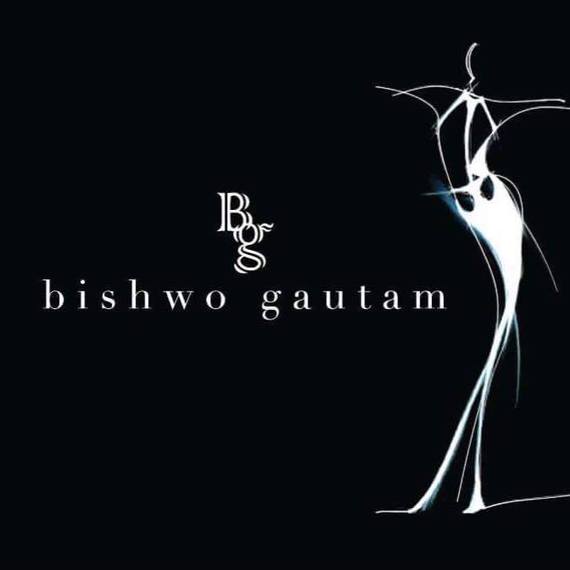 Nepali movie Actress Nisha Adhikari stated, "Fashion for me is an artistic representation of my inner self, my emotions, my energy, a non verbal communication to the nature and the people around." Today, fashion is the center of attraction in Nepali Films. The makers and artists are more aware of the storytelling via fashion which portrays a particular way. This awareness has helped in the overall growth of the movie market in Nepal.
Actress Pooja Sharma describes "Fashion is a popular way of dressing during a particular time or among a particular group of people especially in clothing. Footwear, accessories, and makeup in fashion is a distinctive and often constant trend in style in which individuals express fashion which is not portrayed while wearing dresses only. Fashion is in the sky, in the street, and all around us. Fashion has to do with various ideas, the way we live, and what is happening."
Our main goal should be to focus on our country and represent typical things towards the world because many people love identity. Fashion creates the beauty of the world. Your fashion represents your thoughts and life style. So think positive, be positive and creative in the beautiful world that you want to see from your eyes.