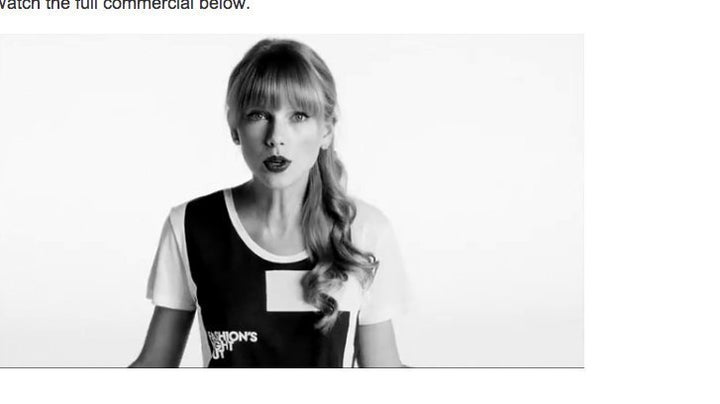 In the new promo, Swift and the Biebs remind us that FNO means late night "shopping" (i.e. pretending to browse while you scour the place for celebs), the signature FNO t-shirt (the sales of which raise money for the New York City AIDS Fund) and plenty of famous faces.
This includes models, Bieber reminds us. That's the best part.
While there seems to be no giant runway show on tap, there are still some celebs signed up to show their faces and sign autographs at stores across America. This year we'll be treated to, among others, Kim Kardashian, Azealia Banks, Jennifer Hudson, Whitney Port, Alexa Chung, Rachel Zoe and Nicole Richie.
See highlights from Fashion's Night Out 2011: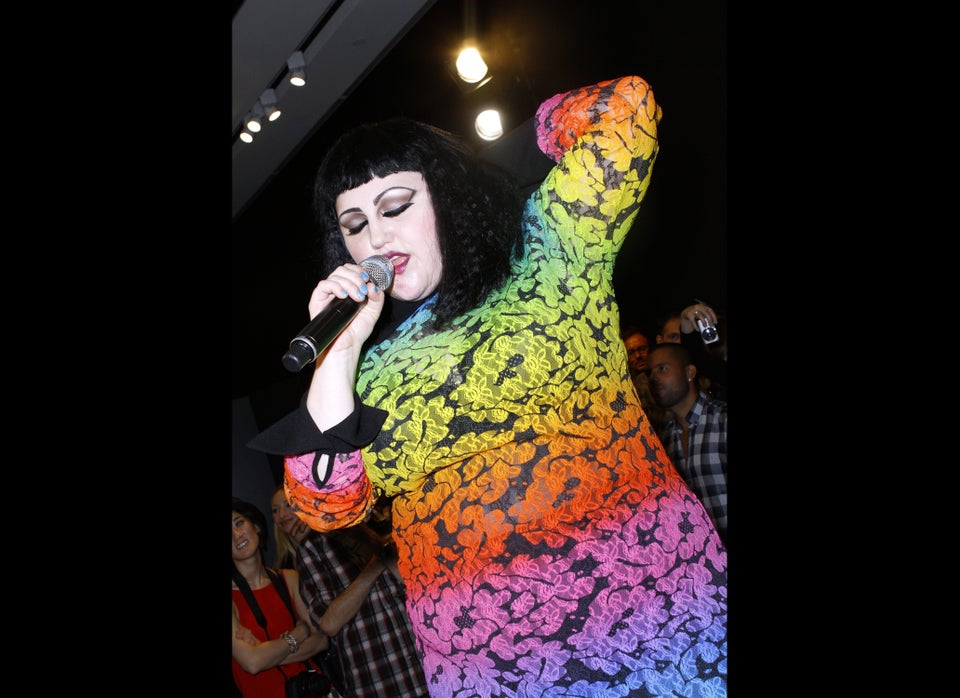 Fashion's Night Out