There's more to your favorite clothing stores than wonderfully-priced tights and dresses. Behold, 10 things you never knew about the places you shop at almost every single day.
1. Forever 21 used to be called "Fashion 21."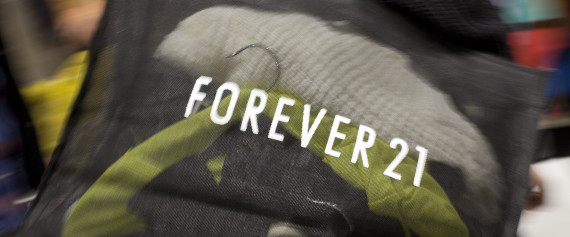 2. Sephora's workplace is considered a "stage." The employees are "cast members" and their uniforms are "costumes."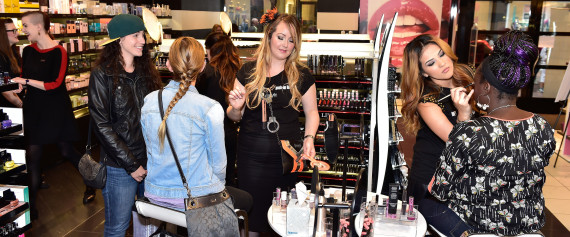 She said, "The 'stage' is the sales floor. Then 'backstage' is anywhere that isn't the sales floor. I'm not an employee, I'm a 'cast member.' It's never called a uniform, it's called a 'costume.' And I mean... that's just like, wearing black. Your bosses are 'leadership.'"
3. ASOS has a monthly magazine.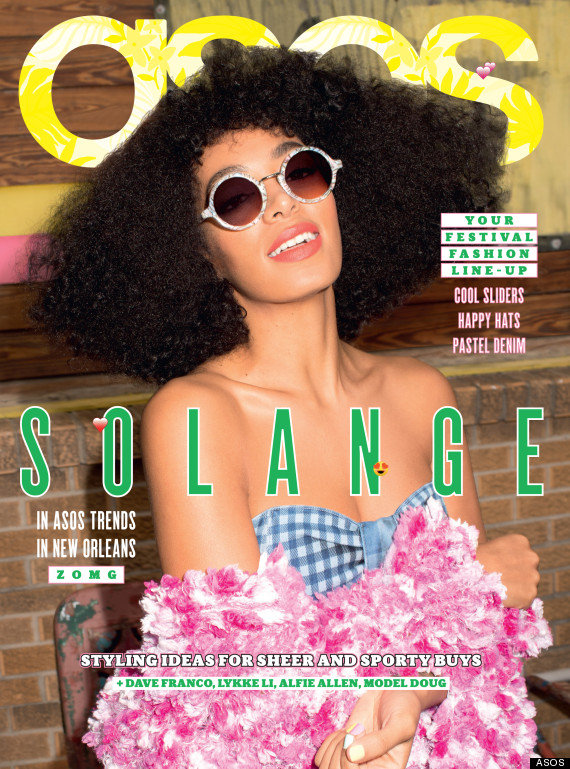 4. Topshop and Miss Selfridge are both owned by the same company.

Both stores, as well as Dorothy Perkins, are owned by Arcadia Group.
5. And Gap Inc. owns INTERMIX.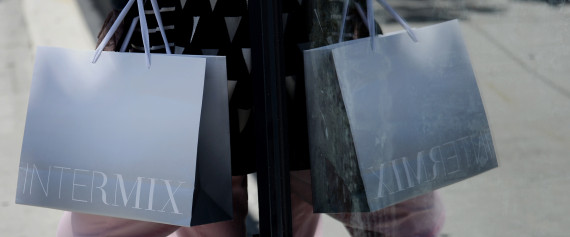 6. Zara was originally called "Zorba."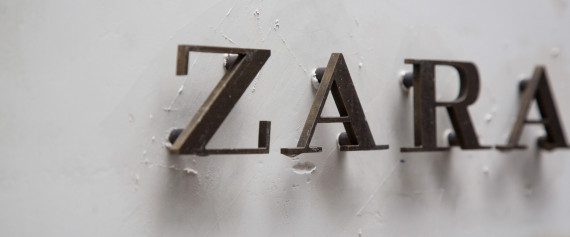 7. You can buy home goods at H&M.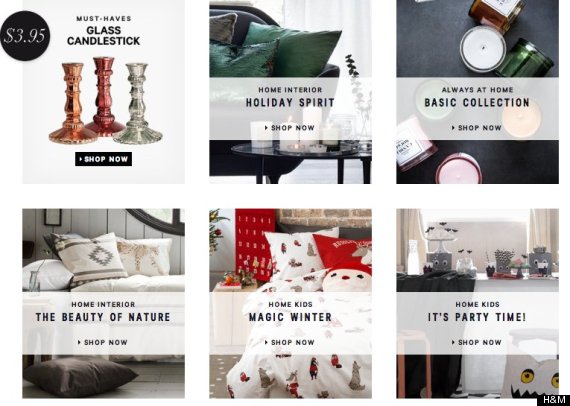 8. Uniqlo designed uniforms for a few Asian countries in the 2013 Special Olympics.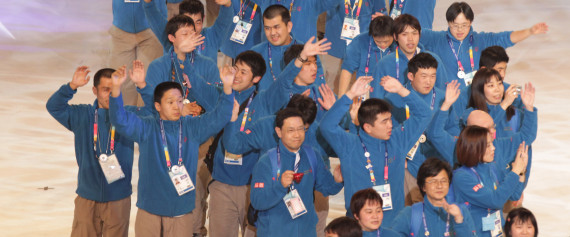 Athletes from Japan arrive during the Opening Ceremony of the 2013 Pyeongchang Special Olympics World Winter Games.
9. Old Navy was named after a bar.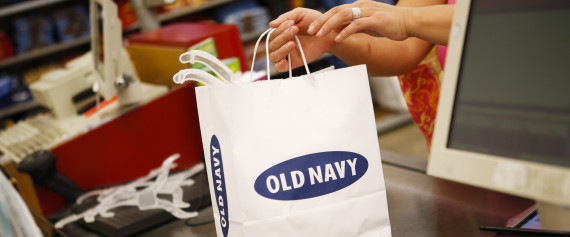 10. J. Crew started out exclusively as a catalog store.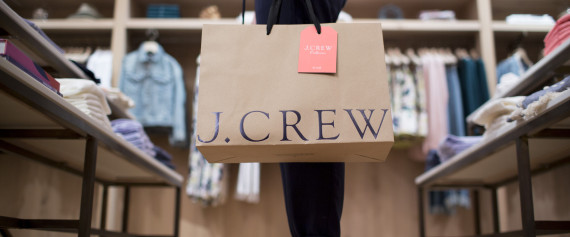 All photos courtesy of Getty unless otherwise indicated.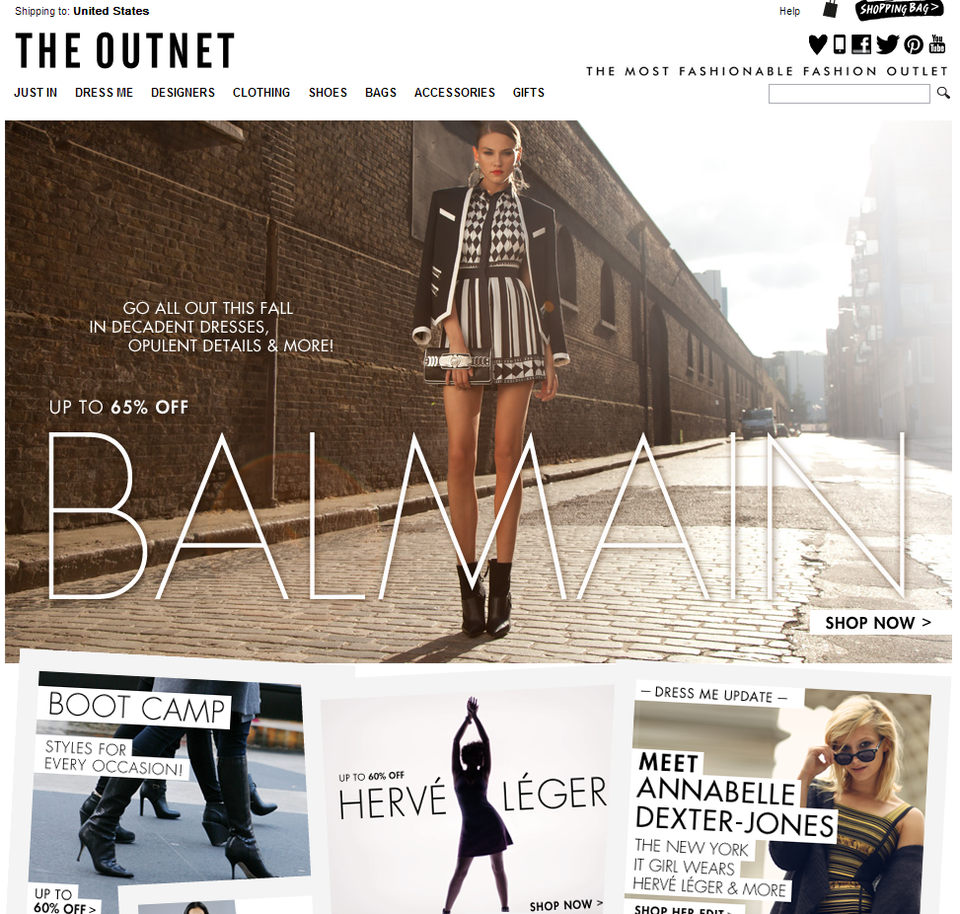 Our Favorite Online Shopping Sites