In the U.S., we're lucky enough to have so many choices when it comes to affordable shopping. (Okay, sometimes too many choices.) There are hundreds of online shopping sites that cater to the American audience, dozens of amazing department stores, and, of course, lots of fast fashion stores where we can buy the latest trends from the runways for stunningly low prices.
Stores like Zara, H&M and Gap are constantly turning out affordable, trendy pieces for us to buy, getting us to come back again and again. We shop enough, in fact, that we've developed some strong loyalties to the spots where we continually find success (and we've discounted the ones where we always seem to strike out). So, which fast fashion store is the best fast fashion store? Where should we be spending our pay checks? To help settle the great debate once and for all, we're asking you, America, to let us know: Which affordable store is the best?
Here's how the voting will go down:
Round One voting opens October 22 -- vote right now!
Wednesday, October 23 at 12:00am Eastern, Round Two begins.
Thursday, October 24 at 12:00am Eastern, you'll be able to vote in Round Three.
Friday morning, October 25, we'll announce which store won the battle.
More of our favorite stores: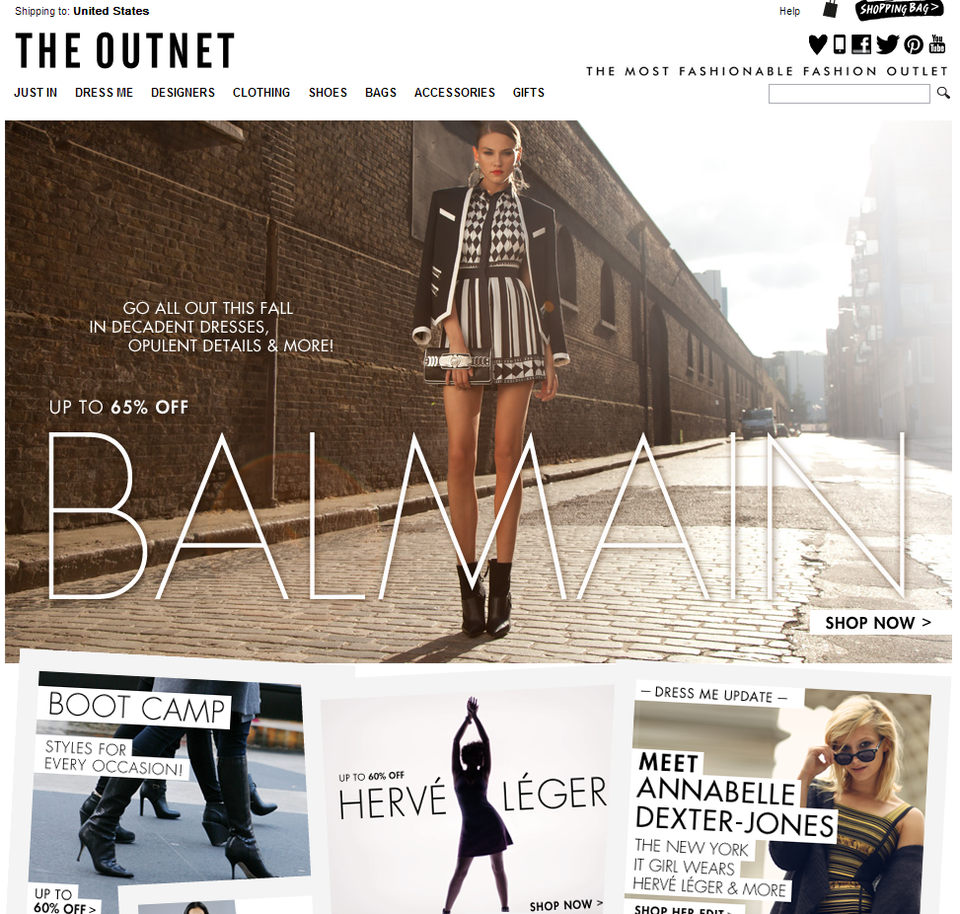 Our Favorite Online Shopping Sites