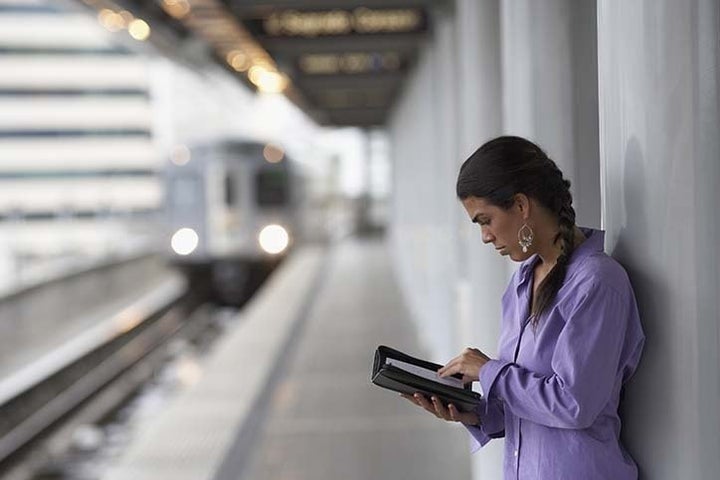 I recently updated my status on Facebook with a question about conquering writer's block, and I was excited to see so many interesting and encouraging responses. Dare I say I was suffering from writer's block at the time and was looking for help for myself and for all of my fellow writers.
I have struggled with identifying what activities are great for breaking the block and what is just another form of procrastination. Sure, my desk does need cleaning and my inbox clearing, but right now? At this moment? Am I just putting it off? Will that activity do well to clear my head as I clear off the clutter? Yes, this works, but it certainly is not my first choice over, shall I admit, swinging on a trapeze, having sex or doing something that scares the $%@! out of me.
So what were offered up as fun, fast and somewhat fierce solutions? Take a look:

Endorphins Abound
Go for a walk, hike, swim, dance around the room. (Clothing optional, at least for the dancing)
Hey Honey!
Sex, booty calls, sassy texting and phone calls are highly rated creativity boosters, unless they tend to induce sleep for some of you.
Going backward to move forward
Write longhand if you usually work on the computer, create a drawing of the scene (stick figures accepted), or write with your less dominant hand.
Alter ego
Write something sassy and outrageous, something you wouldn't dare publish. Or treat your block as another identity and talk to it and through it.
Relocate
Plan to write outdoors, in a plane, on the couch or in bed, (be careful of this one -- sit upright). Use a digital recorder to capture ideas while walking or driving.
Piecemeal it
Do another piece of the project. If you know you will need screen shots or images off the Internet, collect them first for inspiration.
Write junk
Write anything, as if from a different persona. If you write nonfiction, write a quick love scene or funny story recounting a conversation with your friends.
Stimulate the senses
Play music, burn incense, light candles, have some good herb. (I'm referring to a nice cup of tea.)
Four-legged fans
Pet the cat, walk the dog, groom the horse or clean out the horse stall. (Talk about working through the crap!)
Why not
Pluck eyebrows, shave legs, do nails, (equal opportunity suggestion, not limited by gender), do laundry or the dishes, or have a tantrum (far away from the dishes).
Word association
Start listing words that go with your topic, including keywords or random words. Look them up on the Internet or thesaurus to branch out from the original idea. Open a bunch of fortune cookies. Read a chapter in someone else's book.
Slow Down
Meditate, do yoga, take a bath, or tend to the garden
Absence makes the mind grow stronger
Turn off the TV, radio, email notification, close other programs and volume on the computer
Social escape
Go on social media sites and see what topics are hot, current and engaging others, or look through magazines (home decorating, trashy gossip, etc.).
Cheers to having fun during your next writer's block! I have a feeling I will be referring to this list many times.
Arielle Ford has launched the careers of many New York Times bestselling authors including Deepak Chopra, Jack Canfield, Mark Victor Hansen, Neale Donald Walsch & Debbie Ford. She is a former book publicist, literary agent and the author of seven books. To learn how to get started writing a book please visit: www.HowToWriteMyBook.com

Calling all HuffPost superfans!
Sign up for membership to become a founding member and help shape HuffPost's next chapter