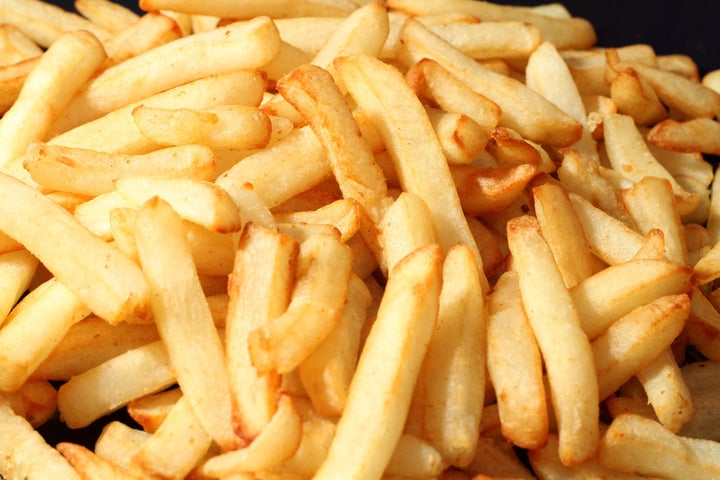 Food ads have a powerful influence on children's food choices but parents can lessen that effect, according to a new study.
It included 75 children aged 3 to 5 who watched two cartoons, with a commercial between each cartoon. Half the children saw a commercial for apple slices with dipping sauce and half saw a commercial for French fries.
After watching the cartoons and commercials, the children were allowed to select a coupon for one of the advertised food items, with input from their parents. Half of the parents were told to encourage their child to select the healthy food, while the other half were told to remain neutral.
Related