Ever ordered a burger off the menu at McDonald's and noticed that the beautifully arranged double patty and cheese combo you were promised in the photos wasn't quite delivered on?
Or maybe you were totally sold by the appetizing images at Jack In The Box, but as optimistic as you are, couldn't quite get behind taco-half-full as a concept when you actually sat down to eat.
The folks at Mediocre Films know how you feel, and decided to put major fast food restaurants' advertising to the test.
Watch the video above to see who passed and who should probably go back to the drawing board.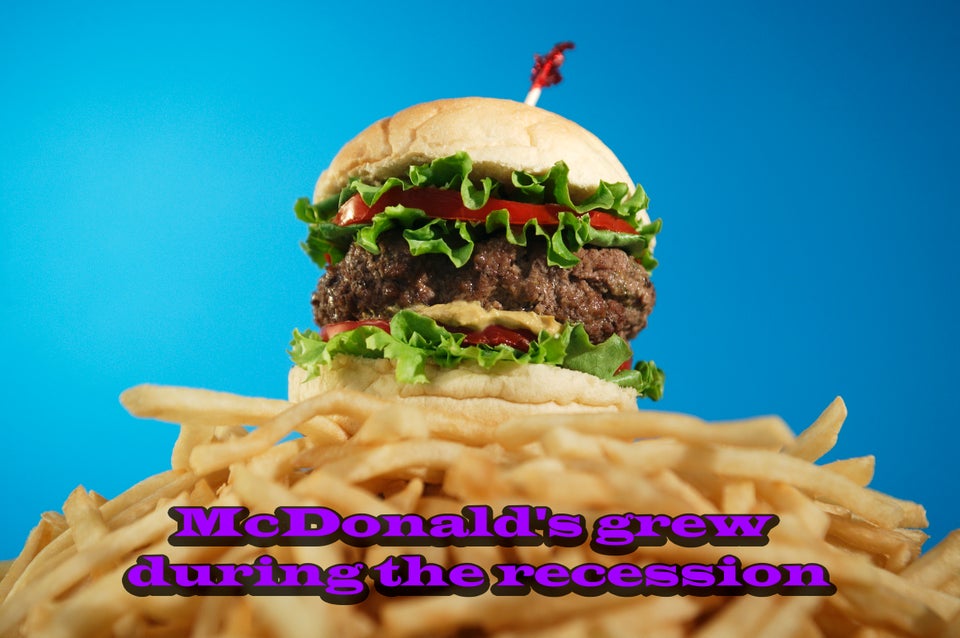 10 Things The Fast Food Industry Doesn't Want You To Know