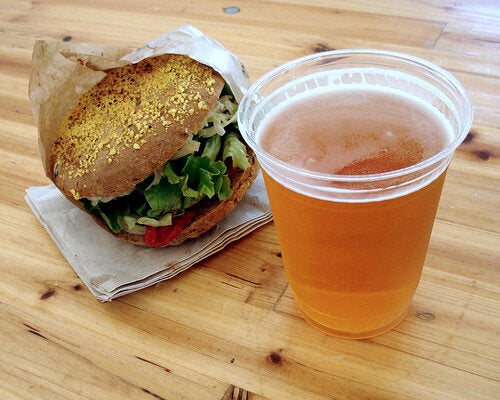 Sonic: By the end of summer, the chain hopes to sell beer and wine in two Florida locations.
Burger King: There are currently three U.S. "Whopper Bars" (click through for some um, interesting music selection) that sell alcohol.
Starbucks: Four Seattle-based Starbucks are selling beer and wine.
Carl's Jr: You may be able to find beer at a few Los Angeles locations.
Subway: Alcohol is not served at stores with street access but it can be stadiums or airports.
In additional, many quick service restaurants such as Chipotle or the ever-expanding Shake Shack serve alcohol as well. Perhaps there is a valid reason for wine and McDonald's pairings.
Popular in the Community