 Eating lots of junk food could affect more than kids' waistlines -- it might also have an impact on their risk of eczema, asthma and allergic symptoms, a new study suggests.
The findings, published in the journal Thorax, showed that eating fast food three or more times a week was linked with greater odds of severe asthma, eczema and rhinoconjunctivitis (the term used for experiencing runny nose and eyes) in kids and teens in the study.
Meanwhile, eating fruit three or more times a week seemed to have a protective effect against these allergy conditions, researchers found.
The findings are based on answers from questionnaires taken by 400,000 children, ages 6 to 7 or ages 13 to 14, who live in 51 countries, NBC News reported. They were asked about how many times per week they ate different kinds of foods, as well as whether they'd suffered from asthma attacks, eczema or rhinoconjunctivitis.
"What's clear from this study as that fruits and vegetables turned up as protective factors and fast foods turned up as risk factors," study researcher Gabriele Nagel, of the Institute of Epidemiology and Medical Biometry at Ulm University in Germany, told Bloomberg. "Our study provides evidence toward giving dietary recommendations in order to prevent asthma and allergies in childhood."
Bloomberg also pointed out that AstraZeneca Plc and GlaxoSmithKline provided funding for the study, as did a number of other research foundations.
It's important to note that researchers only found an association -- not a causal relationship -- between the odds of these conditions and fast food consumption. But past research has also shown a link between fast food and asthma. In a 2010 study also published in the journal Thorax, the same researchers also found eating a "Mediterranean" diet, as well as consuming lots of fruits, vegetables and fish, were linked with a lower risk of wheezing and asthma in children ages 8 to 12.
Before You Go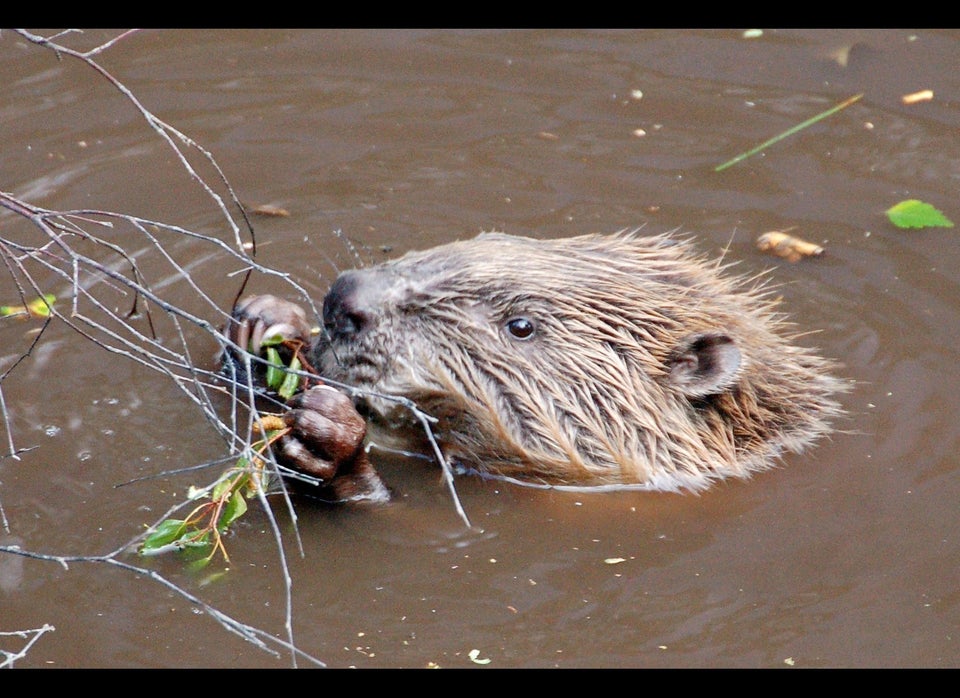 Gross Ingredients In Processed Foods