Fast food can have a lot of calories and one CEO isn't afraid to keep in that way.
Andy Puzder, the CEO of CKE Restaurants which owns Carl's Jr. and Hardee's, told The Los Angeles Times that he isn't interested in making his menus healthier. Selling 20 times more bacon cheeseburgers with 740 calories than barbecue chicken sandwiches with 390 calories, Puzder plans to continue to provide the foods that his customers want most.
"It's not our personality and it won't become our personality," Puzder told The Los Angeles Times when asked about the healthy food craze. "All of our products are indulgent, decadent."
Related
Before You Go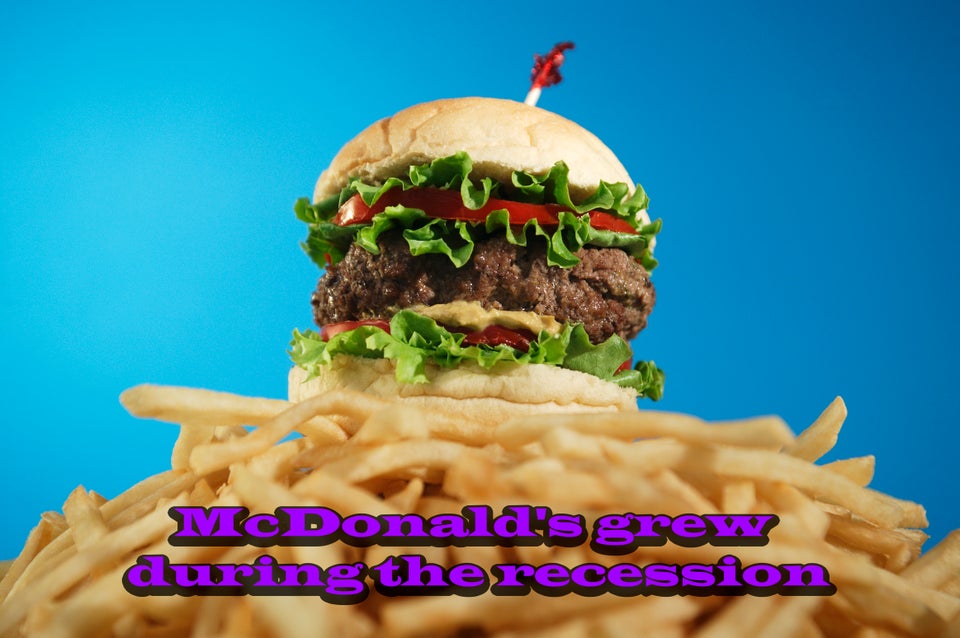 10 Things The Fast Food Industry Doesn't Want You To Know
Popular in the Community