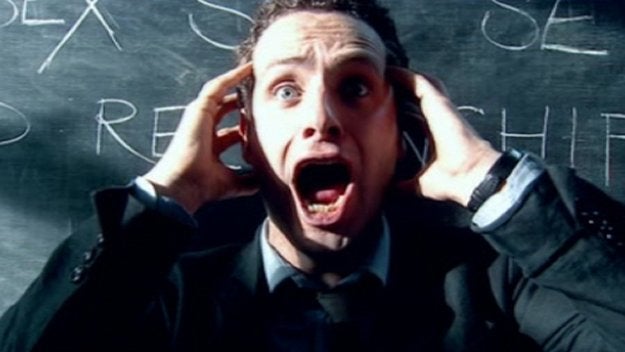 The average hourly pay for food service workers and cashiers in the United States at McDonald's is $8.50. At Starbucks, employees earn an average of $9.43 an hour, but shift supervisors can make over $12 an hour. Full-time associates at Walmart are paid $13.38 an hour. Customer service associates earn $13.54 an hour at Costco and as much as $13.78 an hour at Home Depot. However, in many school district in the United States, substitute teachers, in charge of helping to educate our children, are paid less than $13 an hour and have barely any qualifications. This is part of the trend to outsource and privatize what goes on in our schools, something being promoted by the Trump/DeVos education regime, and something that in no way counts as "education."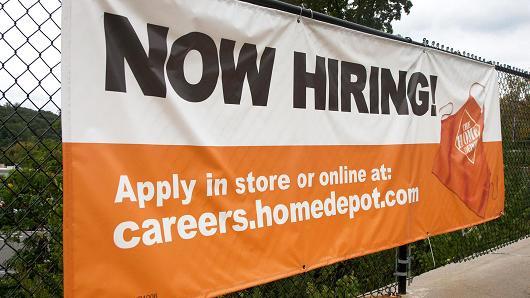 A major player in the fast-food teacher industry is Kelly Educational Staffing. In Florida, it is active in Orlando, Jacksonville, and Tampa-Saint Petersburg. It also provides substitute teachers in Massachusetts,
According to the Kelly website, requirements to be a Kelly substitute are minimal: an associate's degree or 60 college credits, the ability to read and write in English, "passing" criminal background checks and a drug test, "completion of an informational session on substitute teaching to be conducted on the day of your interview," "successful completion of a behavioral interview and a mandatory orientation conducted by Kelly Educational Staffing," and the willingness to work for next to nothing without any benefits. The online training program takes two hours and includes a quiz.
People with these "qualifications" are then expected to provide "instruction," encourage "student progress," and manage the "learning environment." That means the "implementation" of "existing lesson plans in a manner that ensures the integrity of academic time, and motivates students to learn and participate" and instructing "students regarding a variety of classroom topics/courses of instruction, as determined by the School District's lesson plan and in accordance with Kelly Services policy."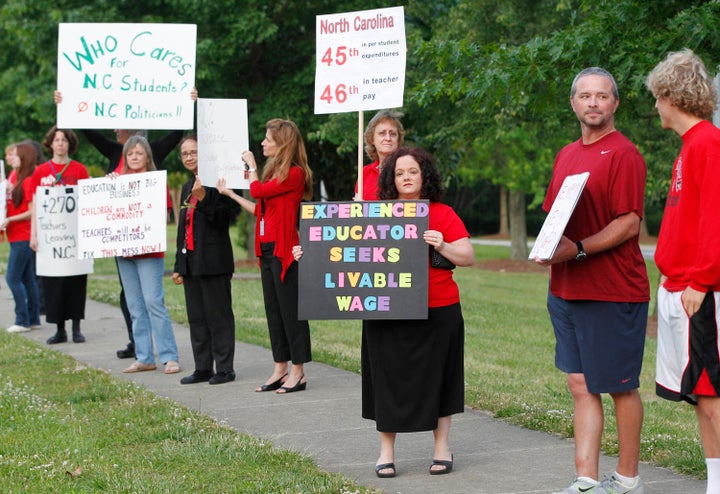 In some school districts, including Washington D.C., there is a high mid-year turnover of teachers in poorly performing inner-city minority schools. At one DC high school 25 percent of the teaching staff now consists of unprepared low paid substitute teachers. An 11th grade Algebra student explained the impact to the Washington Post. Since his regular teacher left in January, "No one is teaching. It's been like that for months now. We don't do anything, so I leave and go to my biology class or English class and go do other work."
If the Trump/DeVos education budget or some semblance of it passes Congress, the future for public education in the United States and the teaching profession look dim. The proposed budget calls for a $9.2 billion, or 13.5 percent, spending cut to education. Title I funding to high-poverty schools would not be adjusted to take into account rising costs. Money for teacher training, class-size reduction (which promotes literacy), and for after-school programs would be reduced or eliminated. Medicaid funds that help school districts assist students with special needs would be cut. Other federal funds will be diverted from public schools to charters, private, and religious schools. The federal government would stop subsidizing interest on student loans and phase out public service loan forgiveness so fewer people could afford to become teachers. You can sign a petition opposing this cuts at this link.
If the Trump/DeVos education budget is approved look for a lot more fast-food teachers in the future.
Question: Would Trump accept teachers with these "qualifications" at the fancy private schools attended by his son and grandchild?