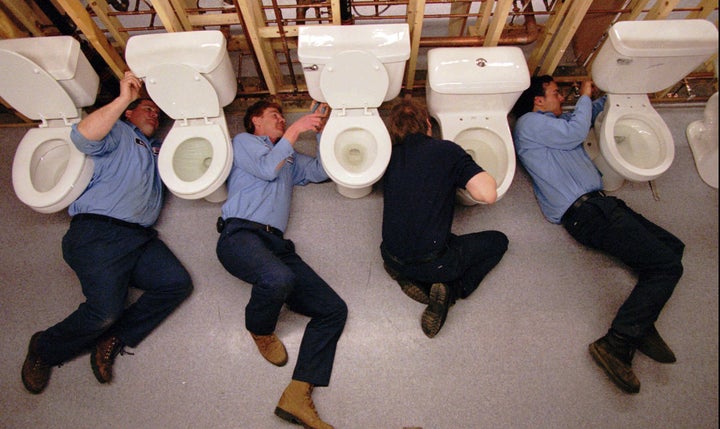 You might not need a bachelor's degree to tap into some of the country's fastest growing occupations, but some construction skills and health care know-how sure would help.
Why? Because it's the medical and construction industries that appear likely to provide those without a college education the greatest job opportunities between 2010 and 2020, according to occupational expert Laurence Shatkin, Ph.D., author of 300 Best Jobs Without a Four-Year Degree.
The health care industry is also expected to experience significant growth in the coming years, primarily due to an aging baby boomer population. Job listings for pharmacy technicians alone have grown 43 percent so far this year, according to a September study from CareerBuilder.com. Go get 'em, kids.
Check out the fastest growing jobs for those without a four-year college degree below: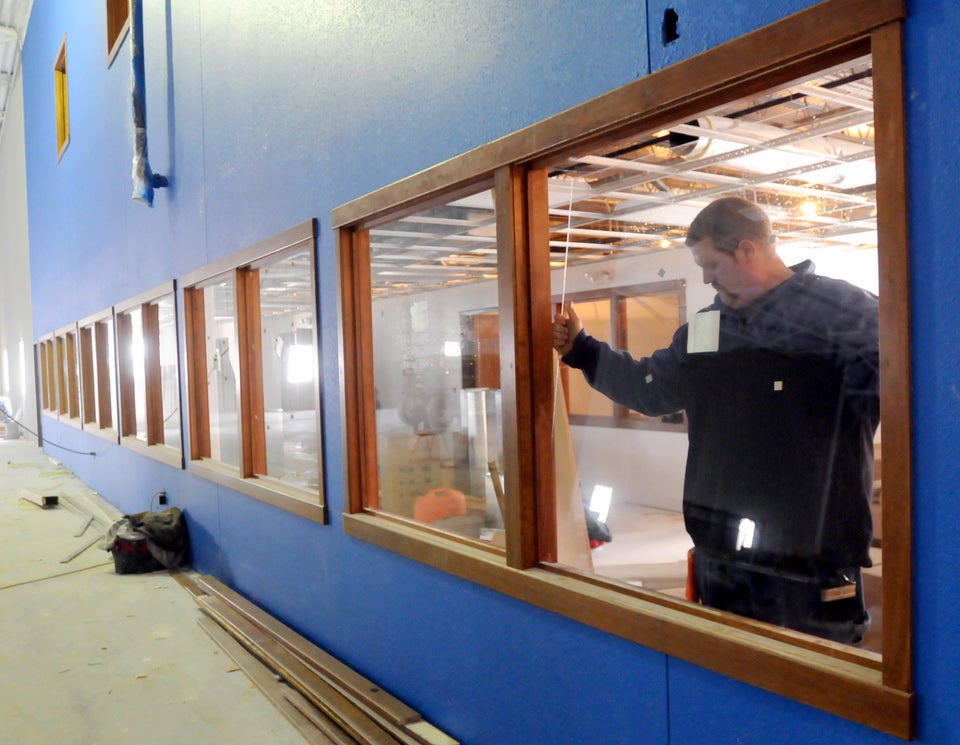 Fast-Growing Jobs That Don't Require A Bachelor Degree
Related
Popular in the Community