God bless the good folks at Consumer Reports. They found a few hours to test out a slew of new appliances that they say could save you more than 2 hours every single day, just so you didn't have to.
While, yes, you would have to buy every.single.product featured in their February 2015 article "Life In The Fast Lane" to reap the kind of rewards it promises, no one has ever turned up their nose at an extra 15 minutes here or there.
In the kitchen, induction rangetops and cooktops are now able to heat a large pot of water 20 to 25 percent faster than a regular electric smoothtop, the magazine reports. Meanwhile, new front-loading washing machines can cut as much as 20 minutes off of your laundry time.
Overall, however, many new appliances actually take longer than their predecessors to do their tasks, Consumer Reports notes, "because other things we prize — such as great performance, energy efficiency, and water conservation — mean longer cycles." But there are ways to achieve both speed and efficiency, they say. Read on for some tips the magazine's fastest appliance road test and check out the full article at ConsumerReports.org.
Dishwashers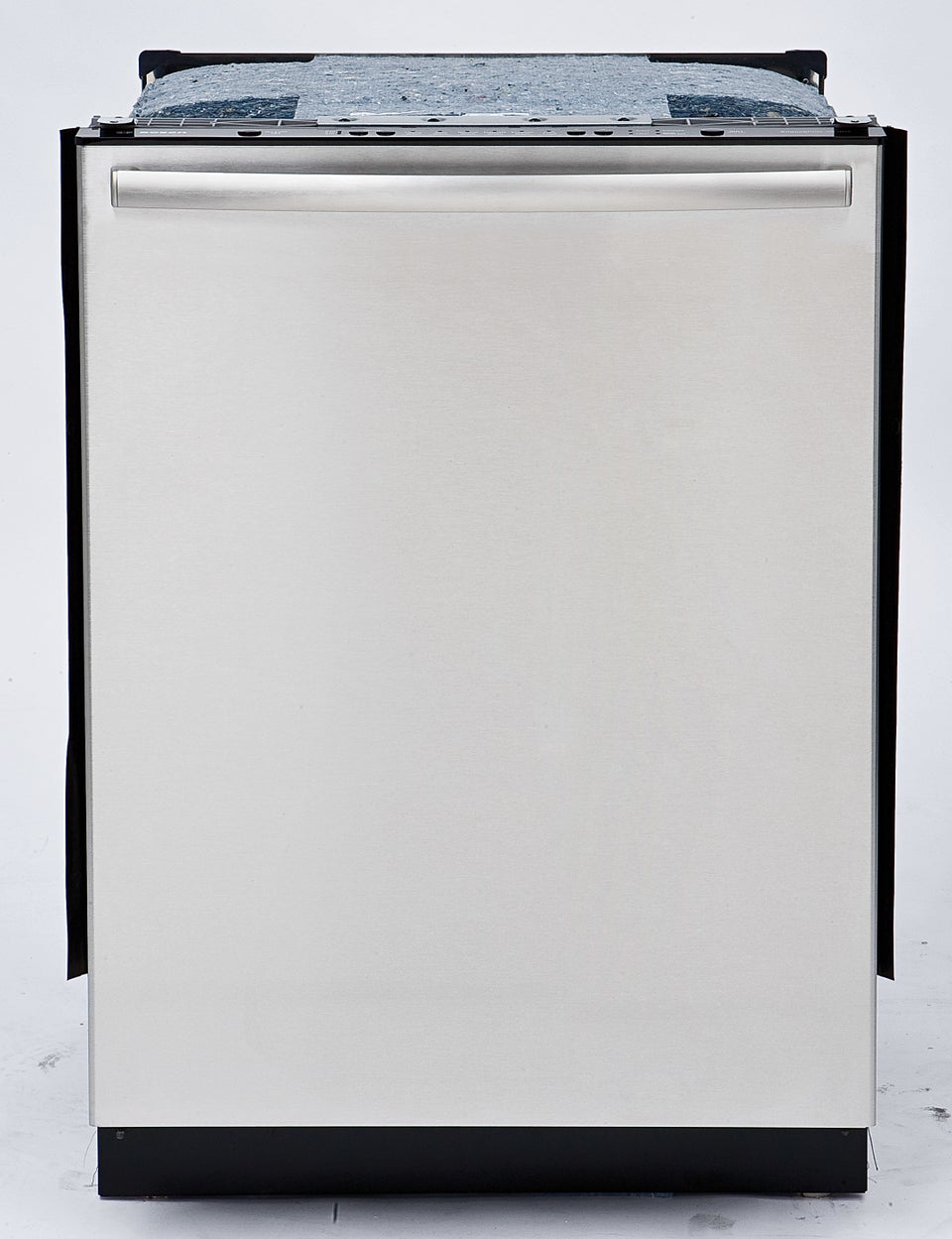 Washers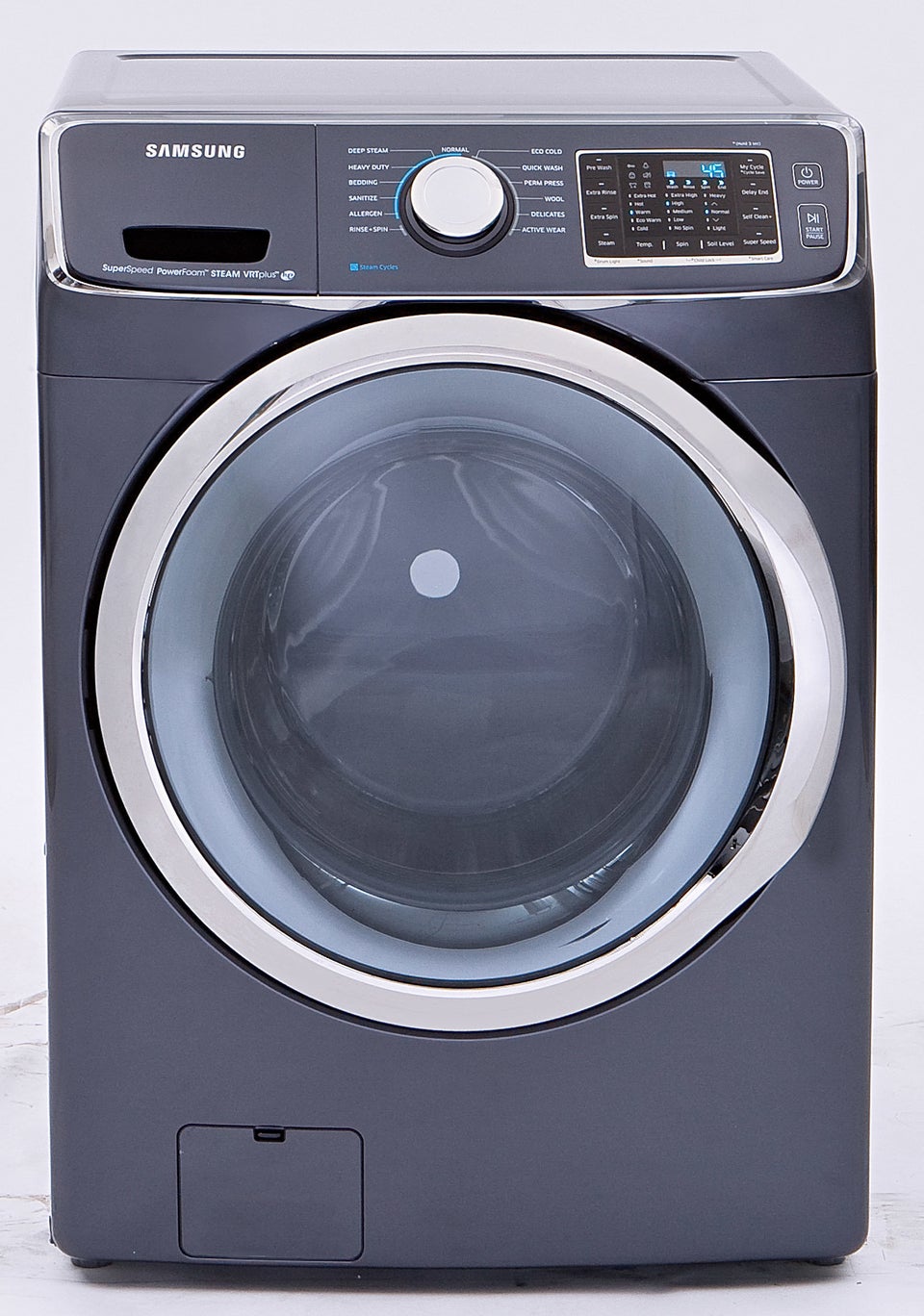 Dryers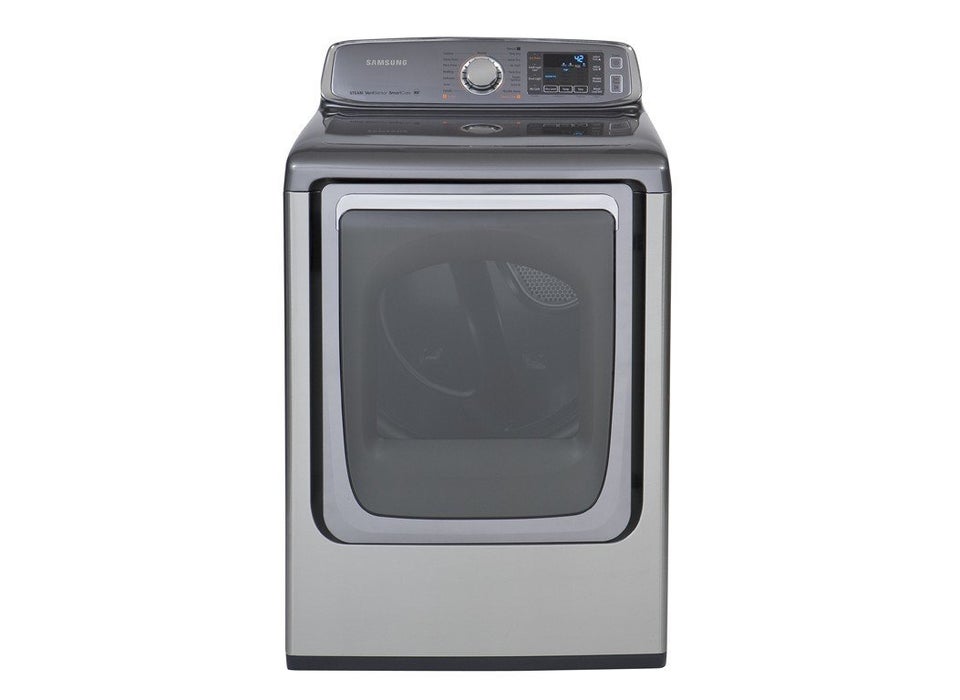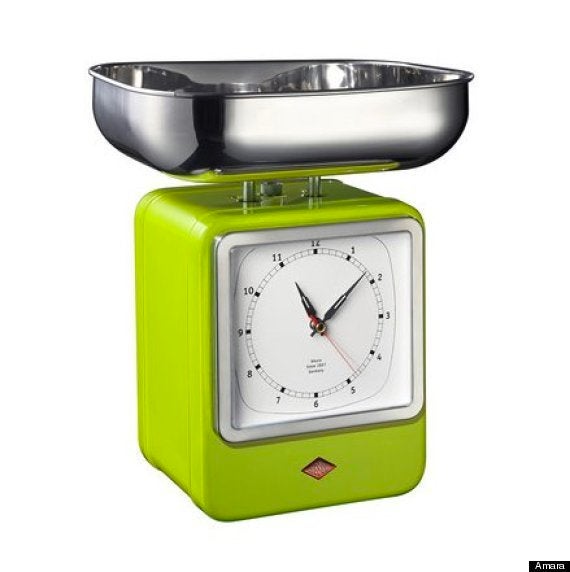 8 Reasons To Love Retro Appliances