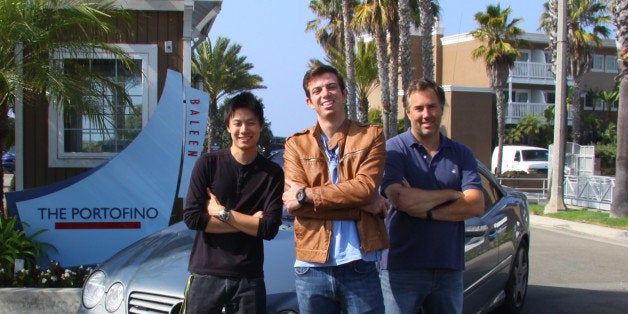 Cross-country road trips are often weeks-long journeys, filled with stops at major monuments, unfamiliar towns, and greasy diners. But Ed Bolian's roadtrip had none of those.
Bolian, a 28-year-old from Atlanta, broke the record for the fastest drive from New York City to Los Angeles. With a co-driver and an additional "support passenger," Bolian made the 2,813-mile trip in 28 hours and 50 minutes, Fox News reports.
"I've thought about doing this for the last 10 years," Bolian told FoxNews.com. "This was always to me sort of the holy grail of American automotive culture."
In a 2004 Mercedes-Benz, the group left New York City on Oct. 19 at 9:55 p.m. They arrived in Redondo Beach, Calif., on Oct. 20 at 11:46 p.m. local time.
Luckily, Bolian and his crew encountered no traffic, construction or accidents, and despite maxing out speed limits -- Bolian said their average speed was 98 miles per hour -- they never got a ticket. The trip included only three stops to refuel and use the restroom.
Bolian recounted the trip on his website:
It was an amazing and crazy trip where everything truly went more perfectly than we ever could have imagined or predicted. To beat such respectable competitors by such a sizable margin was made possible by such an amazing team and not running into any issues with traffic, construction, cops, or mechanical issues. Building on the successes of the previous teams was also huge. The benefit of having two successful record improvements in the past decade made a tremendous difference in our ability to plan and predict what would happen on the trip.

Bolian's trip not only broke the previous cross-country drive record, it "shattered" it. According to Jalopnik, the record previous held by Alex Roy clocked in at 31 hours and 4 minutes.
Well, here's to hoping that Bolian and friends had some good music to listen to and had loaded up on lots of snacks!
Read more about Bolian's trip over at Jalopnik.
Before You Go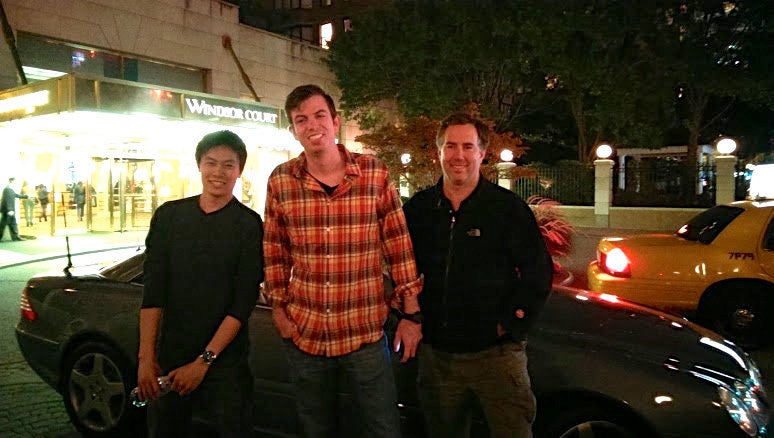 Ed Bolian Breaks Record For Fastest Cross Country Drive