The 50 nations are made up of those countries with the most connected users. Akamai's data comes from the second quarter of 2010 and measures "real-world" connection speeds.
According to the Akamai report, the global average Internet connection speed is 1.8 Mbits/second, which seems paltry compared to the average speeds enjoyed in the countries that top Akamai's list.
Based on the findings, many of the fastest Internet connections are found in Europe. China, the world's most connected country, does not make Akamai's list because its average Internet connection speed is slower than the global average. Similarly, the United States, ranked #2 in terms of Internet users, enjoys an average connection speed of 4.60 Mbits/second, which is only the twelfth-fastest in the world.
We won't give away which country boasts the fastest connection speed (You'll have to view the slideshow to find out), but let's just say that it blazes past the United States at nearly 17 Mbits/second.
Check out our slideshow (below) of the top 19 countries listed by Akamai. Are any of these findings a surprise? Share your thoughts in the comments, then see our post on the top 5 riskiest country web domains.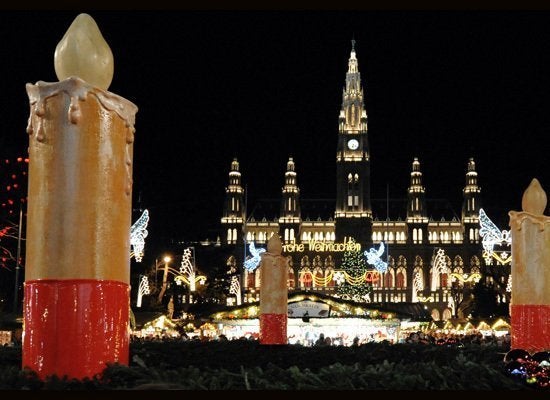 Top 19 Countries With The FASTEST Internet Connection Speeds Ranked By Akamai
Popular in the Community