 Is your Internet running? Then you'd better go catch it...if you can.
Among the lists compiled by cloud platform provider Akamai in its "State of the Internet" report for quarter four of 2011 is one revealing the countries with the top average Internet connection speeds.
Closing out four full years of publication since 2008, Akamai's latest report, released on April 30, analyzes massive amounts of data that have been gathered from across its Akamai Intelligent cloud platform to show trends in connection speeds, attack traffic, network connectivity and more.
According to the report, the global average connection speed saw "an unusual, and fairly significant" 14 percent drop last quarter to 2.3 Mbps. When compared to last year's report, however, The Verge noticed that the global average connection speed has increased 19 percent.
In addition, TechCrunch reports that, while 8 out of the top 10 countries (ranked by averaged measured connection speed) also saw a decline in speeds in the last quarter, overall, only two countries saw year-on-year speeds drop. The rest saw large increases in average connection speed between this year and last.
Flip through the slideshow (below) to see the top nine countries with the fastest average connection speeds, but don't expect to see the U.S. on that list. According to Akamai, most Americans surf the web at 5.8 Mbps, making the U.S. the lucky number 13 on Akamai's list. And which country is the world leader in terms of average connection speed? You'll have to look through the slideshow to find out, but we'll hint that it's been the same country since at least 2007.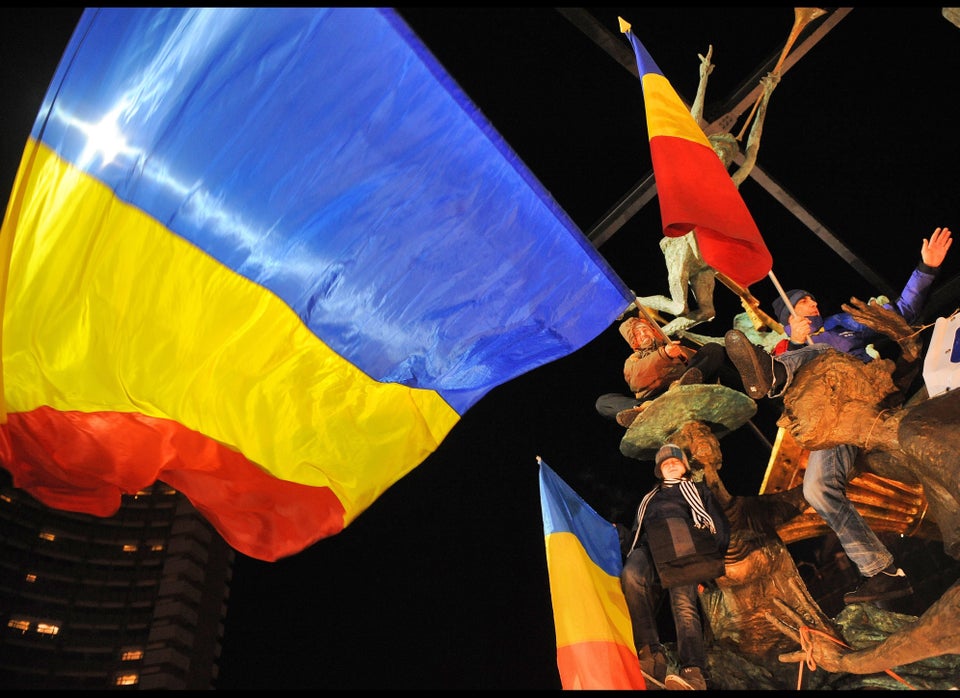 Top 9 Countries With Fastest Average Connection Speed
Related
Popular in the Community