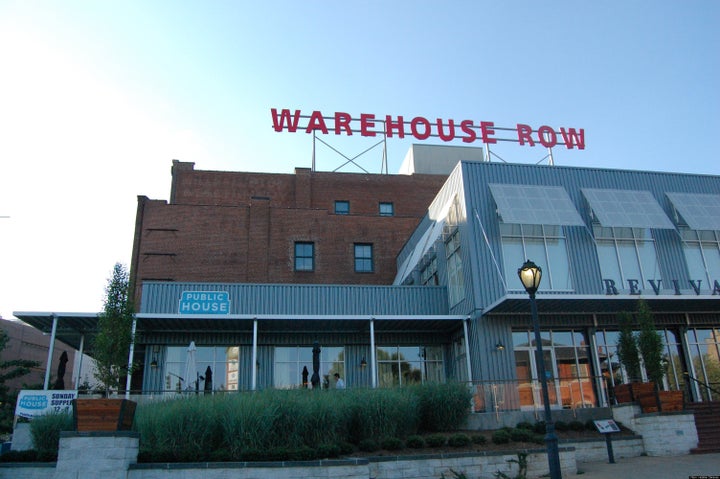 The U.S. is not known for having the world's speediest broadband connections. But Chattanooga, Tennessee (the fourth largest city in the state, with just over 170,000 people) is distinguishing itself by announcing plans to offer the fastest Internet service of any city in America, the New York Times reports.
Only a few cities around the globe offer Internet speeds this fast. Over half of the top 100 cities with the fastest Internet connections are located in Asia.
By the end of the year, EPB, a Chattanooga-owned utility company, will deliver Internet service at speeds of up to one gigabit per second, which is "200 times faster than the average broadband speed in America," writes the Times. To put things in perspective, most Americans currently browse the web at speeds "ranging from 3 megabits to 20 megabits per second," notes the Associated Press. A 1-gigabit-per-second speed could allow users to download HD movies in a matter of minutes.
EPB will offer the service to its 170,000 customers, though the $350-per-month rate may be prohibitive to most individuals and some small businesses. EPB's chief executive Harold DePriest told the New York Times, "We don't know how to price a gig [...] We're experimenting. We'll learn."
Priest went on to say, "The overriding consideration is that this is a real tool for economic development for our community."
If you don't live in Chattanooga, but are eager to try out super-fast Internet service, you might see whether Google will be bringing its ultra-fast broadband network to your community. Earlier this year, Google unveiled plans to build an experimental fiber-optic network that would deliver Internet speeds of 1 gigabit per second to up to 500,000 Americans.
Related
Popular in the Community