City runners often have to be extra vigilant. There are cobblestones, traffic and pesky texting pedestrians to safely navigate all while keeping speed and focus in check.
Even so, it's clear urban runners are in good company as they weave through the streets. Fitness app Strava recently released a report called Insights that lets anyone see how users run and bike in 12 of the world's major cities. The data site is pretty fun to play around with, and many of the insights are surprising. Who would have guessed that the fastest city runners get to steal glances at the Eiffel Tower? Perhaps it's all that cheese that makes Paris runners so speedy.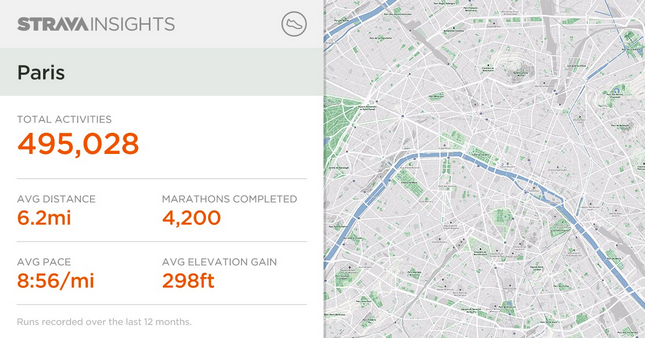 Strava's site analyzes its 12 most active cities. According to a company representative, the information is composed from millions of users, 80 percent of whom are outside of the U.S. With those stipulations in mind, these are the average pace times of the world's urban runners;
Paris — 8:56/mi
London — 9:00/mi
Berlin — 9:11/mi and Melbourne — 9:11/mi (tie)
Milan — 9:13/mi
New York City — 9:15/mi
Amsterdam — 9:19/mi
Sydney — 9:33/mi
Barcelona — 9:41/mi
San Francisco — 9:47/mi
Los Angeles — 10:26/mi
São Paulo — 10:45/mi
See which cities have the most night runners, who's going the distance, and much more by heading over to Strava Insights.
And when you're done, consider a jog. It's a great (and speedier) way to get familiar with your city's streets. And there's something exhilarating about weaving in, out and around moving obstacles like people and their dogs. Plus, city running provides the extra comfort of knowing you're never really alone.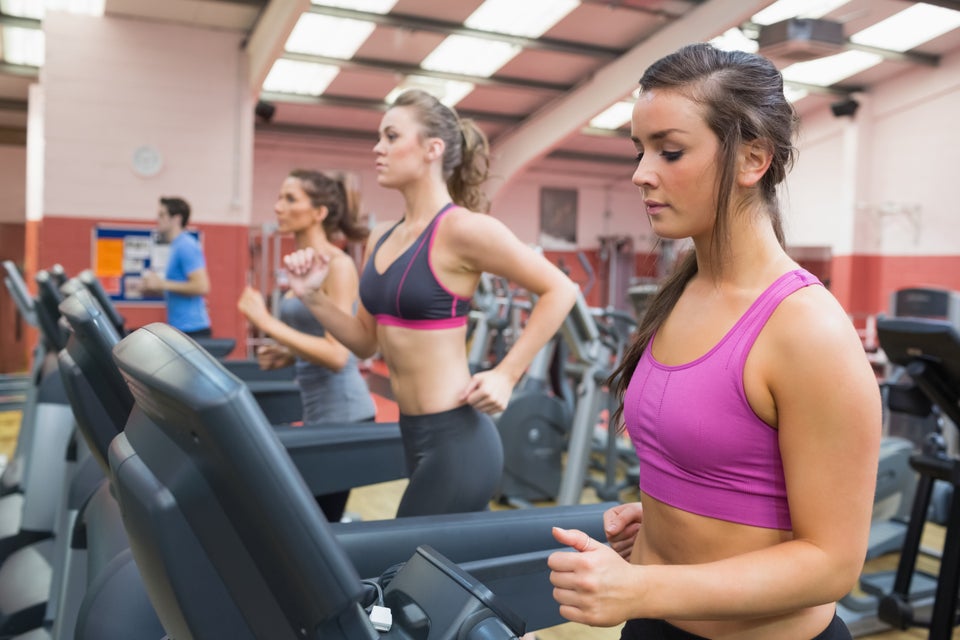 Weird Things Running Does To Your Body