"The only thing you've done through your comments (about thin being beautiful and only offering XL and XXL in your stores for men) is reinforce the unoriginal concept that fat women are social failures, valueless, and undesirable. Your apology doesn't change this."
Baker takes her argument a step further by posing in a series of mock Abercrombie ads, aptly titled "Attractive & Fat," along with model John C. Shay. The black and white snaps feature the blogger in one of the brand's logo t-shirts, posing like the sultry models we're accustomed to seeing on Abercrombie's bags, magazine ads and billboards.
"I challenge the separation of attractive and fat, and I assert that they are compatible regardless of what you believe," Baker states in her letter to Jeffries.
To which we say: Get it, girl. With this set of stunning, satirical images shot by Liora K Photography, Baker captures much of the public discourse surrounding Jeffries' "exclusionary" and so-called "sizeist" sentiments. Check out the photos below and tell us what you think. What effect do you think these "ads" will have?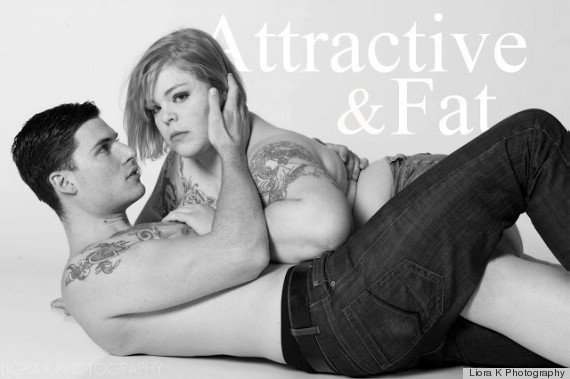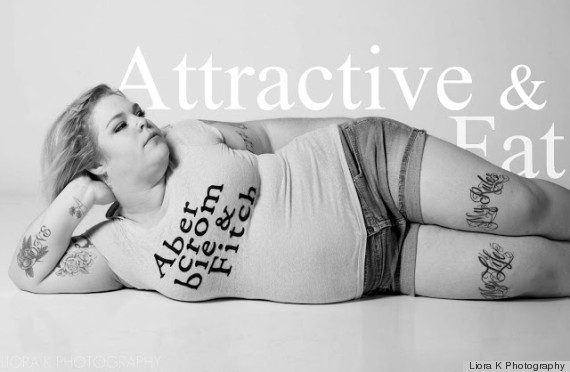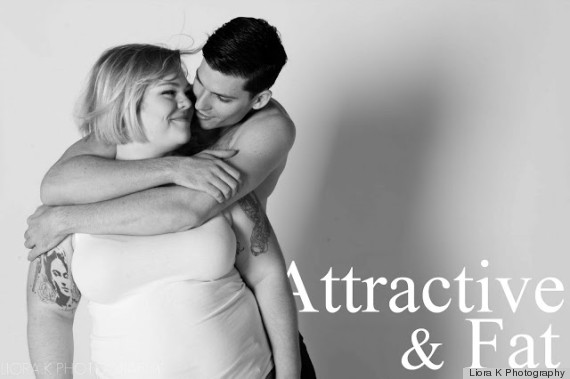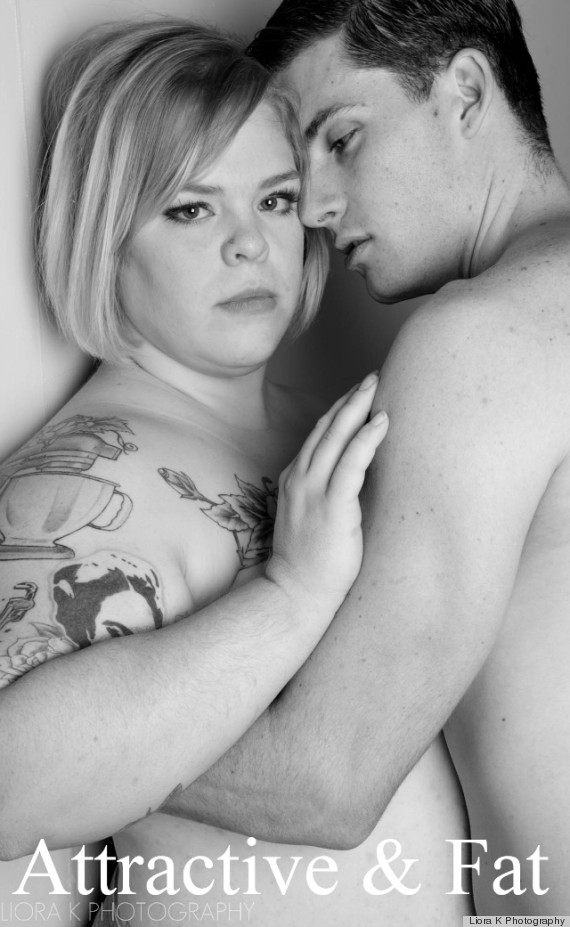 Ads can certainly get people's attention:
Related