Vegetarians, look away. A Tumblr entitled "Fat and Furious Burger" has stolen our hearts, ravaged our taste buds and left us hungry for more.
The delicious photo series takes food porn to a new level, delivering close up shots of monstrous burgers of insanely specific varieties. If you ever wanted a burger as a cocktail, a Kanye inspired burger, or a burger that is friend to the Smurfs, you've come to the right place. Each up-close-and-personal shot comes with a recipe so you can relive the meaty, cheesy madness in your own kitchen. Although, somehow we're betting yours won't look quite this good.
Welcome to burger heaven, people.
1. Dr. Jekyll & Mr. Burger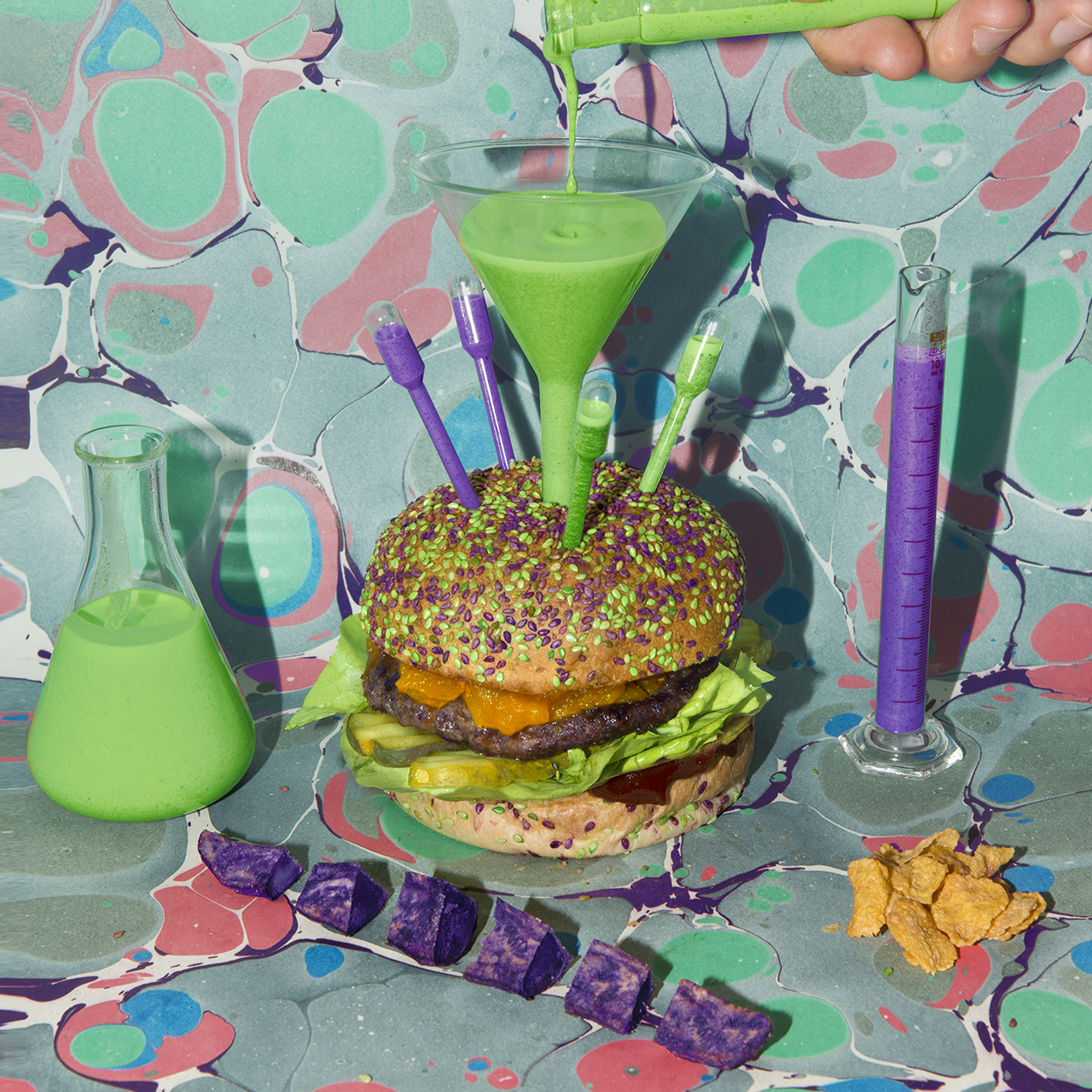 Bun schizophrenic both sesame. Lamb steak. Lettuce. Yellow tomato chutney and onion coke. Barbecue Sauce. Cornflakes. Pickle. Potato vitelotte. Jekyll sauce: parsley and garlic. Hyde sauce: mustard purple grape.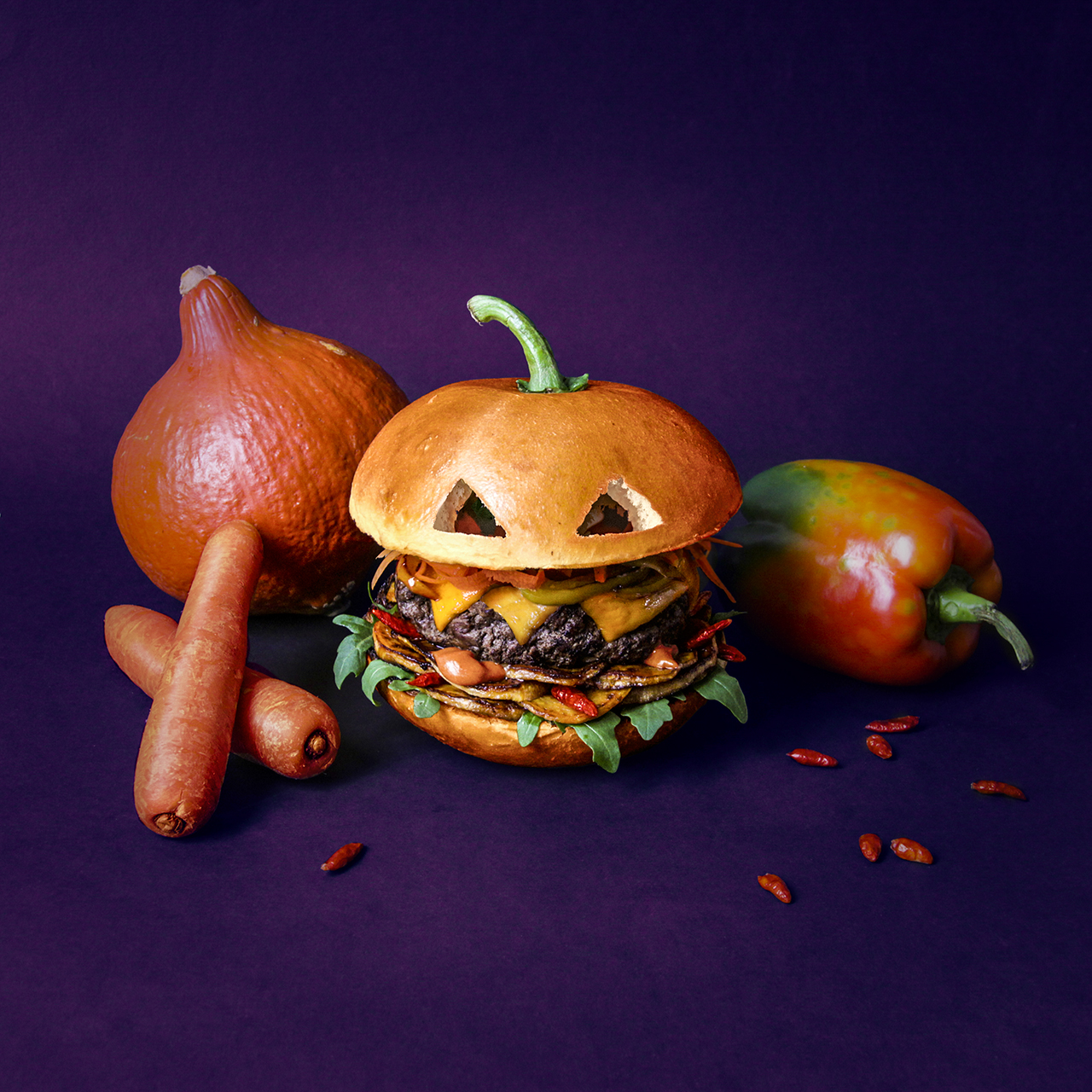 Carrots sectioned. Peppers scalped. Grilled Cheddar. Roasted beef steak. Skinned sweet potatoes. Pumpkin sauce and mustard squirt. Roquette terrified. Fiery piri piri peppers.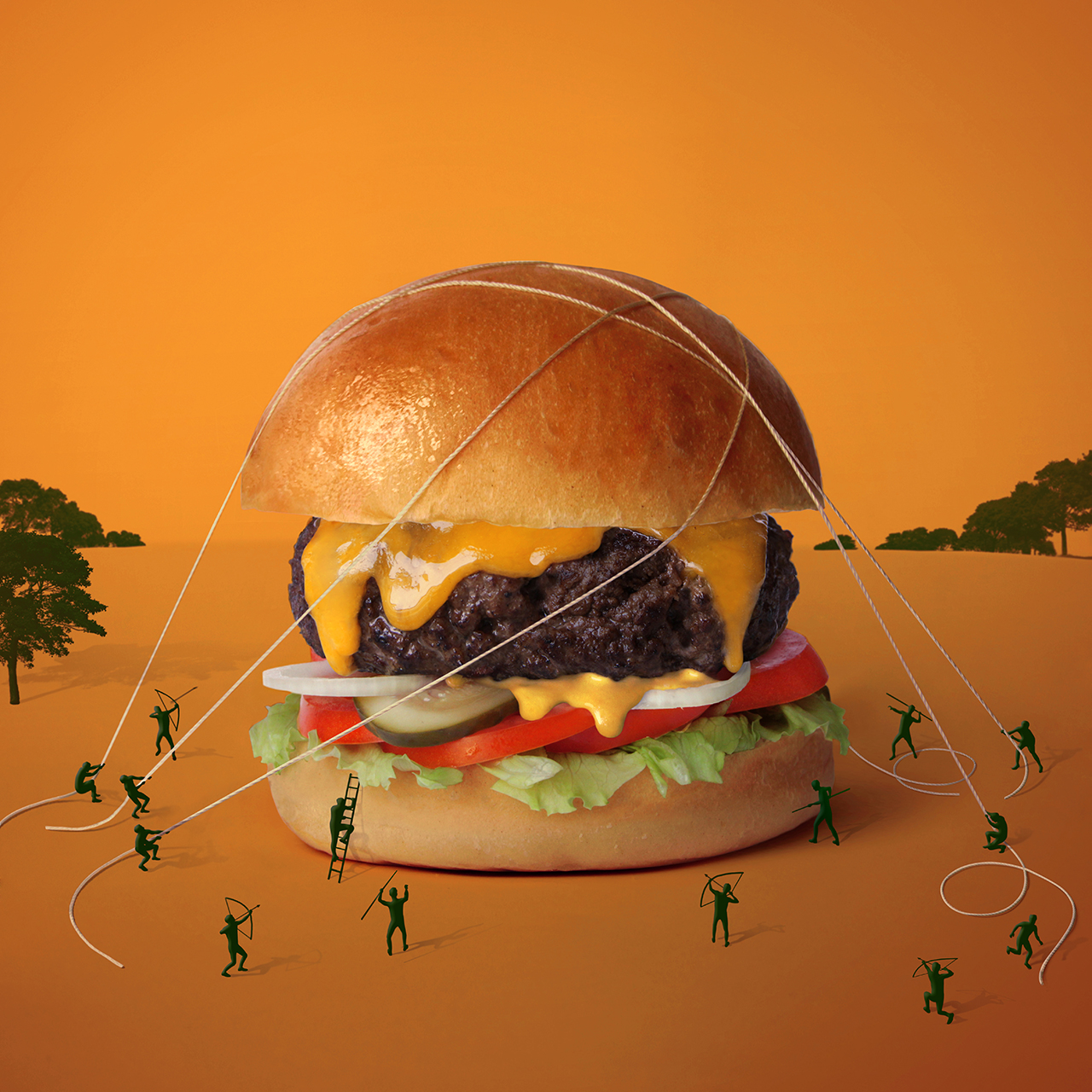 First of eight burgers the new map Drugstore Burger House reinterpreted by Fat & Furious Burger.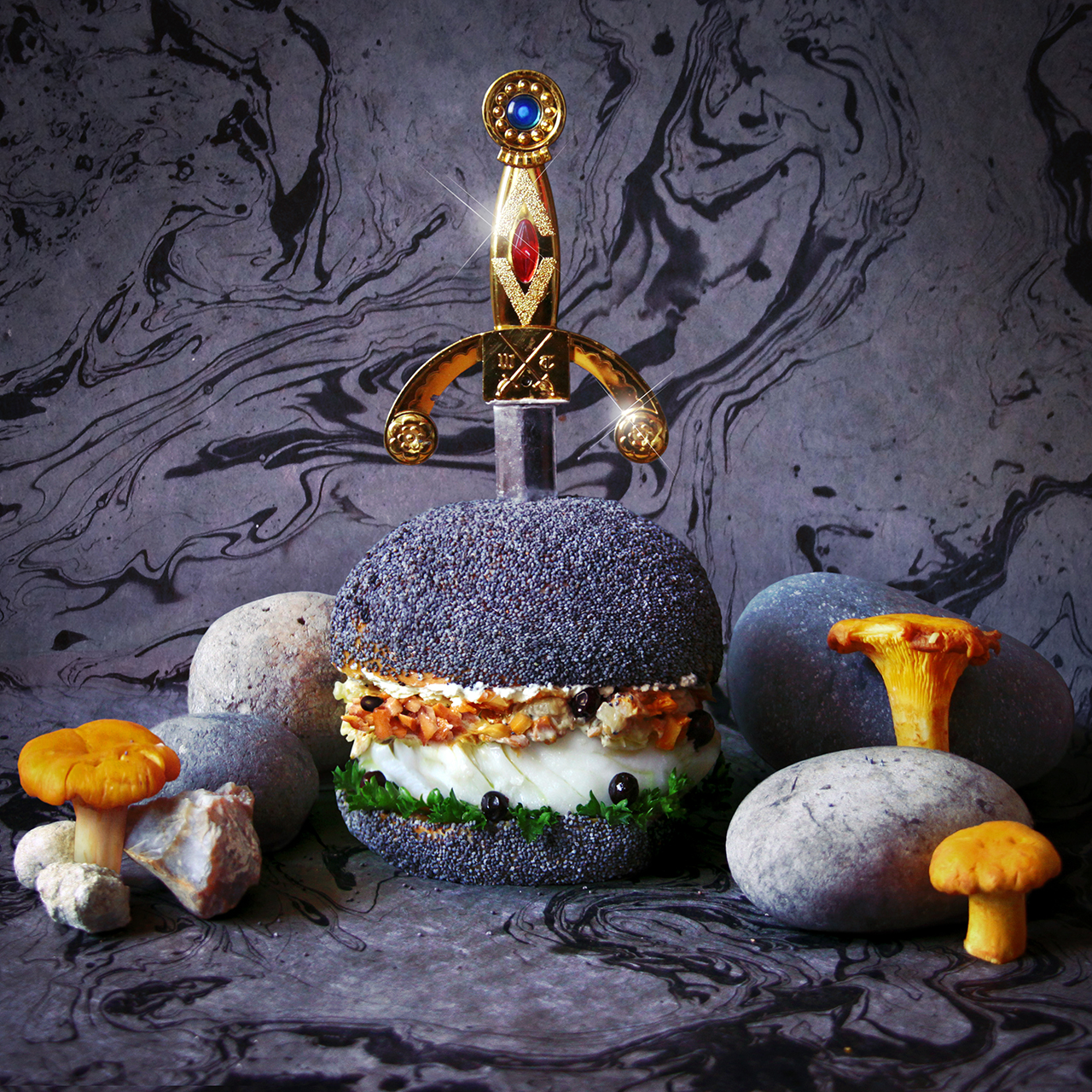 Hake the enchanterelle. Brousseliande. Persilval. Lanceloignon. Moutarthtur. Berries Guinevere. Excalibun with poppies.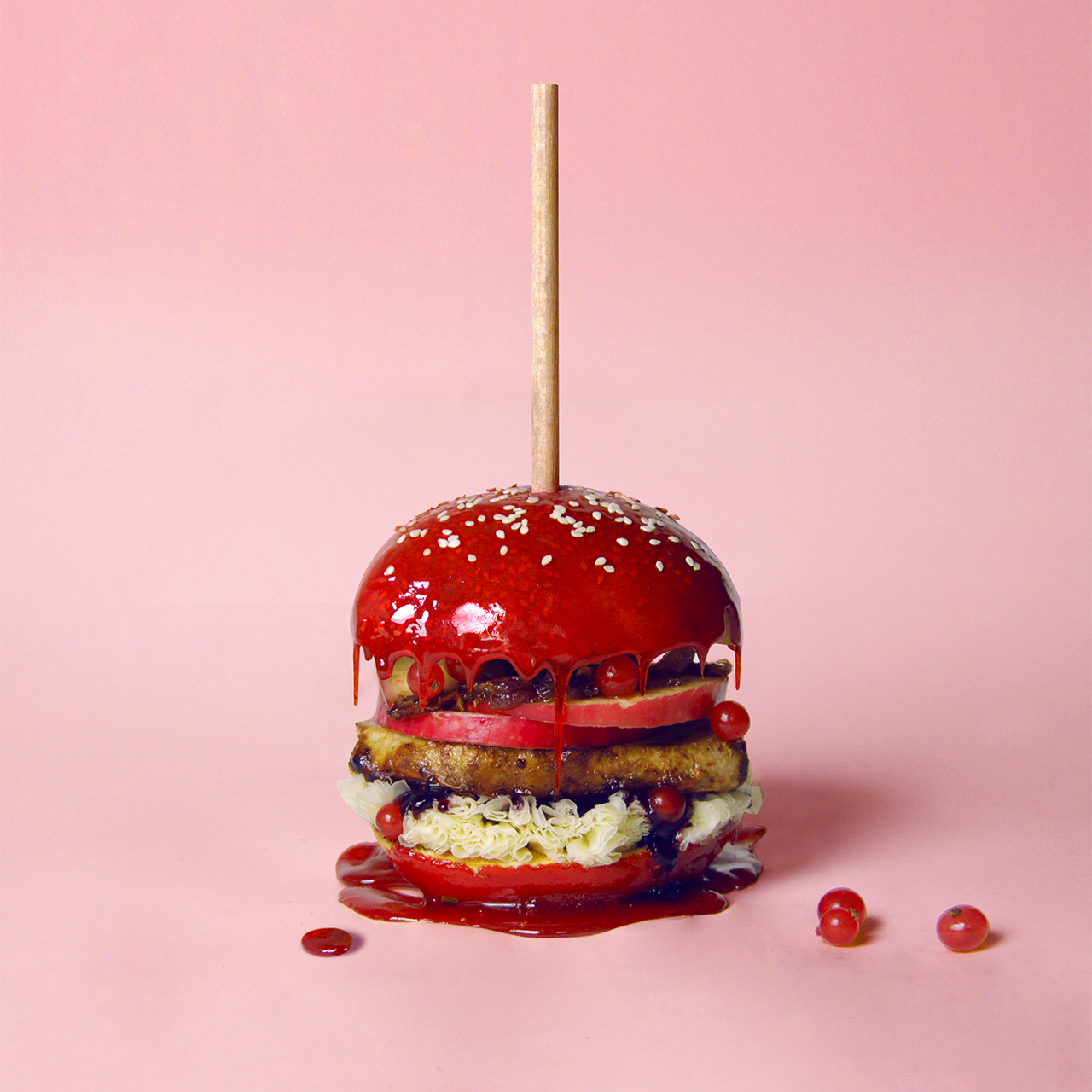 Bun with red caramel. Caramelized red onion. Pink lady apple. Pork chop. Chanterelles sheep cheese. Frozen black cherry. Currants.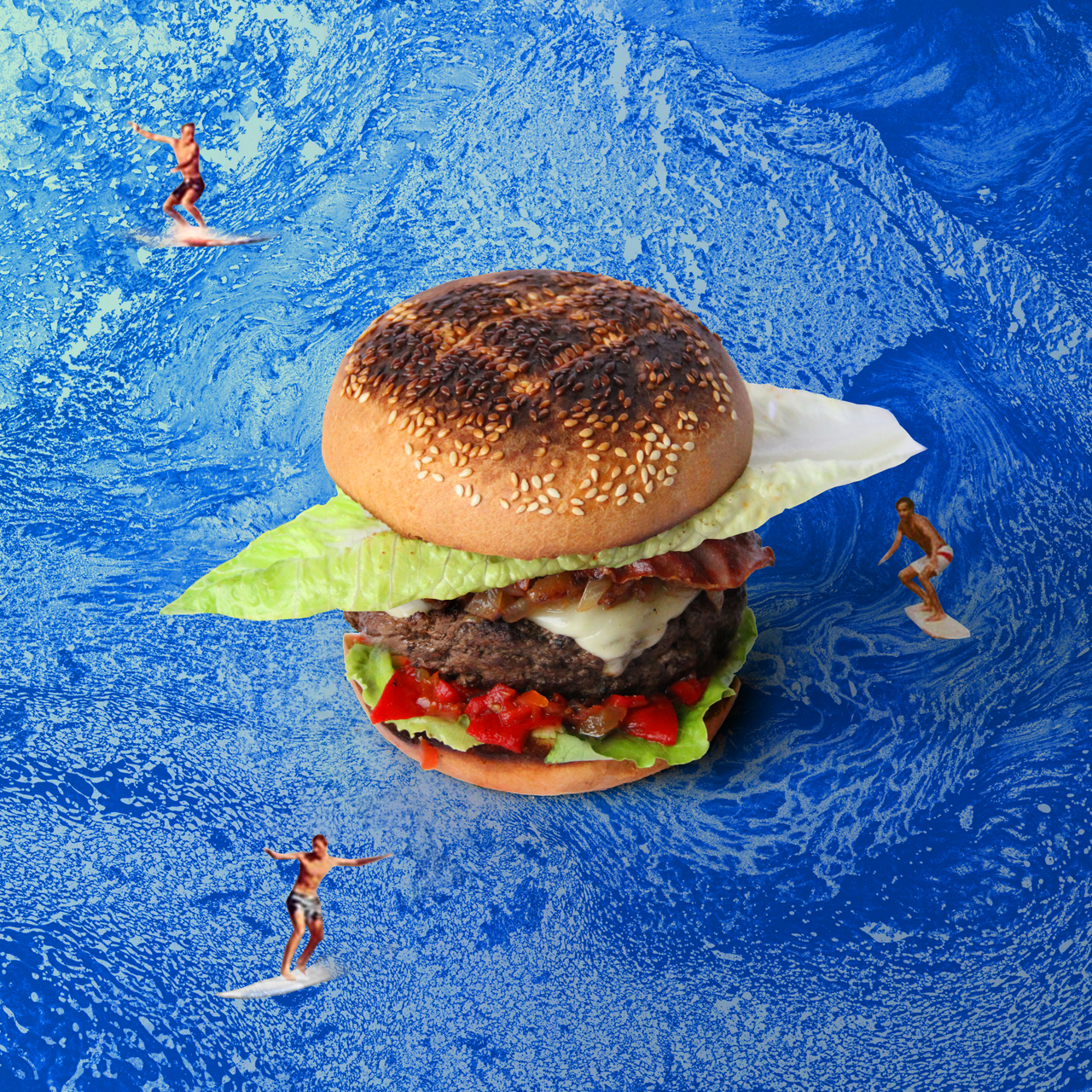 Beefburger. cheese melted sheep. Bayonne ham and fried crisp. romaine lettuce. C ompotée onions. sauce tomato, piquillo pepper and Espelette.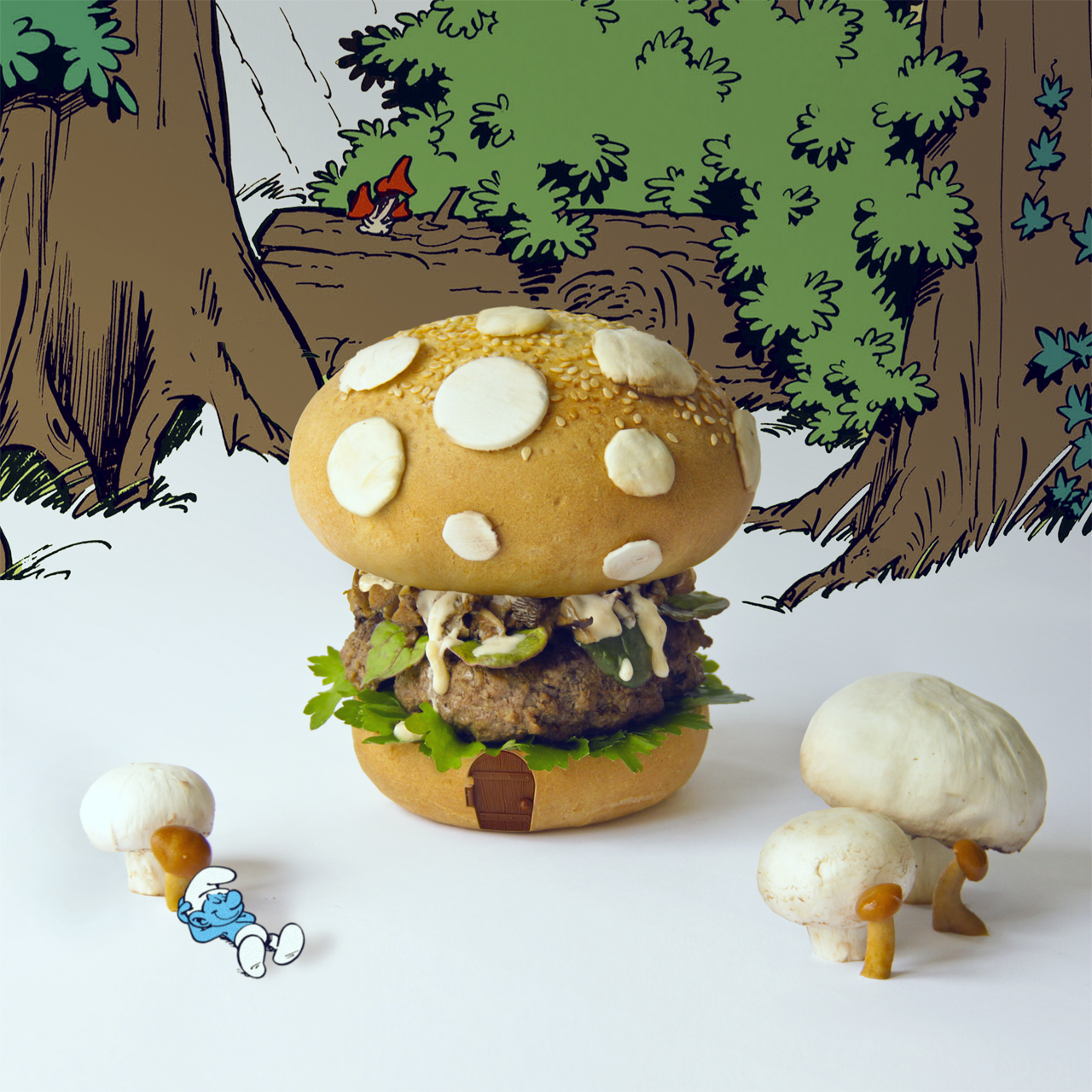 Chopped Smurf. Schtroumpfés mushrooms with garlic and parsley. Cream smurf morels. Salad lalade the smurf.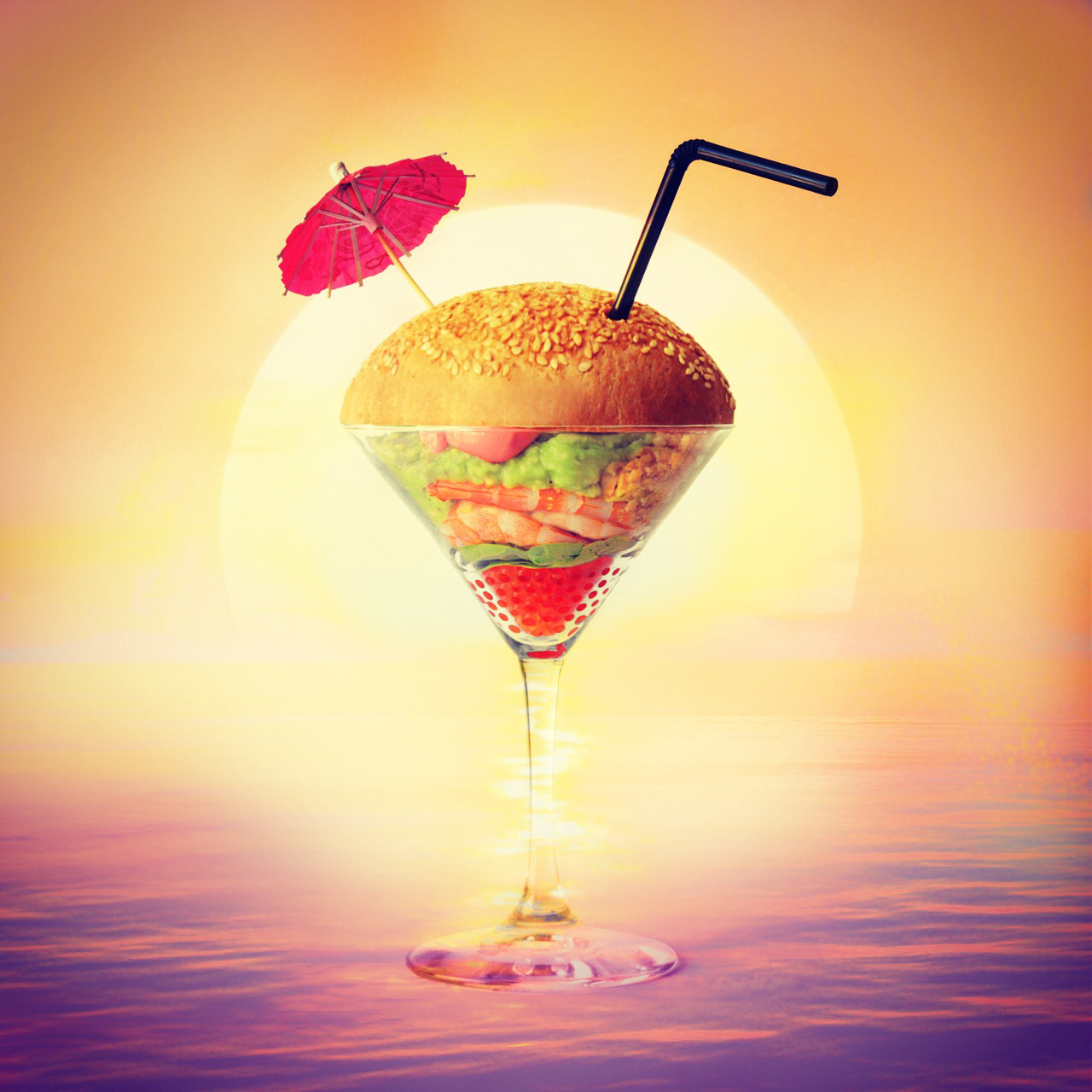 Salmon eggs. Salad. Guacamole. Crushed peanuts. Shrimp. Cocktail Sauce.
9. Too Fast Too Furious Burger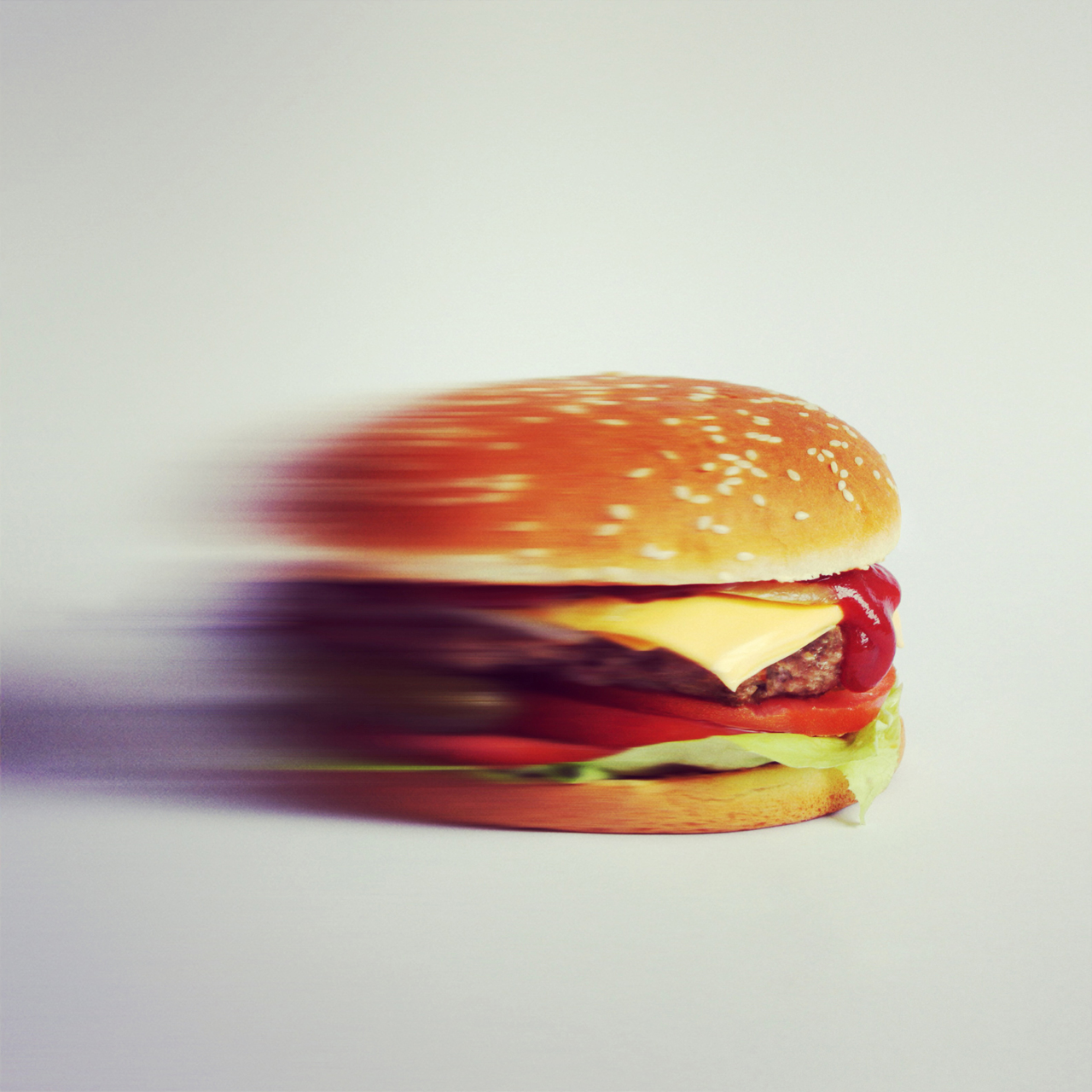 Steak 420 horsepower. Salad. Tomatoes. Cheddar. Pickels. Onions grilled. Ketchup.
10. Fatter, Butter, Greaser Burger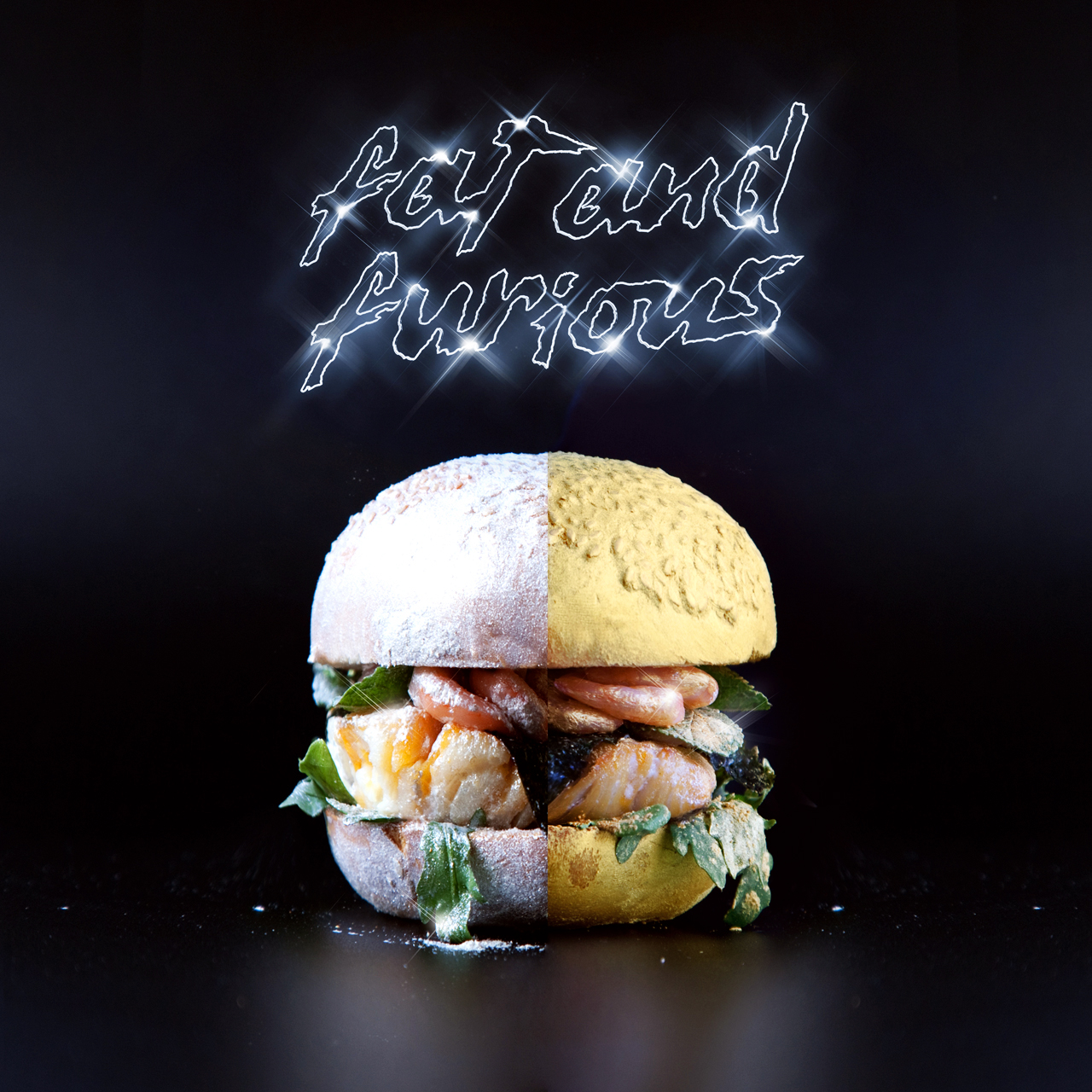 Around The Bun. Haddock After All. Technori. Rocket Robot. Aerodynamint. Prawn The Time Of Your Life. One More Lime.
Popular in the Community