Annette Richmond is the creator of "Fat Girls Traveling," a public Instagram and corresponding private Facebook group. She not only hopes to eliminate the notion that travel is for thin people, but also provide a support group for women to share experiences and advice. So far, with nearly 2,000 followers on Instagram and 1,082 group members, it appears to be taking off.
Richmond, a self-proclaimed fat girl with a travel obsession, told HuffPost that although long haul travel is uncomfortable for everyone, "people living in bigger bodies are often shamed because of it, making travel even more uncomfortable."
Some of the most common thoughts expressed in her Facebook group come from women who are too afraid to travel in the first place, she told Mic.
"Maybe the [airplane] seat is a little too tight or maybe their leg is spilling over or they want to ask the person next to them to lift the armrest or they're having anxiety about asking for a belt extender," she said. "People have a lot of anxiety around this stuff, and it's nice to have a community where we can talk about it and encourage each other and let them know, like, 'Girl, the person that's snoring is going to be worse [to sit next to than] someone who's a little fluffy.'"
On the FGT Instagram, she highlights women who submit photos of themselves traveling, a move she hopes increases visibility and representation for people not typically seen on famous travel blogs or branded accounts.
Richmond's movement echoes the mission of "Unlikely Hikers," a community of outdoor enthusiasts that aims to highlight the many different shapes, sizes, ages, races and degrees of mobility that exist in hiking. That activity's not just for skinny people, either, despite other body types being virtually ignored in photos, ads and articles.
In taking the stigma out of the word "fat" and celebrating a life-enriching activity like traveling, Richmond is doing more than just creating a community. Visibility and representation are what will ultimately dictate inclusive change, both on ground and at 30,000 feet.
"I think that people [that would shame larger travelers] need be more compassionate," she said. "I think our differences are what make us unique and that no two people are the same on the outside or the inside. There are people struggling with invisible illnesses everyday, whether it be physical or mental, and the bottom line is, you don't know what that person is going through. So just be kind. Pretend that's your mother, or sister or daughter, how would you want them to be treated? There's so much truth in the simple adage of 'Treat people the way you want to be treated.'"
A first class idea, if you ask us.
Before You Go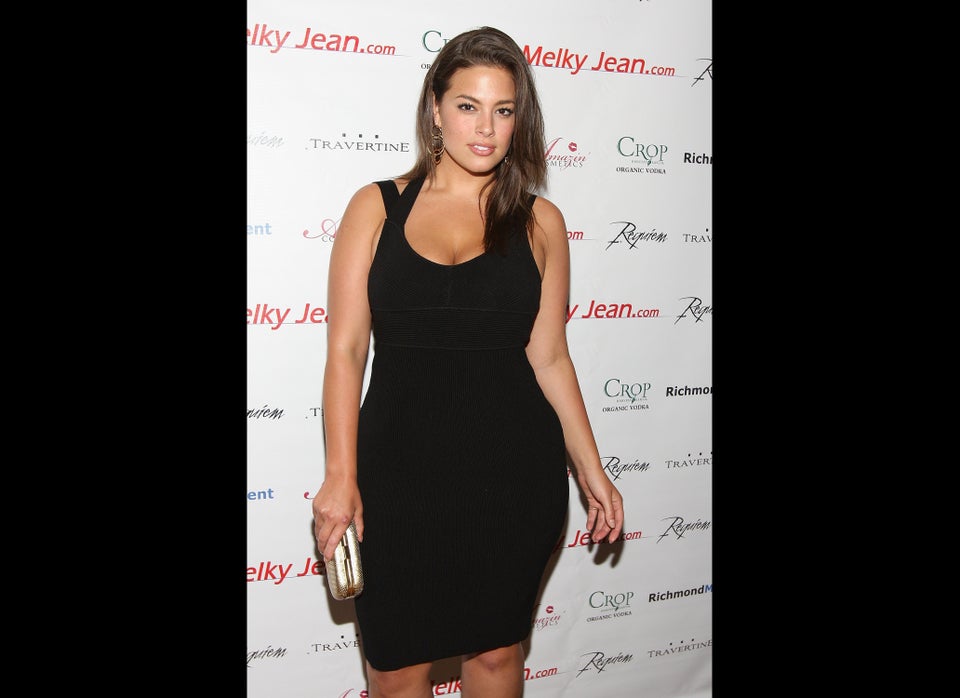 Curvy Models