Rapper Fat Joe took to Facebook on Sunday to share a loving message dedicated to his eldest son, Joey, who has special needs.
Alongside a photo, Fat Joe, real name Joseph Cartagena, wrote that Joey is his angel.
The 45-year-old New York native has three children. Back in 2010, he opened up about the journey of becoming a father for the first time at a young age during an interview with UrbLife.
"My oldest son is Joey, he's 18," he said. "When I had him I was very young. I love my son dearly, but I didn't feel like I was ready to have kids at the time. From time to time I told my mom and dad they should have educated me on the responsibilities of having a kid. He was a special needs child, I raised him with my parents. His mom couldn't handle him, and instead of him going to a center we raised him all of his life. I had to learn the responsibilities of being a parent the hard way."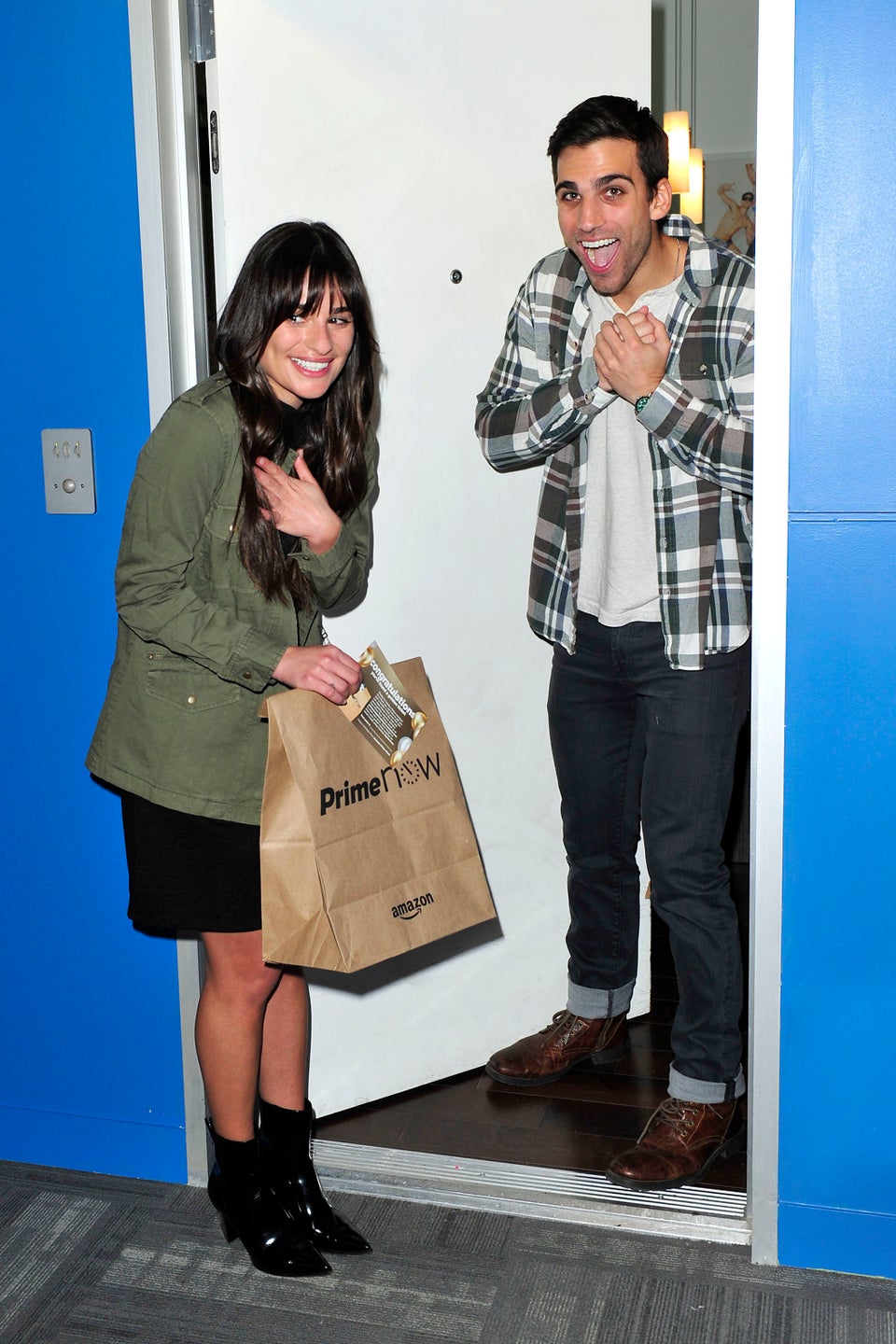 Celebrity News & Photos
Popular in the Community