Madonna gets ageist sex shaming for being an over-50 turned-on sexy woman and George Clooney gets to be the sexiest man alive over 50.
I call "Foul Ball" and "Screw That."
I get to be called "Courageous" for going public with a "Boudoir" photo shoot showing me in my body as I am. Well, guess what? I'm feeling fat, and plush, and provocative, even though I am in my early 50s and gained weight during the year of my sister's dying from metastatic breast cancer.
Of course it felt a bit scary and bold to stand in front of photographer Laika Estime's lens and tell her NOT to hide my belly at The Back to The Body Retreat For Women. After all, I am really NOT Madonna. I don't have that kick-ass body and fabulous access to all the beauty opportunities she has. And she got her ass kicked in the media for daring to show herself as sexy after 50. Why wouldn't I be shaking in my boots?
But if Madonna could do this, so could I. She inspired me to step up my game, even if I was shaking in my boots.
For me, this still took a lot of guts. And I hate that. I hate that a woman who is fat or curvy or whatever has to feel courageous to show herself as sexy. But the truth is that when a woman who is curvy reveals herself as sexy, raw and wild, it's seen as radical and provocative. Let's do it a lot.

Go on, just do it. Even if I'm fat-shamed, sex-shamed and age-shamed, I feel amazing and I want to show it.
So here are the images. They're provocative.
They are not photoshopped. They are real -- like me.
Maybe by sharing them, the images will inspire you in some way that I cannot predict. After all, I don't think that Madonna knew that she inspired me to do this. Let's pay it forward.
Obviously, I'm FEELING sexy in these pictures. I'm totally wanting to express my desire to allow myself to be seen as erotic in all of my expressions of me. I am literally "in my body" and enjoying myself deeply.
So, no matter how someone else might see me or judge me, what is true for me is that my sexuality does not change even if my body evolves, ages and shifts. I am always me, just as you are always you -- whether you have gained or lost a lot of weight, had surgery or grew stretch marks.
So ... I bring you ... Pamela Madsen, early 50s, and really curvy -- being real in my erotic expression.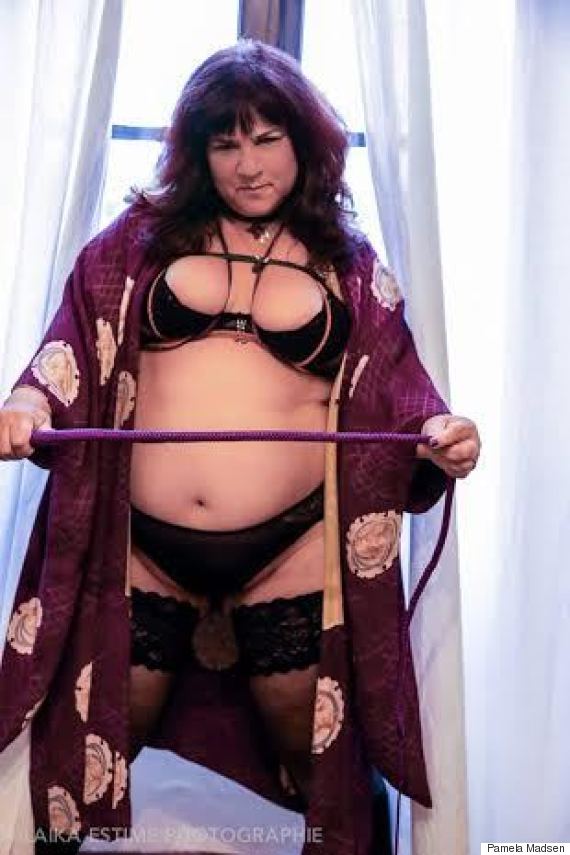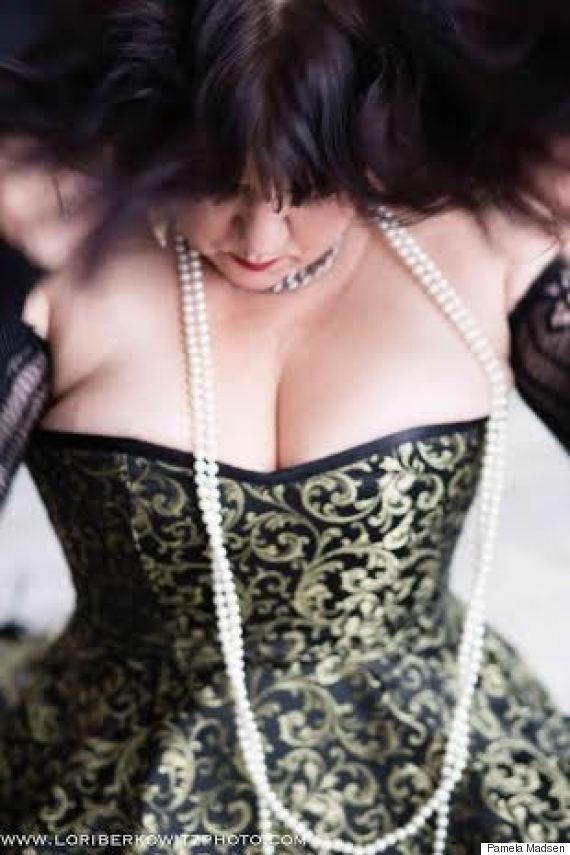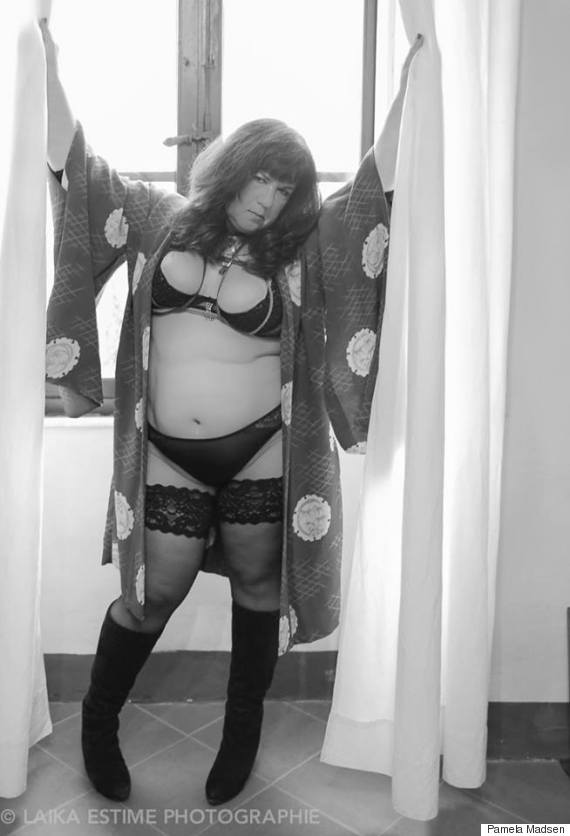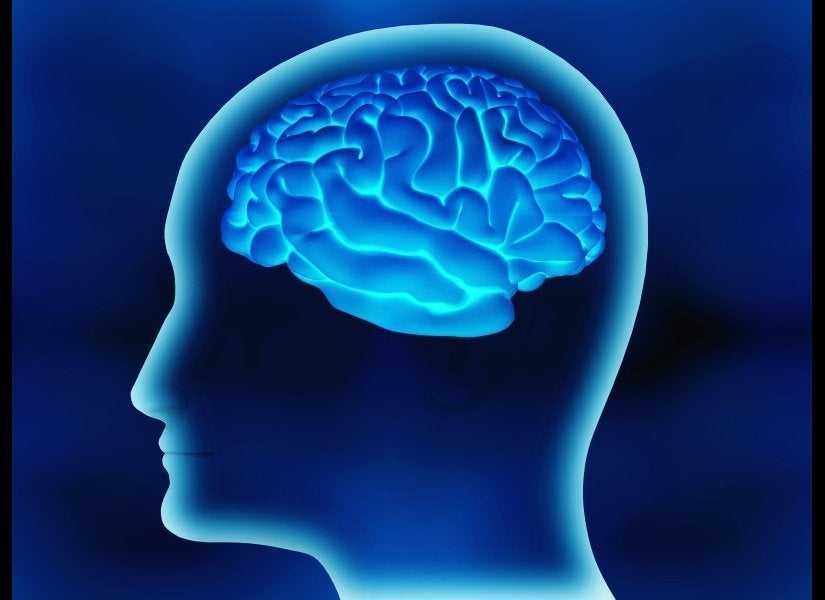 5 Ways Post50s Can Improve Their Sex Life
Popular in the Community