Sixty-three percent of women would rather lose $1,000 than gain 20 pounds.
When asked to what extent they agreed with the statement "I would rather lose $1,000 than gain 20 pounds," 56 percent of respondents overall indicated that they "somewhat" or "strongly" agreed: 63 percent of women and 48 percent of surveyed men.
The results varied somewhat by income. Those who made less than $34,000 a year were also less likely to agree that weight gain trumped money than those with an income over $75,000. Forty-seven percent of participants in the lower-income bracket agreed with the initial statement, compared to 68 percent of the participants in the higher-income bracket.
The survey also shed light on the amount of time and energy that men and women spending thinking about and trying to achieve an "ideal" weight. Fifty-six percent of respondents were trying to lose weight when they took the survey, and thirty-eight percent reported always or often thinking about the calories they consume. Furthermore, 4 out of every 10 respondents believed they had "complete control" over their weight.
Participants' fear over weight gain might be due to the stigma associated with being overweight and obese. Overweight and obese individuals are often considered less hygienic, lazier and less competent than their average-weight counterparts. Studies have also shown than people's weight influences the opportunities they are offered in employment and education.
Marianne Smith Edge, senior vice president for nutrition and food safety at the International Food Informational Council, offered USA Today an alternative explanation for the survey results that has less to do with fat stigma. "Twenty pounds outweighs a thousand dollars because it could cost more than a thousand dollars to lose the weight if you consider the price of weight-loss programs," she claimed. "And those extra pounds could take a toll on your health and ultimately increase your medical costs."
What do you think of this survey's findings? Tweet us @HuffPostWomen, or leave a comment below.
Before You Go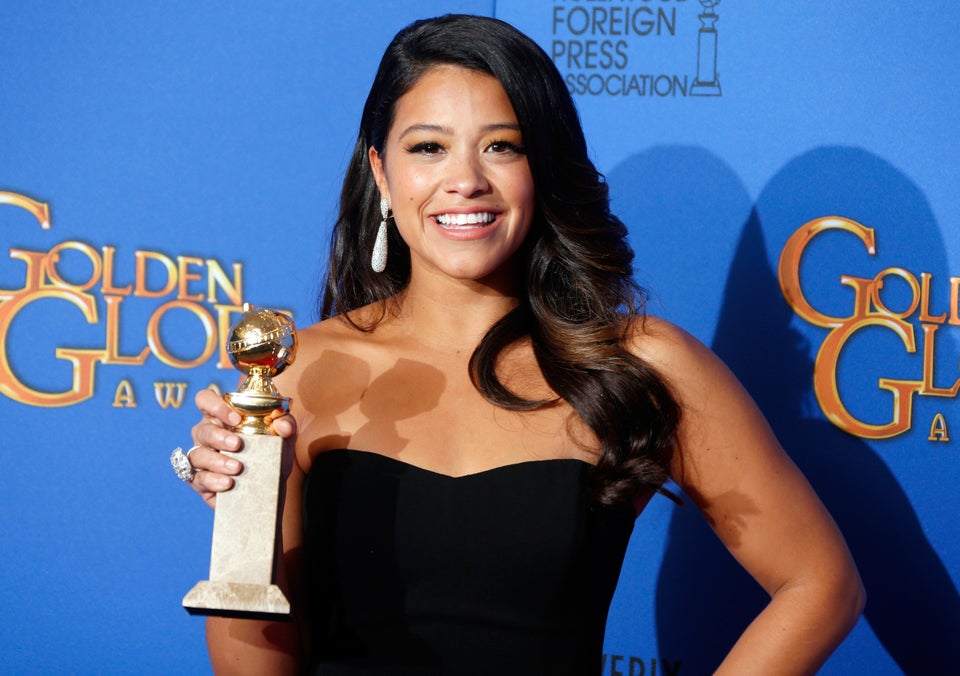 Meet Our Body Image Heroes
Popular in the Community