Fat Tuesday is upon us again, and no matter your affiliation, it's a great time to indulge in the fattiest fried foods you can get your hands on.
Depending on where you're from, the fried foods traditionally eaten on Fat Tuesday, or Mardi Gras, range from the sweet -- like doughnuts and King Cake -- to the savory -- like fried Po'Boys. In the UK, Fat Tuesday is Pancake Day, and in Poland, it's Paczki Day -- which refers to the jelly-filled doughnuts they eat. Of course for Americans, Mardi Gras is basically synonymous with New Orleans, which is home to some of the best fried foods in the country.
We take fried food very seriously, and whatever you eat the rest of the year, you should take it seriously too on Fat Tuesday. You're supposed to indulge, so why not really go for it? We've rounded up some of the fattiest Fat Tuesday recipes to help get you started.

Let the good times roll with these 17 fatty recipes.
Puffy Pillow Beignets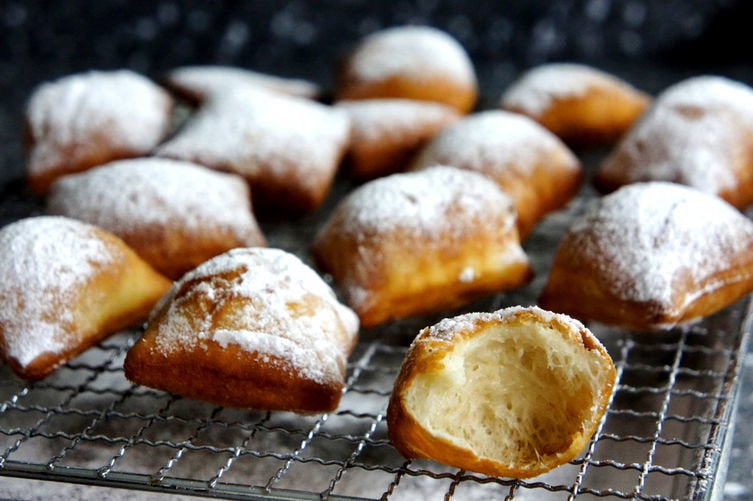 Fried Catfish Po' Boys With Spicy Remoulade Sauce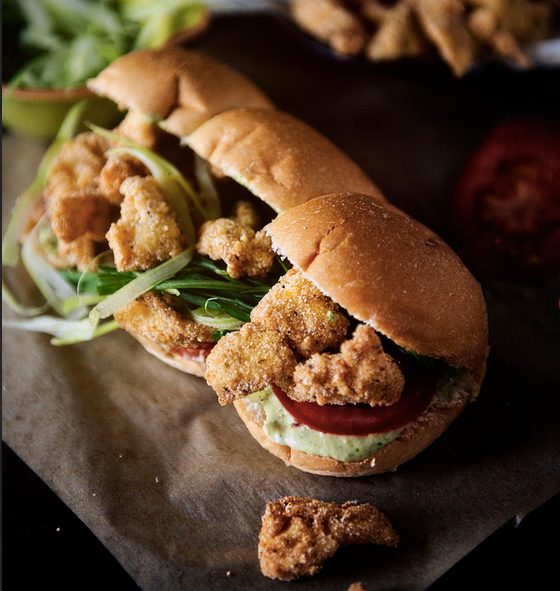 Pork Boudin Balls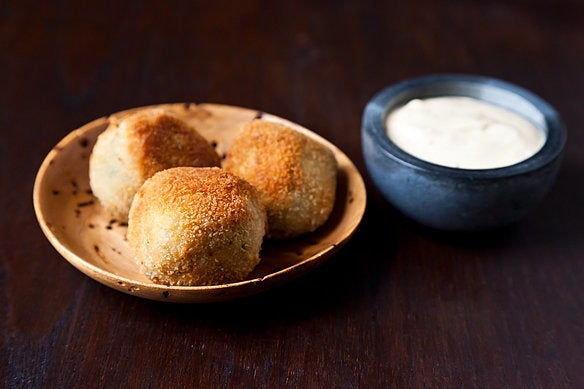 Blue Cheese Lobster Beignets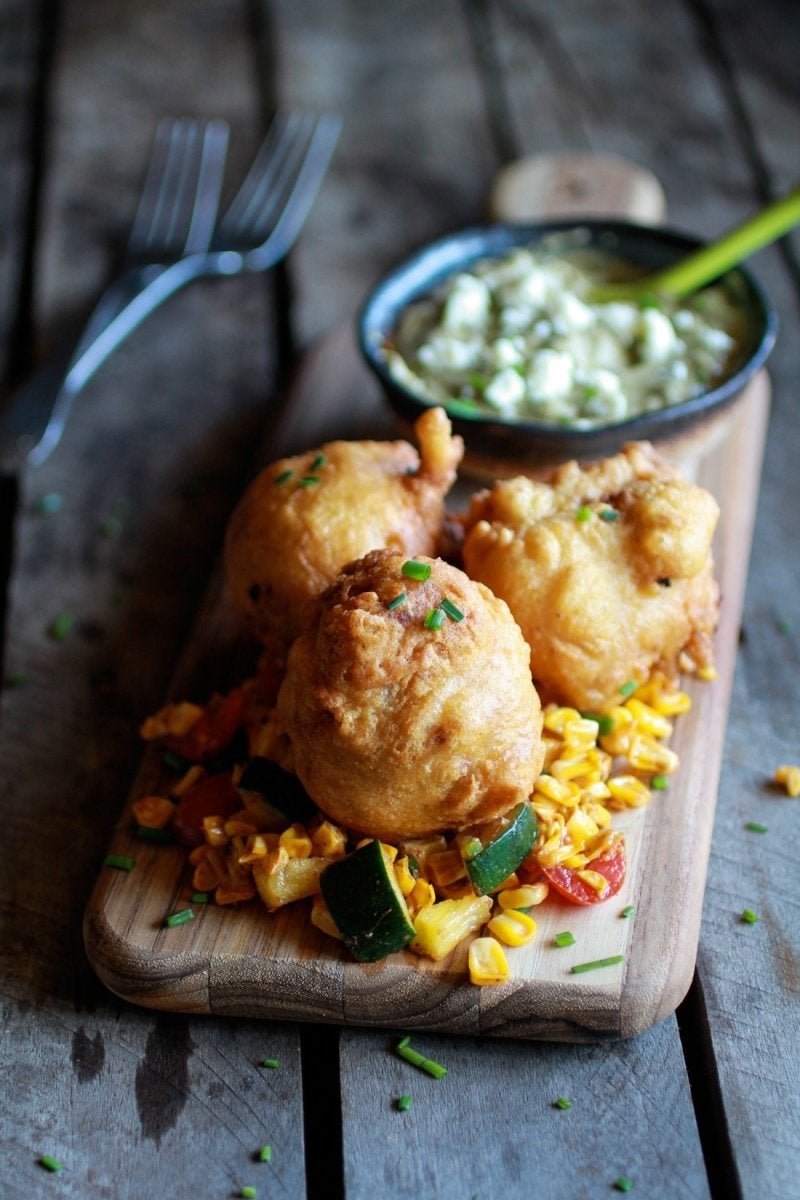 King Caked Filled Two Ways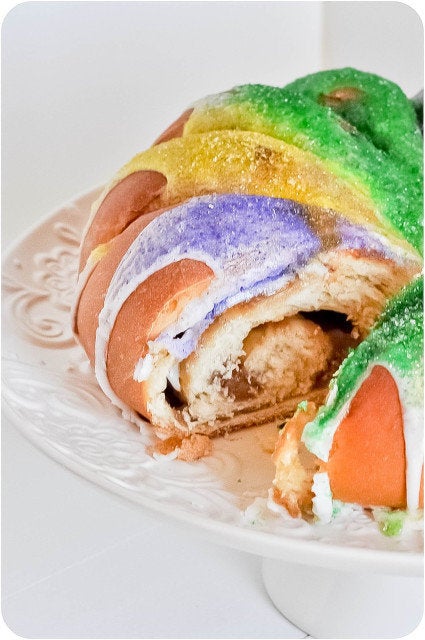 Easy Baked Creole Muffuletta Sandwich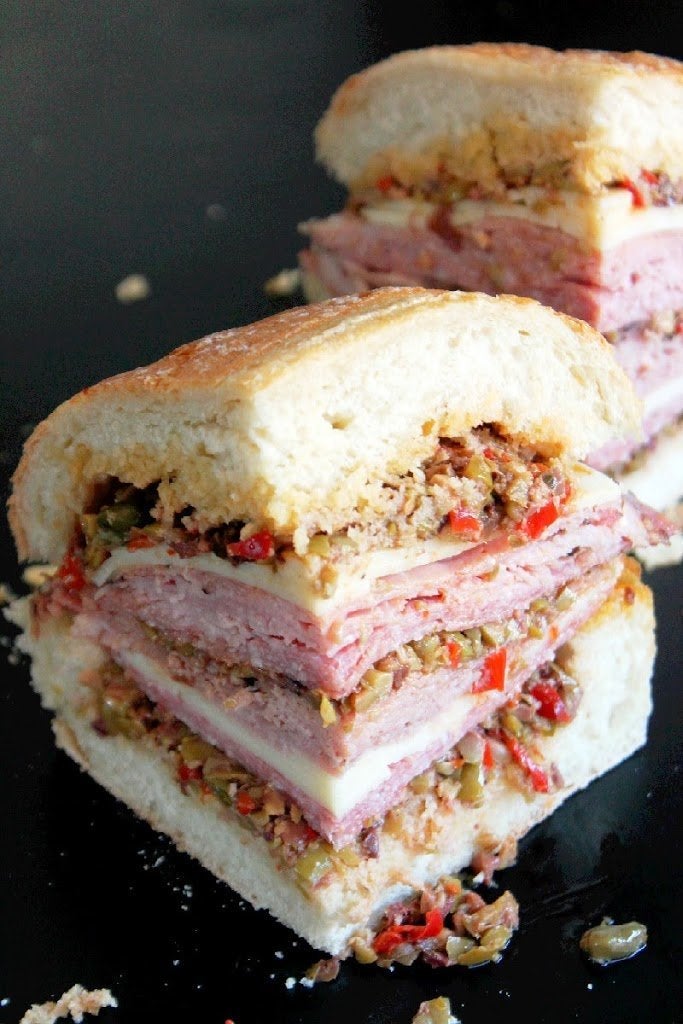 Biscuit Beignets With Praline Sauce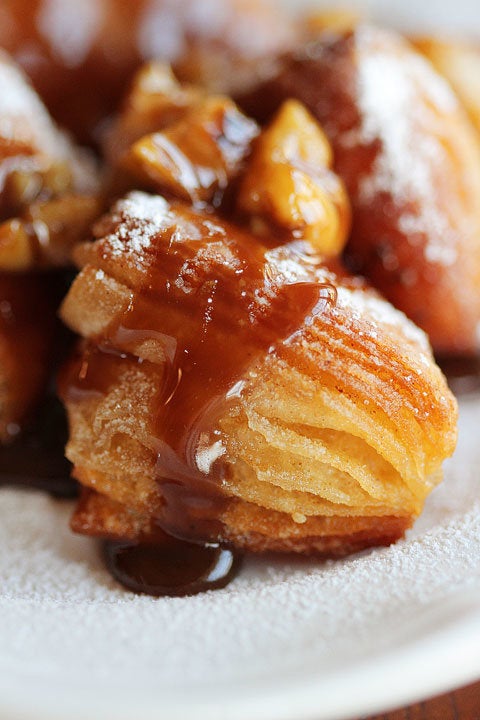 Bourbon Bread Pudding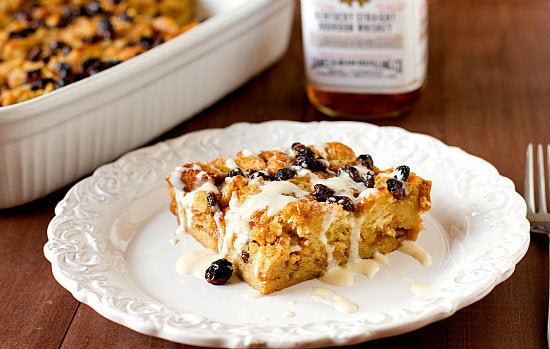 Jalapeno Hush Puppies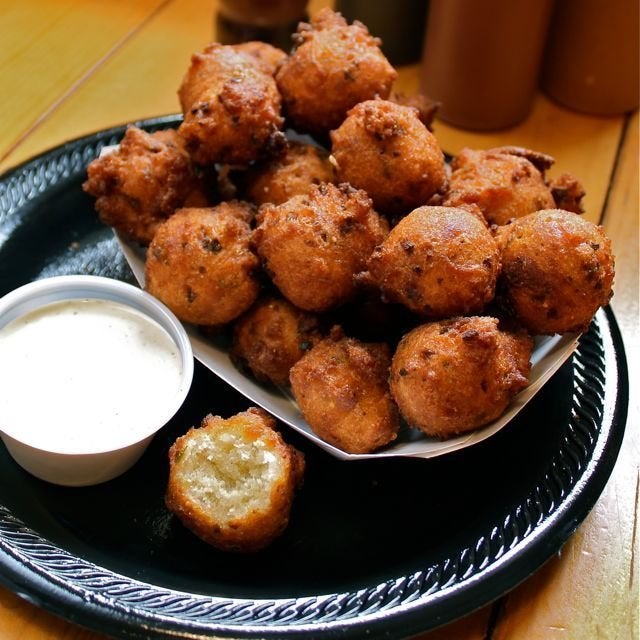 Fried Shrimp Po' Boy With Jalapeno Lime Ailoi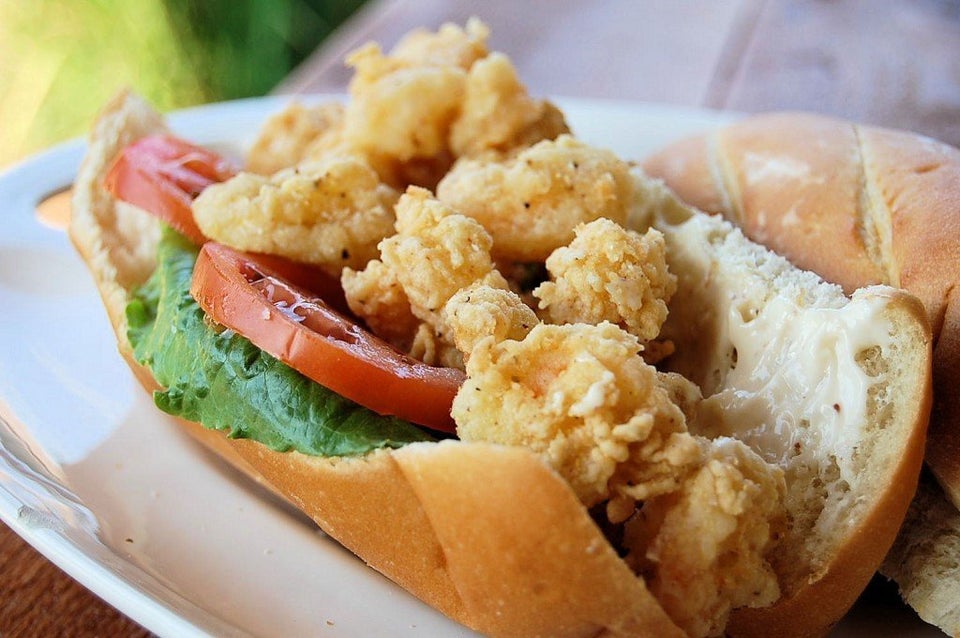 Mardi Gras Push Pops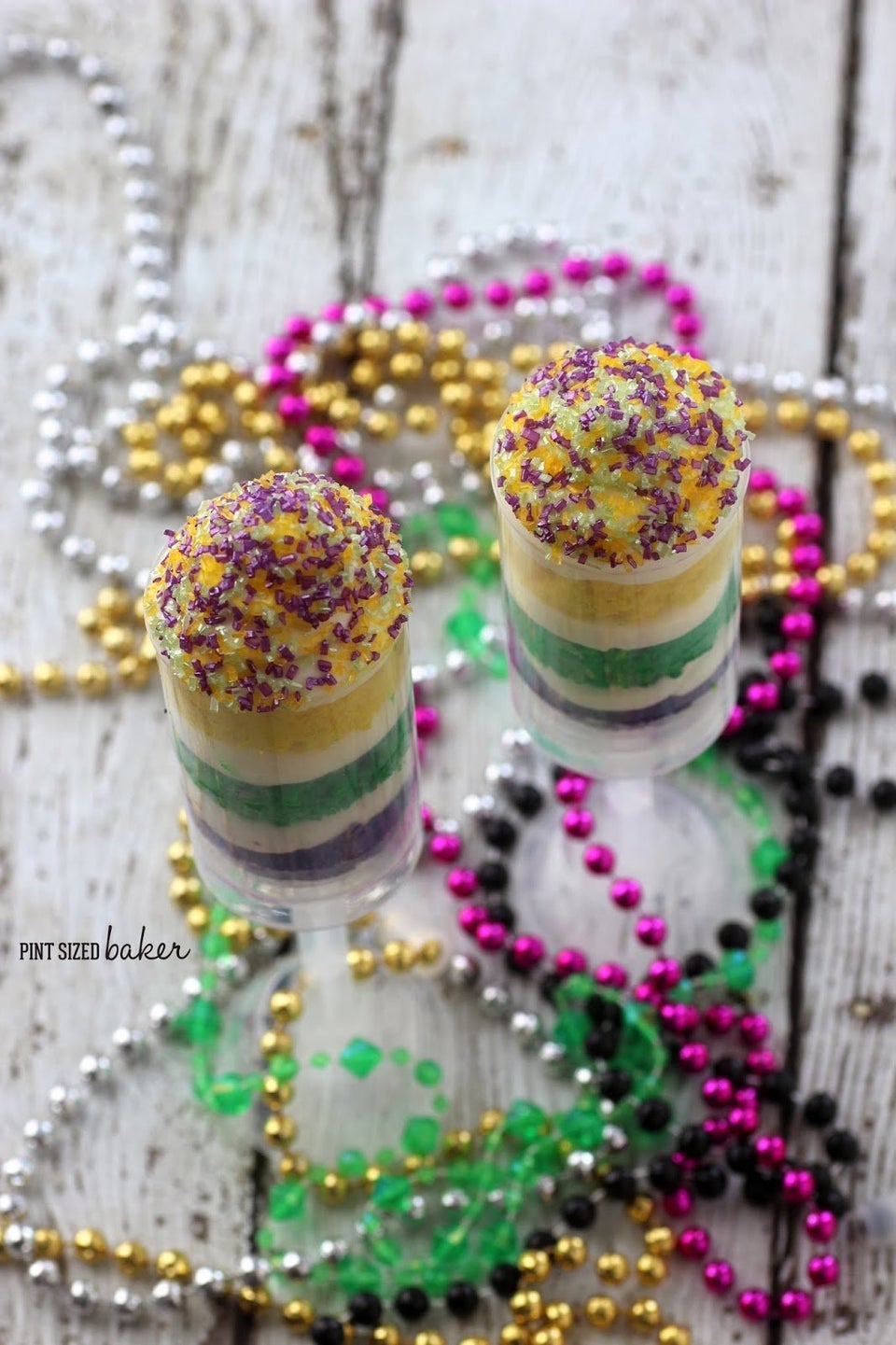 Paczki (Polish Doughnuts)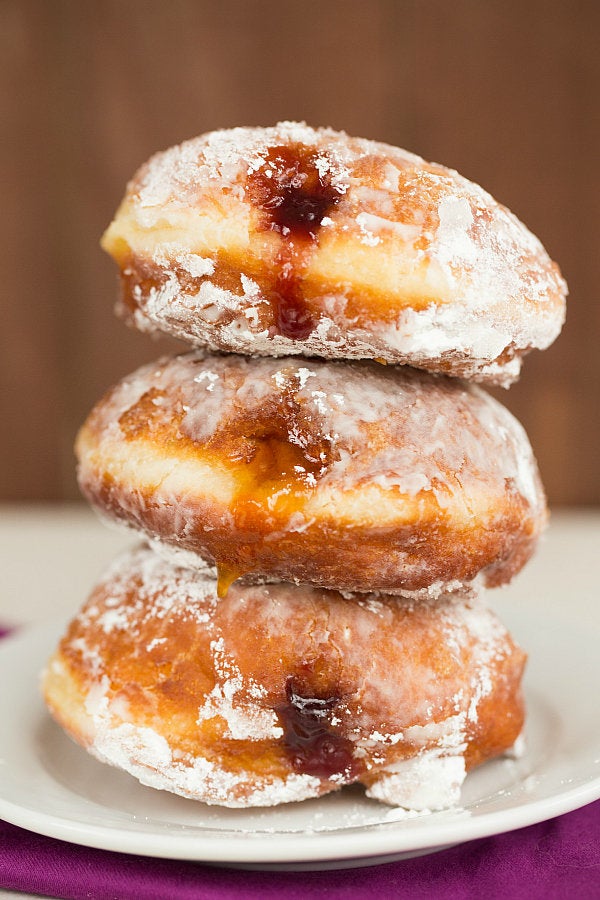 Fried Oyster Po' Boy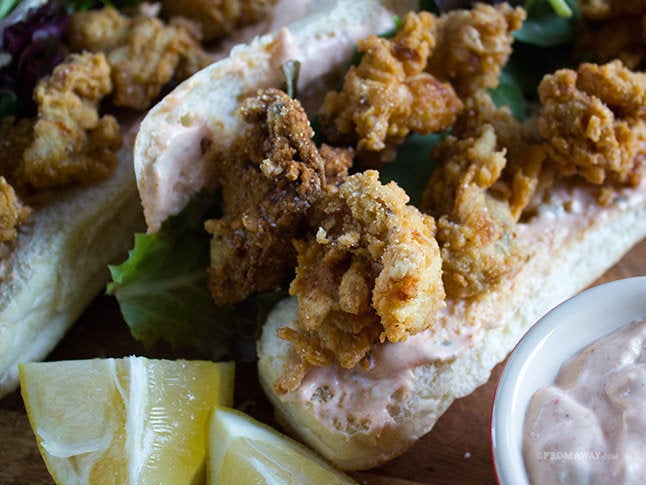 Moon Pies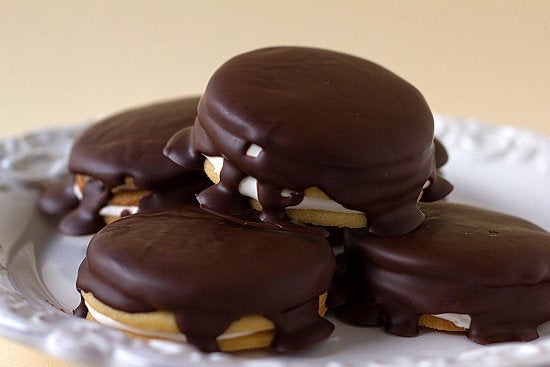 Mac And Cheese Fried Zucchini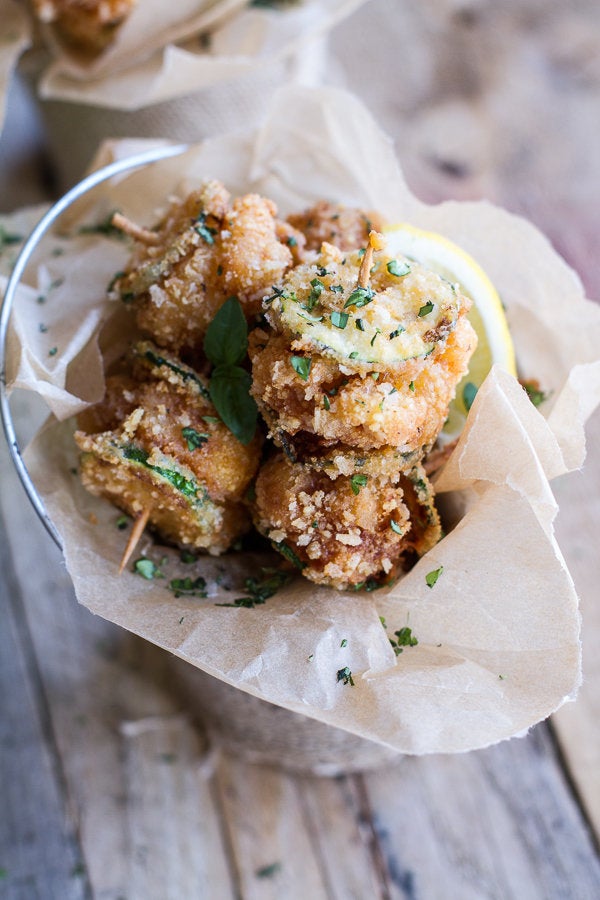 Banana Nut Pancakes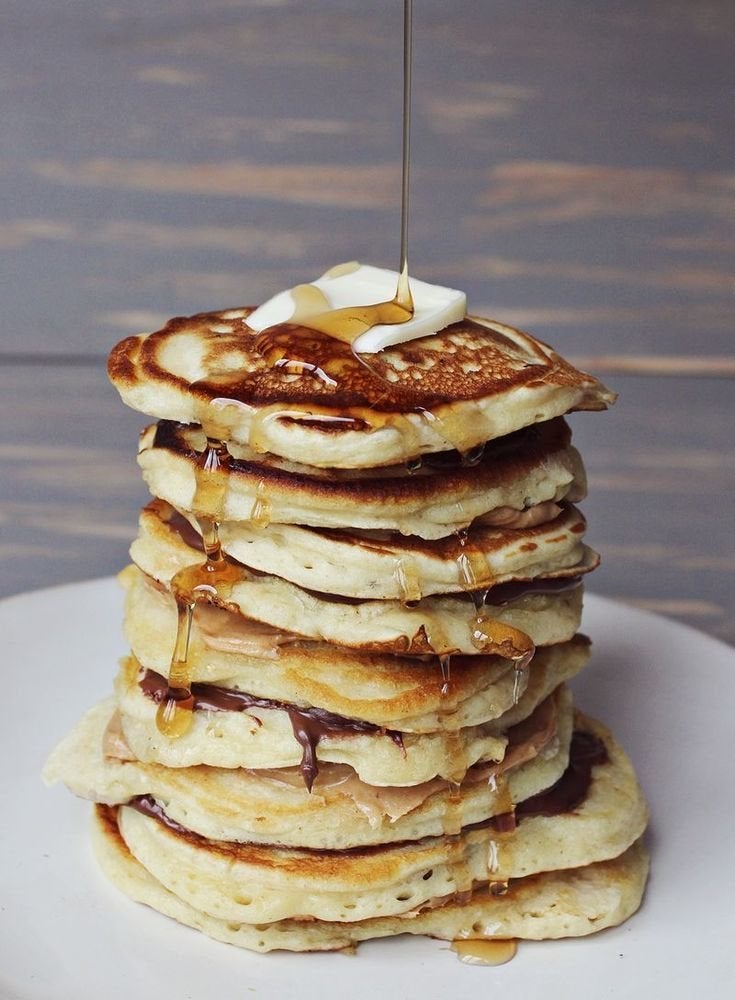 Beignets Tiramisu With Chocolate Ganache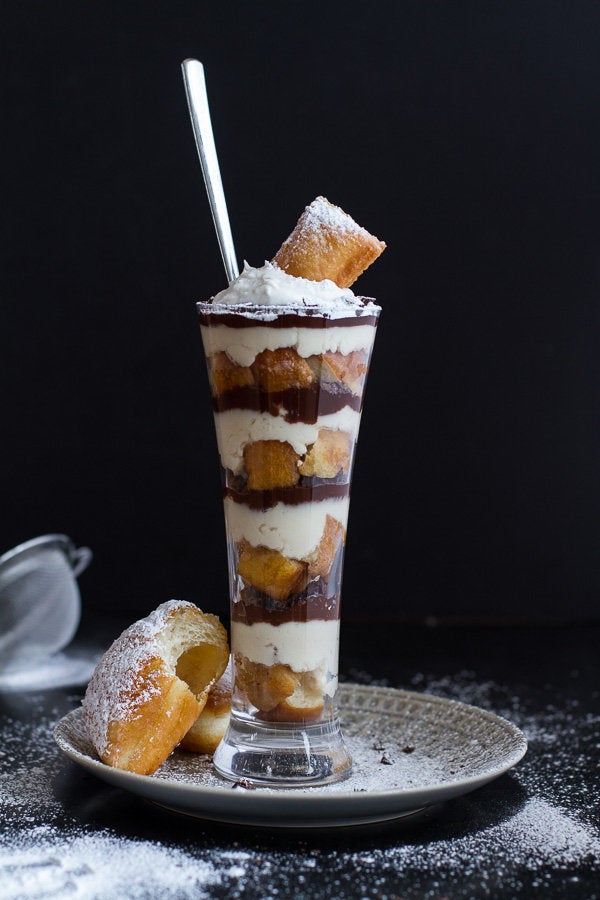 Related
Before You Go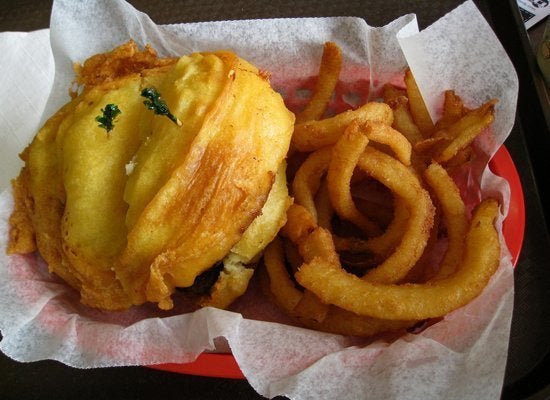 Which Foods Are Better Fried?