In the UK, Fat Tuesday is known as Shrove Tuesday ― a day celebrated by eating a stack of fluffy pancakes. In Poland, it's Paczki Day ― which refers to the jelly-filled doughnuts they eat the day before lent. And for Americans, Mardi Gras is basically synonymous with New Orleans, home to some of the best (and richest) foods in the country.
We take our Fat Tuesday food very seriously, and that means finding the most delicious recipes to celebrate. If you're supposed to indulge this one day of the year, why not really go for it with the best New Orleans has to offer? This Fat Tuesday, let the good times roll with the 17 festive recipes we have for you below.
And just because these recipes are worthy of Fat Tuesday, doesn't mean they're all over-the-top. Some of these, like the shrimp etouffee recipe we found, is good enough ― and healthy enough ― to enjoy any day of the year. Enjoy!
Slow Cooker Jambalaya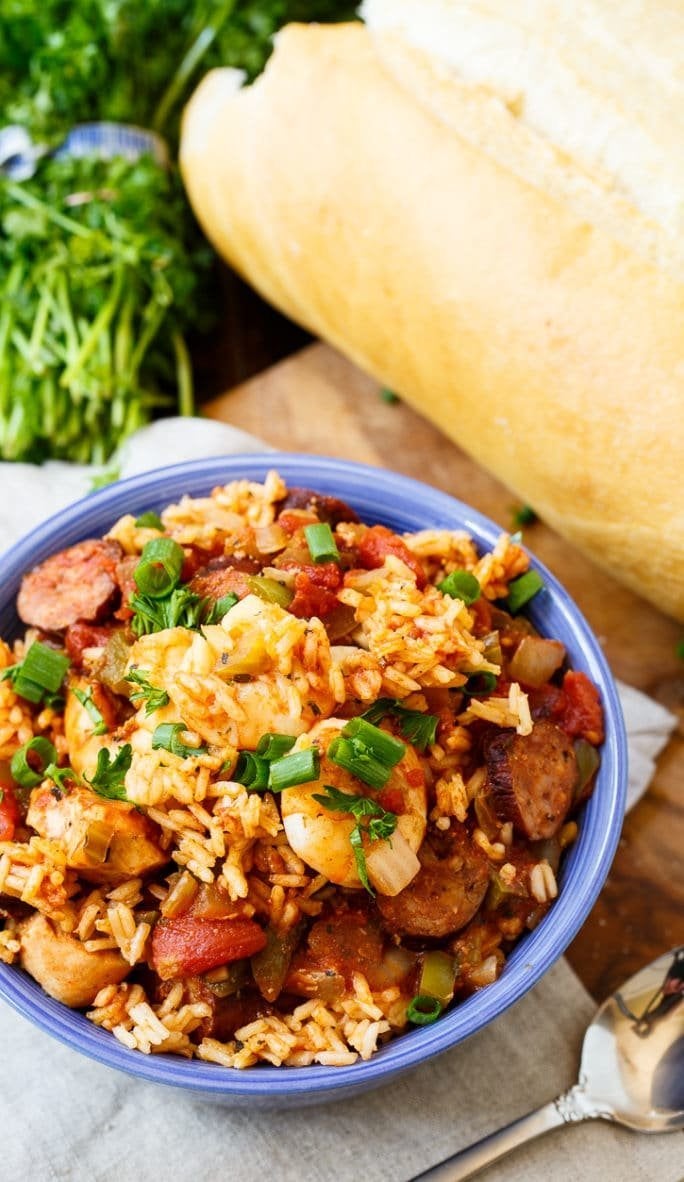 Puffy Pillow Beignets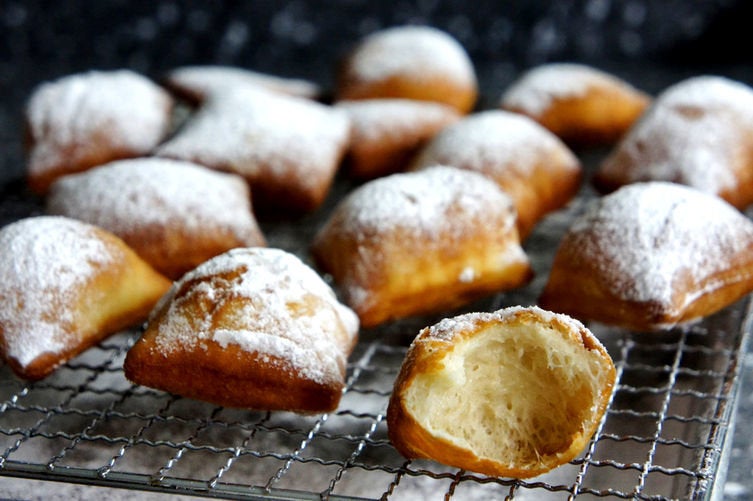 Shrimp Etouffee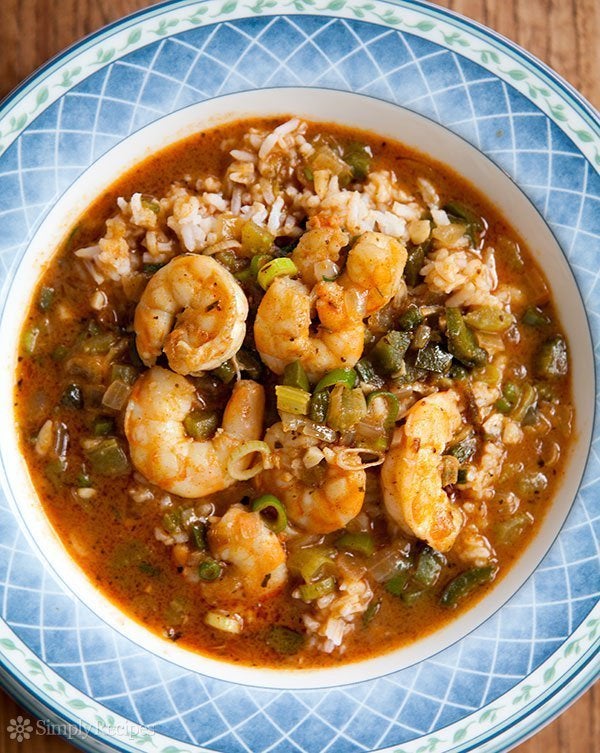 Chocolate Praline Cake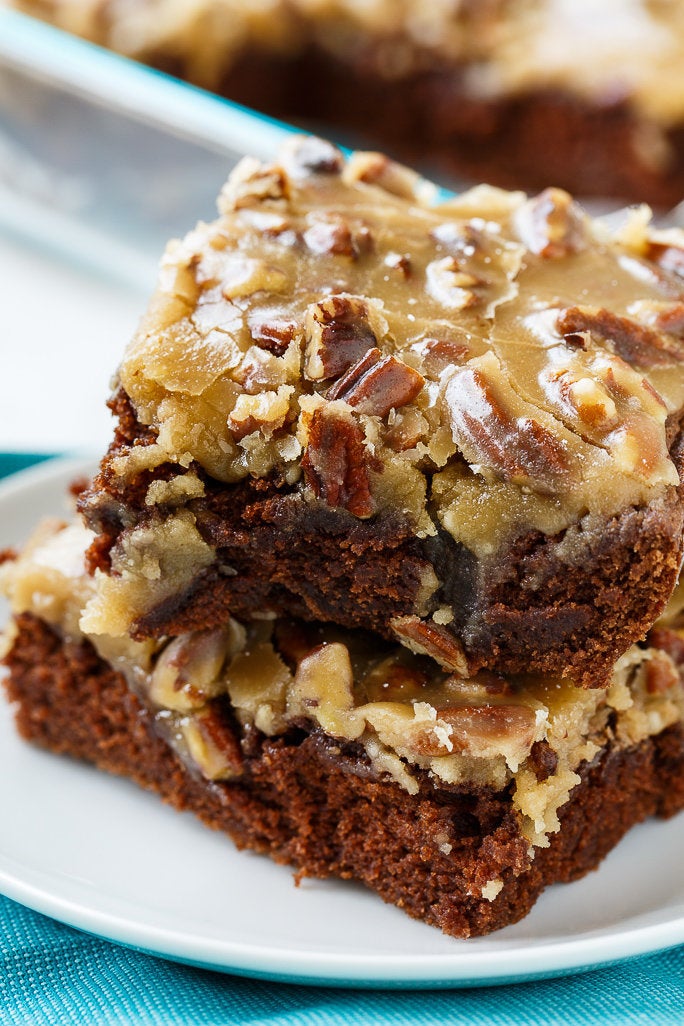 Gumbo Dip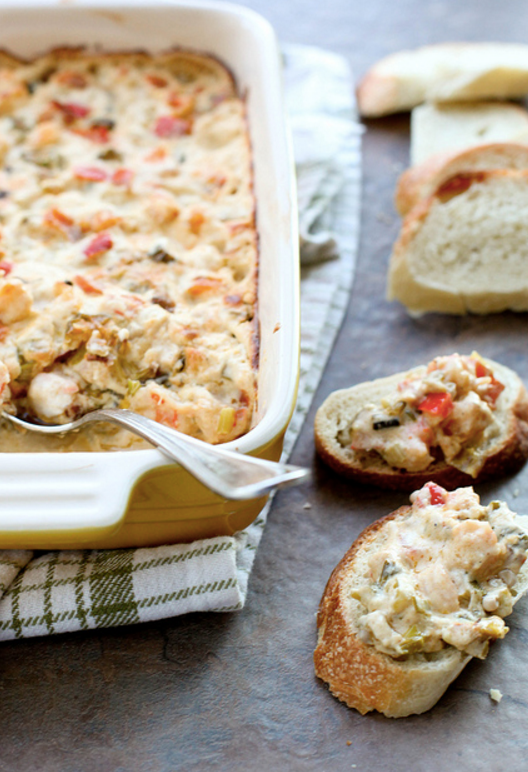 Crawfish Bread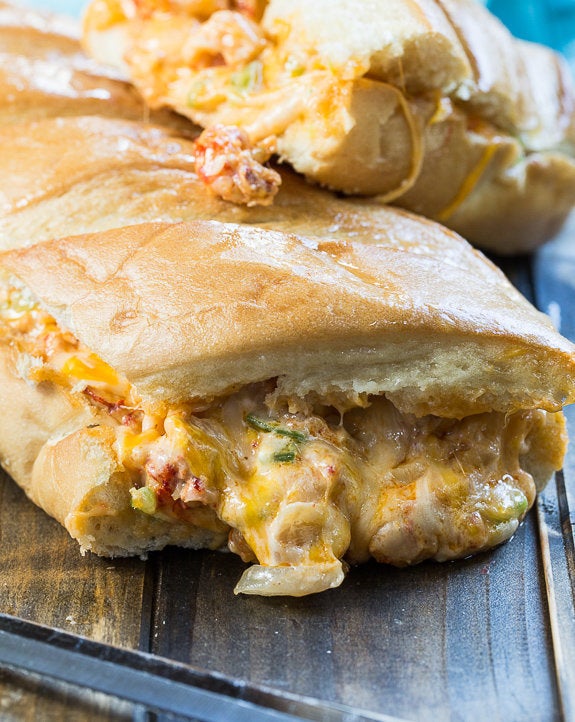 Fried Catfish Po'Boys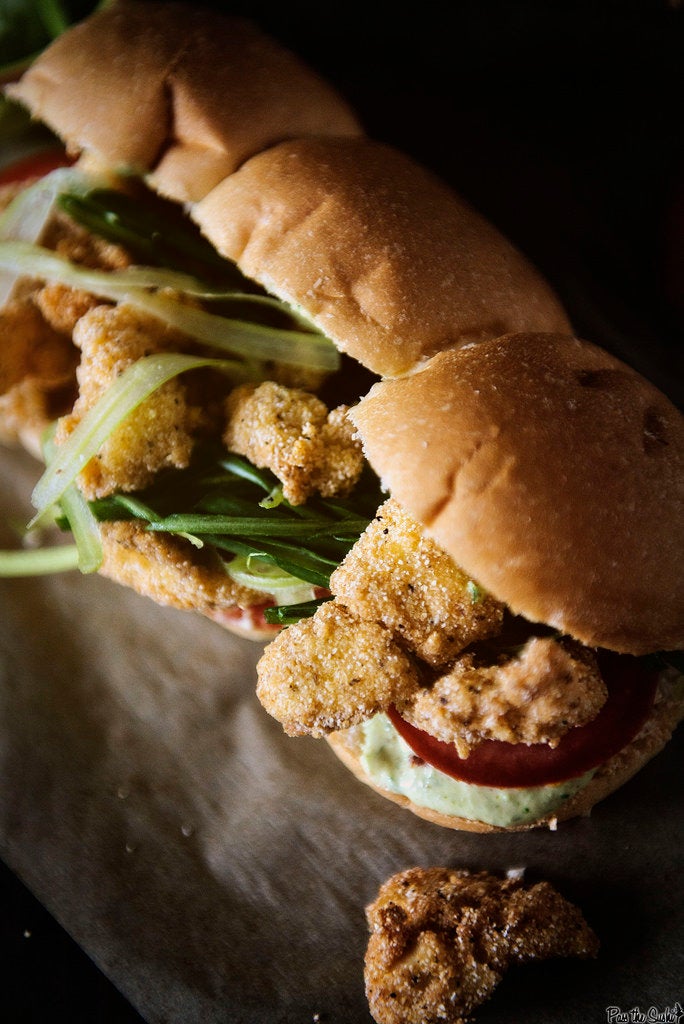 Quick Biscuit Beignets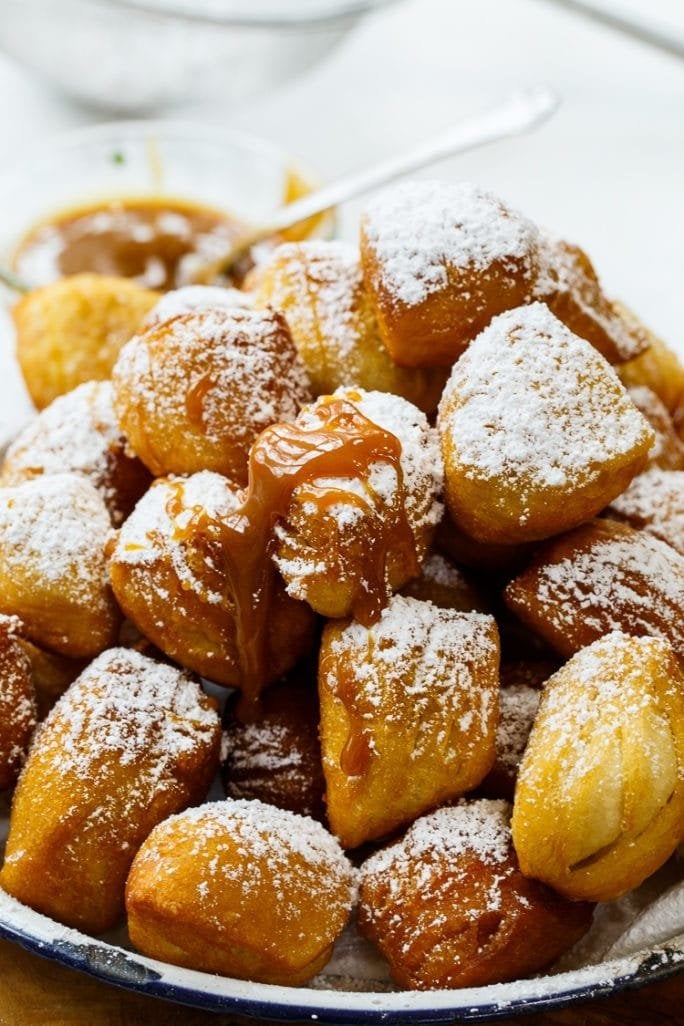 Crawfish Fettuccine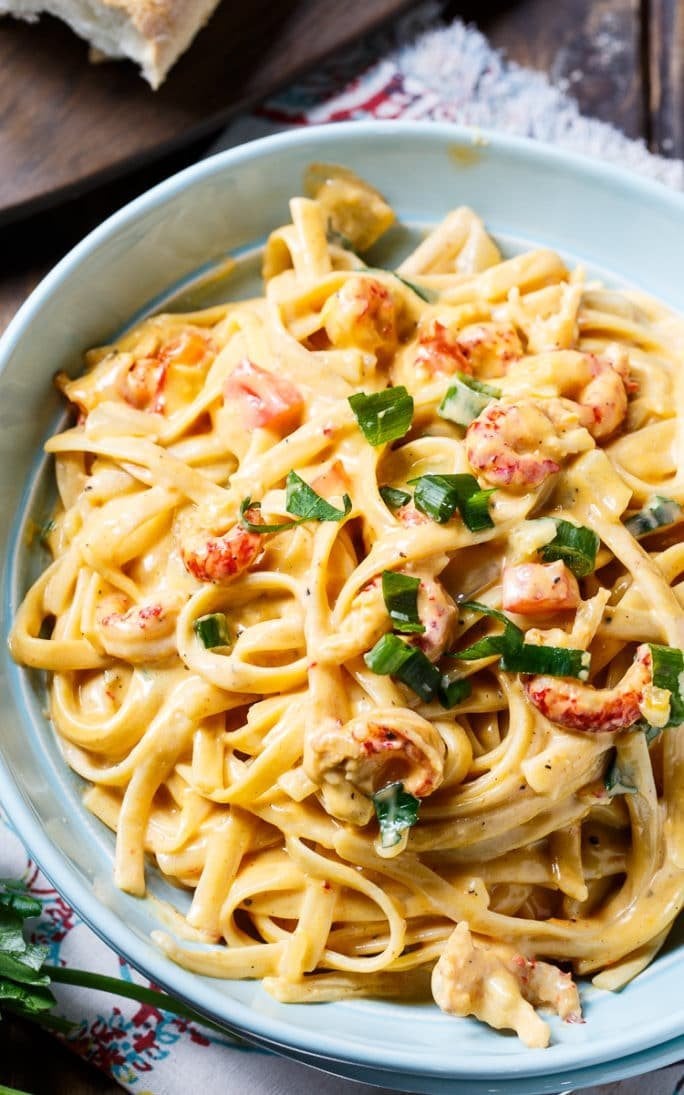 Bourbon Pecan Pralines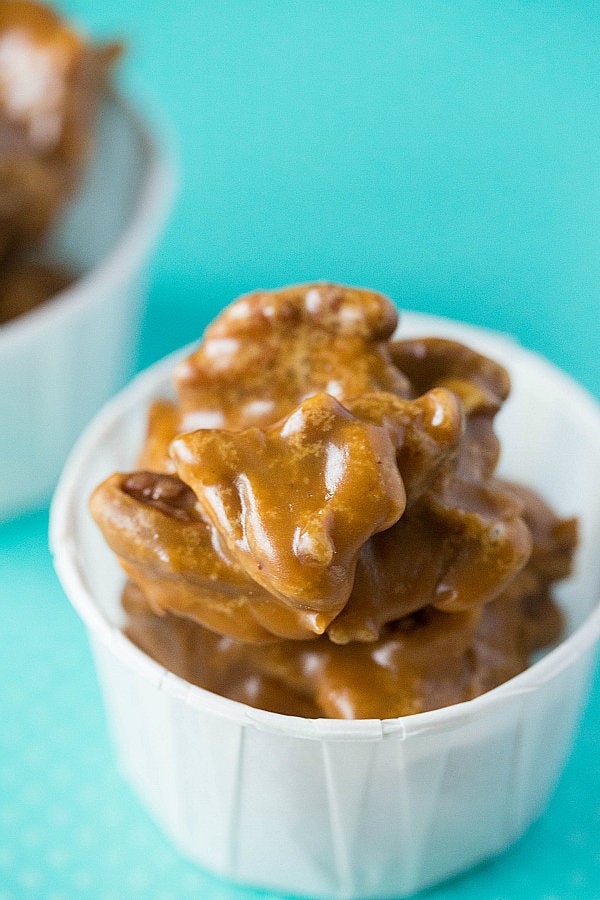 Jambalaya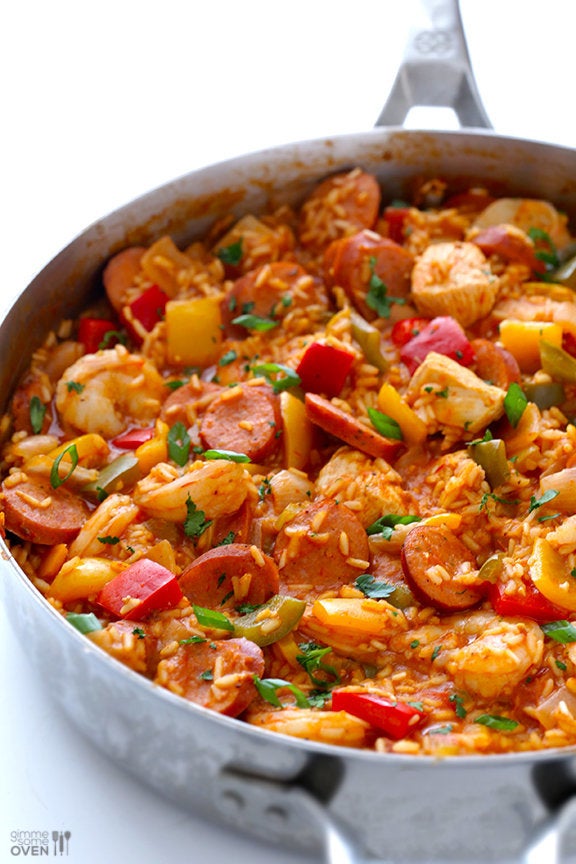 Classic Bread Pudding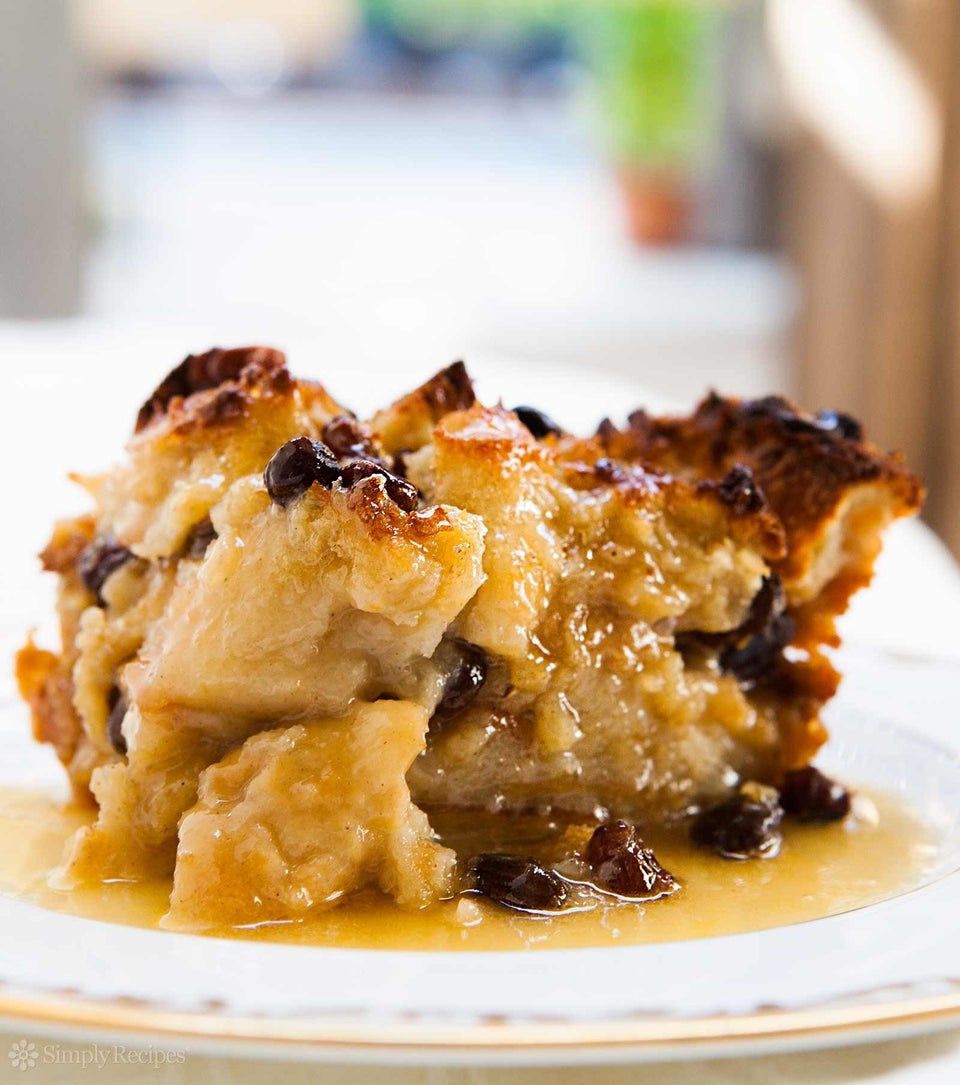 Secret Gumbo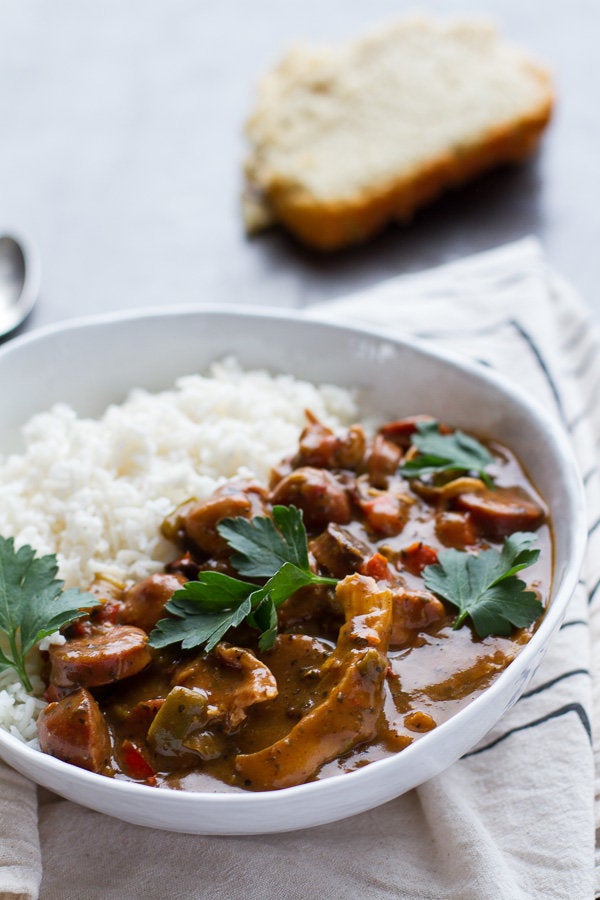 Shrimp Po' Boys With Avocado Mango Slaw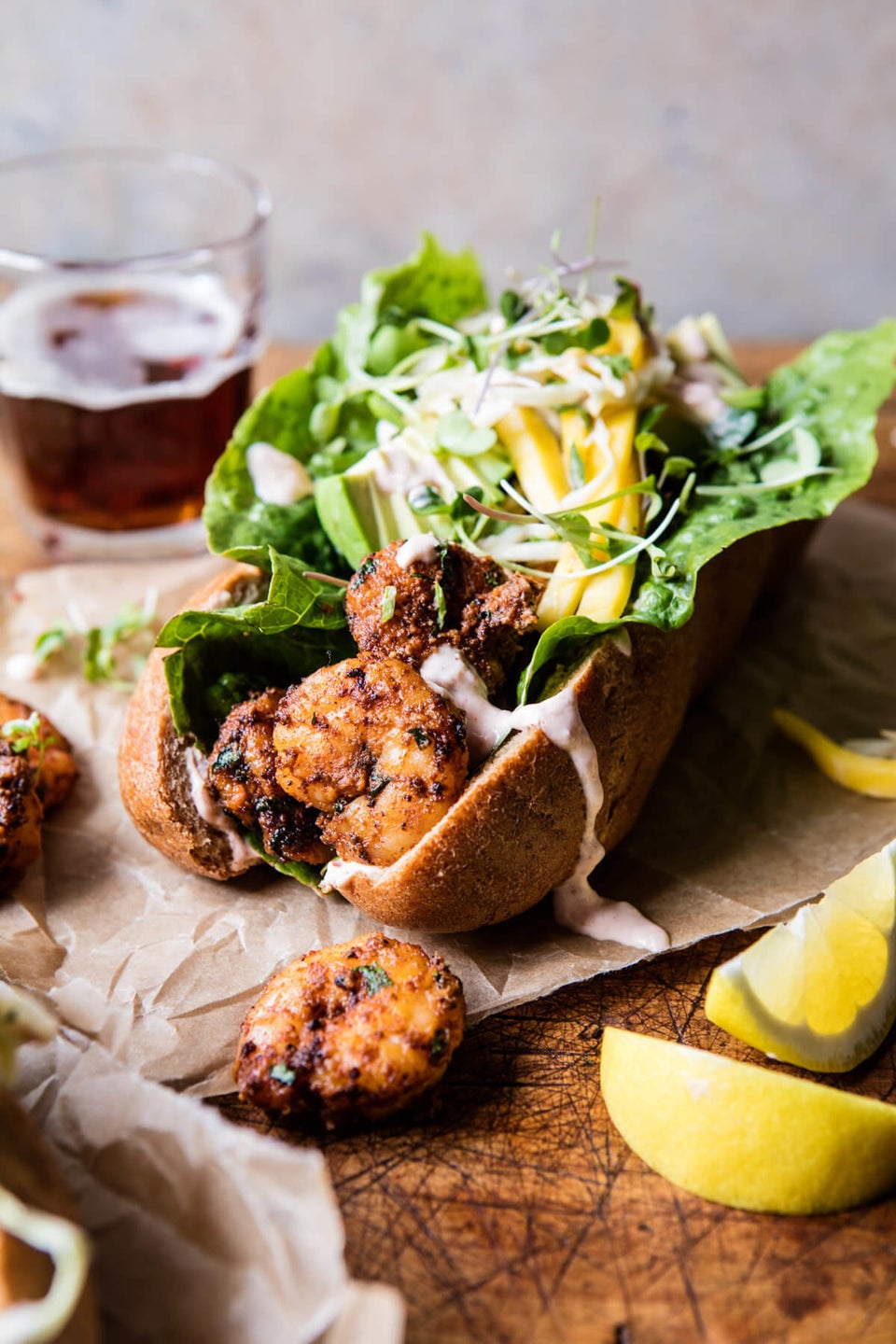 Banana Nut Pancakes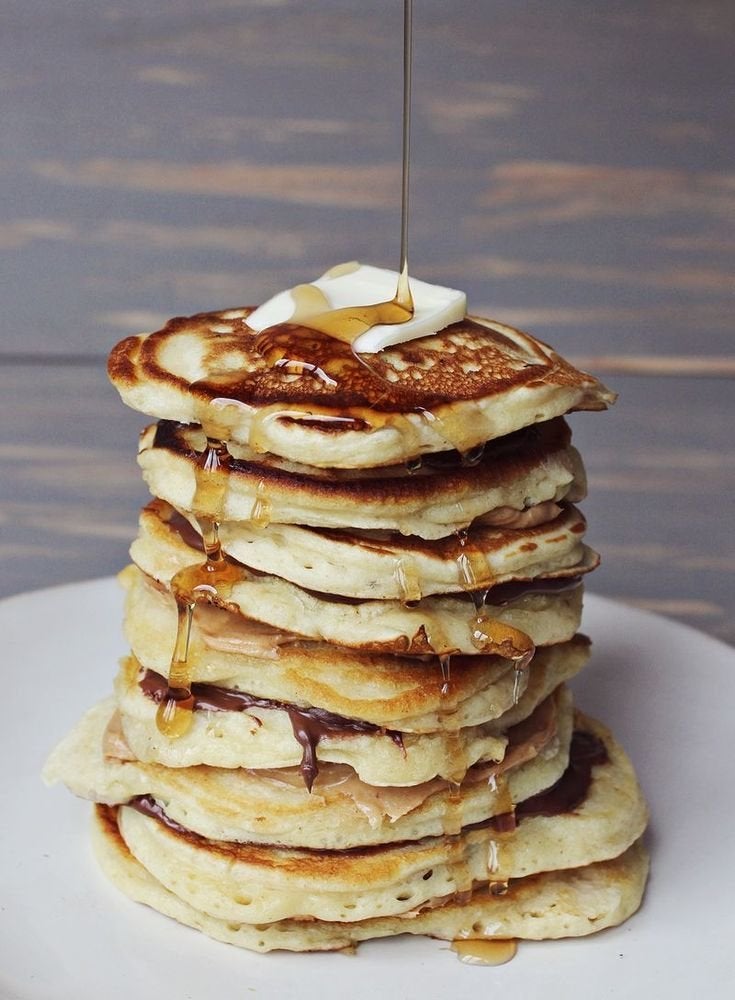 Passion Fruit Hurricane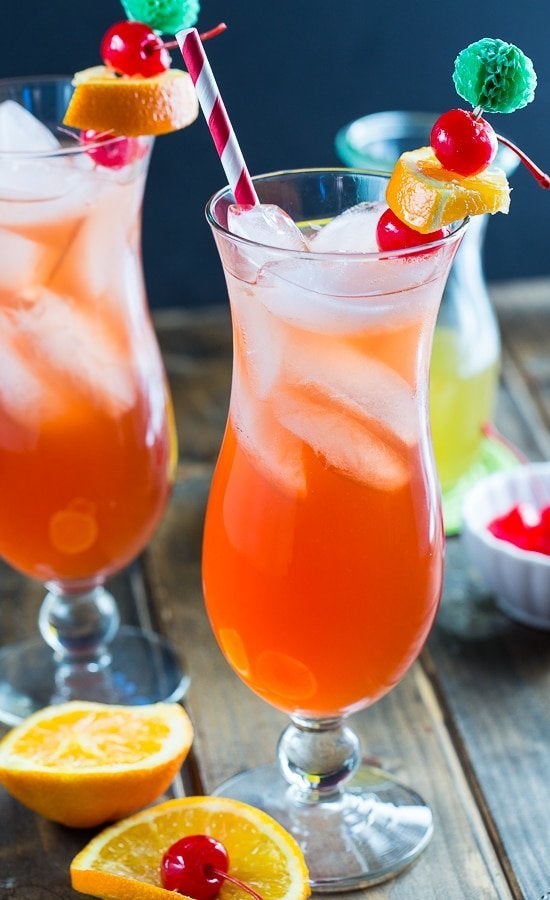 King Caked Filled Two Ways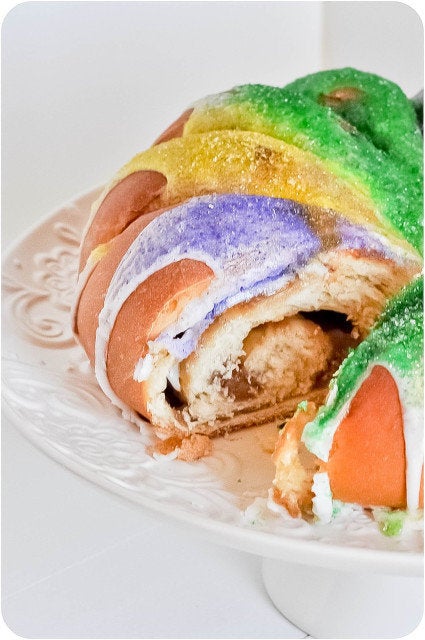 Moon Pies