That's a lot for the little dog, who could barely walk when he weighed in at 38 pounds and landed at Texas' Harris County Animal Shelter eight months ago, after his owner died, according to CNN. The 7-year-old dog, who became known as "Fat Vincent," had high cholesterol and was at severe risk for a slew of serious health problems.
Luckily for Vincent, Mary Tipton of Houston dog rescue group K-9 Angels Rescue was at the shelter when the pooch showed up. She posted a photo of the enormous pup online, and a dachshund rescuer Melissa Anderson contacted her within 15 minutes, offering to foster the pup and guide him on his journey to fitness. She's been documenting Vincent's adventures on Facebook since September.
His regimen includes a new, healthy diet, long walks and even water aerobics in Anderson's pool.
It wasn't easy at first. Vincent was "detoxing" after what Anderson suspects was an all-fast-food diet, and when she took Vincent out for walks, passers-by would make mean comments and assume she was to blame for his weight.
These days, Vincent has a new love for walks and a more upbeat attitude.
Though most pets don't get as obviously fat as Vincent, obesity is a common issue for cats and dog. The Association for Pet Obesity Prevention estimated in 2014 that 17.6 percent of dogs in the US were obese and 36 percent were overweight. The numbers for cats also didn't look good, with an estimated 28.1 percent obese and 29.8 percent overweight.
Many pet owners just don't realize when their pets have gained too much weight.
"Whenever their veterinarian tells them their pet needs to lose weight, they often can't believe it because they don't see it," Steve Budsberg, the director of clinical research at the University of Georgia's College of Veterinary Medicine, said in an APOP release.
And though some people think it's cute when a pet has a few extra pounds, excess weight can lead to serious health consequences like diabetes, high blood pressure and arthritis.
The bright side is, if Fat Vincent can lose weight, your pet definitely can, too.
Before You Go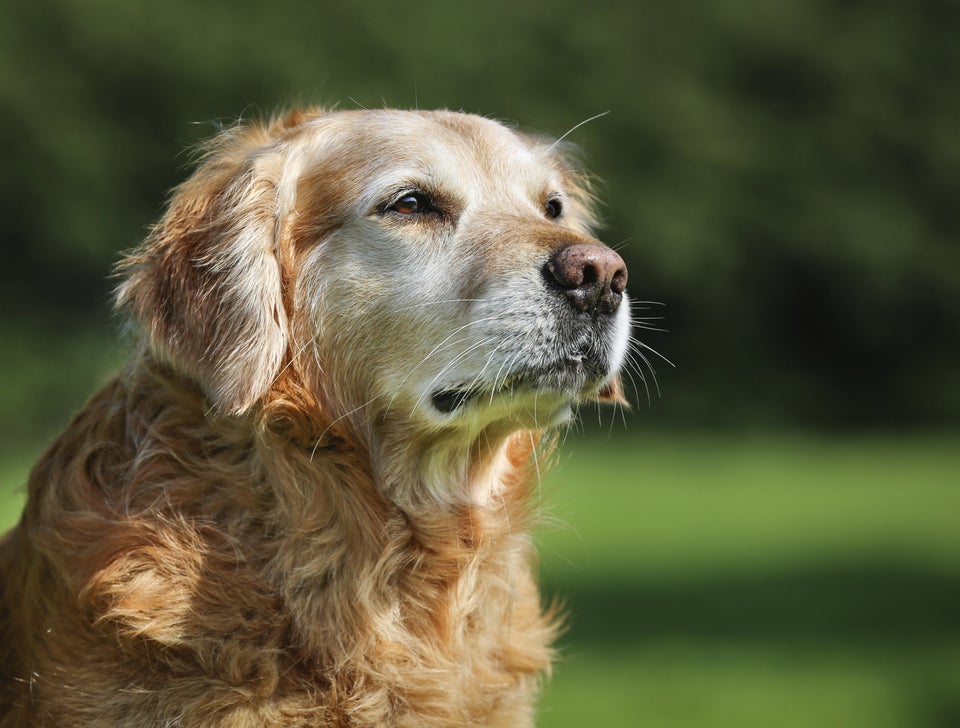 Super Senior Dogs
Popular in the Community