Sean Bell's life was tragically cut short on the morning of his own wedding. It was in 2006 and Bell was enjoying his bachelor party when he was killed in a wave of 50 bullets. His story was told on "Fatal Encounters."
His fiancee Nicole said of that day, "That was supposed to be the happiest day of my life but it turned out to be the worst day of my life. Everyone who came for the wedding, they stayed for the funeral."
Even more tragic for Nicole, who lost the man she'd chosen to spend the rest of her life with just hours before making that commitment, Sean was the father of her children. He was buried in the suit he would have worn for the wedding.
See more shocking true stories of "Fatal Encounters" on Sundays at 9 p.m. ET on ID.
TV Replay scours the vast television landscape to find the most interesting, amusing, and, on a good day, amazing moments, and delivers them right to your browser.
Related
Before You Go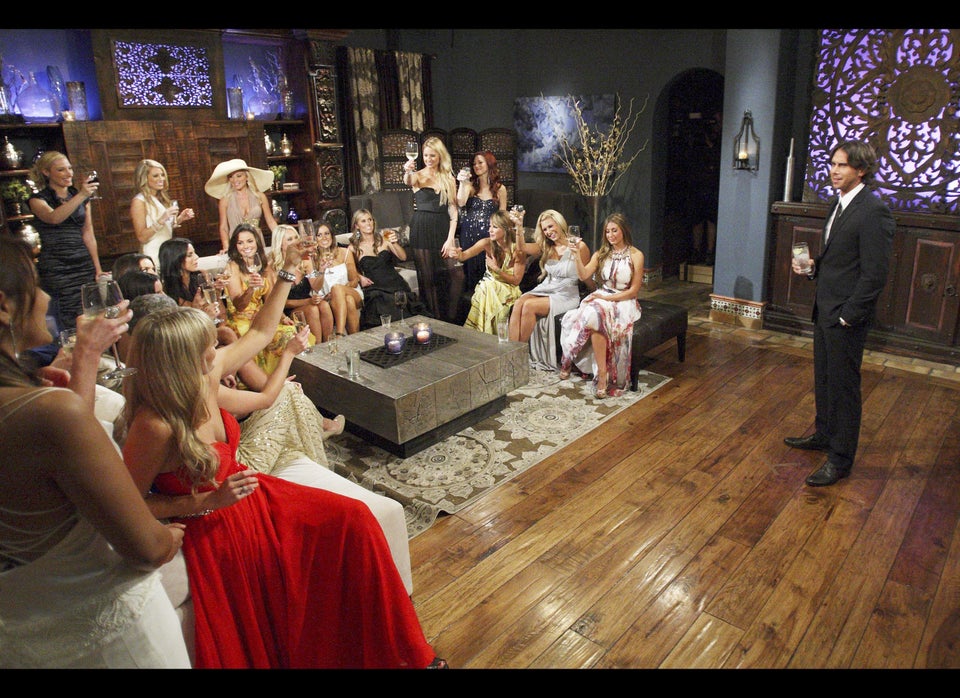 2012 Renewal Index: Canceled, Safe and on the Bubble Shows
Popular in the Community