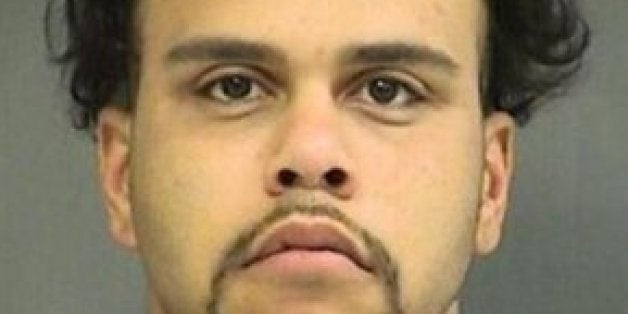 (Reuters) - A 22-year-old Oregon man has been arrested on suspicion of blowing marijuana smoke into his infant child's mouth in an act that was captured by a smartphone video and then turned over to police, authorities said on Tuesday.
Officers in the Portland suburb of Beaverton were called to a noisy domestic dispute on Sunday night and found Christopher Robert King arguing over custody of his three children with their mother, Beaverton Police spokesman Mike Rowe said.
After police separated the parents and returned the children to their mother's home, a family friend stepped forward with a smartphone video, Rowe said.
"The friend who provided the video told police that the smoke was from marijuana and that this was not the first time he had done this," according to a police statement.
King, who was arrested on Monday, was being held at the Washington County Jail on felony and misdemeanor charges of applying controlled substances to a minor. A court date has not yet been scheduled, according to officials.
Although adult recreational use of marijuana will become legal under Oregon state law beginning on July 1, its use by children will remain illegal.
Rowe declined to give the ages of the children involved in the custody dispute, or to name their mother. He said police were withholding many details because of the pending investigation.
"The district attorney will probably never release the video, because minors are involved," he said.
(Editing by Cynthia Johnston, Jeffrey Benkoe and Dan Grebler)
Popular in the Community