A gay Catholic priest delivered this impassioned speech in support of marriage equality in a Minneapolis suburb last week, but its message is no doubt just as significant on video.
"Too many of us have been thought to think of God in terms of God's judgement, rather than God's tremendous love and mercy," he tells the over 200 Catholics in attendance at the event in the Minneapolis suburb of Edina. "I believe this amendment violates an important principle in Catholic teaching, and that as Catholics, we can vote no."
Pierson, who says he knew he was gay when he was ordained, continues: "We must not be prevented from acting according to our conscience, especially in religious matters. My conscience tells me to vote no on the amendment...I do not believe the church has the right to force its moral teaching on others outside our fold."
The Minnesota amendment, which was put on the ballot after heavy lobbying from a coalition of Catholic and evangelical religious leaders, will reportedly ask voters to decide if an existing ban on gay marriage in state law should be enshrined in the state's constitution.
Other Minnesota-based religious leaders aren't as supportive as Pierson: as Rev. John Echert, lead pastor at two suburban St. Paul Catholic churches, tells the Duluth News Tribune that opposite-sex unions are "the only moral, acceptable manner to join in marriage."
Take a look at other lesbian, gay, bisexual and transgender (LGBT) religious leaders below: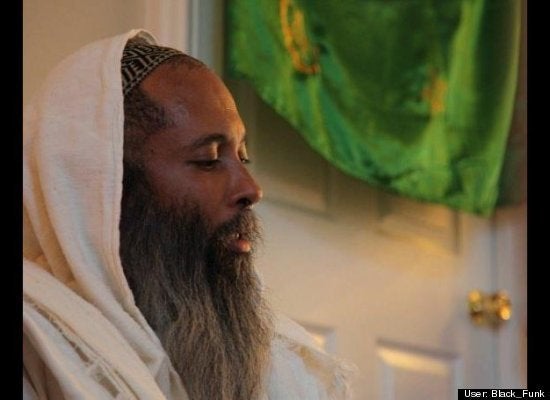 LGBT Religious Leaders
Popular in the Community