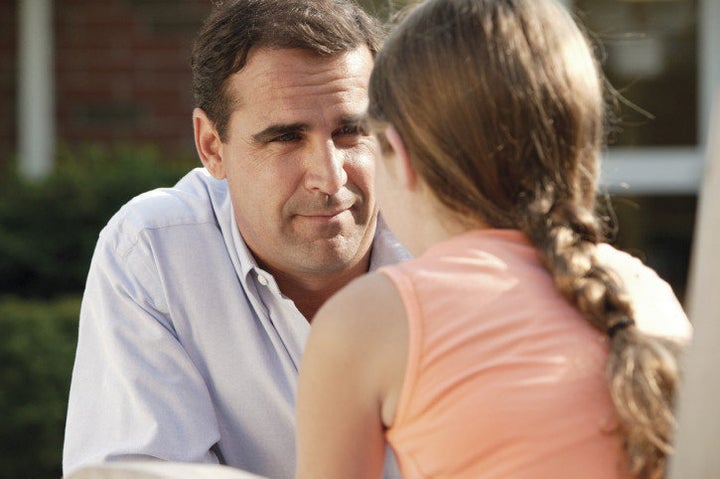 By Emily Heist Moss
The Good Men Project Magazine
Your children are sponges. We soak up everything we hear you say, everything we see you do, and many of the things you thought we didn't notice.
I still remember the names of two girls my father identified as "pretty" in a fifth-grade class picture.