Two Ohio men face charges after a father donned a clown mask and chased his 6-year-old daughter through the streets, prompting a concerned neighbor to start shooting.
Vernon Barrett Jr., 25, was charged with inducing panic and child endangerment after Saturday's clown caper. Boardman police said Barrett thought the clown mask would scare his daughter into behaving. 
A neighbor, Dion Santiago, 48, was charged with using weapons while intoxicated. He acknowledged firing out his apartment window after the frightened child ran into his home fleeing the clown, police said. He claimed he aimed at a nearby yard.
Barrett's clown mask stunt immediately took a turn when his daughter fled through traffic and into the stranger's apartment, according to an arrest report obtained by HuffPost. 
A passing motorist summoned police, saying a little girl ran "in front of her car and jumped into it screaming she was being chased by a clown," according to the police report. The masked man then pulled the girl from the car, said the woman, who told police she wasn't sure if it was a prank.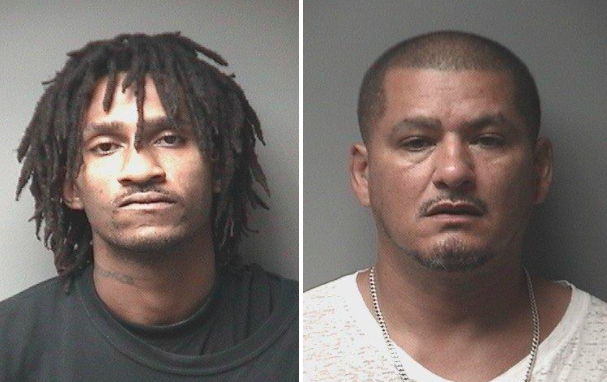 A responding police officer found Barrett in the driveway of a nearby apartment wearing the mask. Upstairs, Santiago was hollering out a window: "That's him right there officer."
Barrett told the officer he'd been playing a prank on his daughter and she ran into Santiago's home through an unlocked door. He said he didn't know Santiago, and said the man had fired a gun out the window.
The little girl was still inside the home, afraid to come outside even after the officer explained the clown was her father wearing a mask.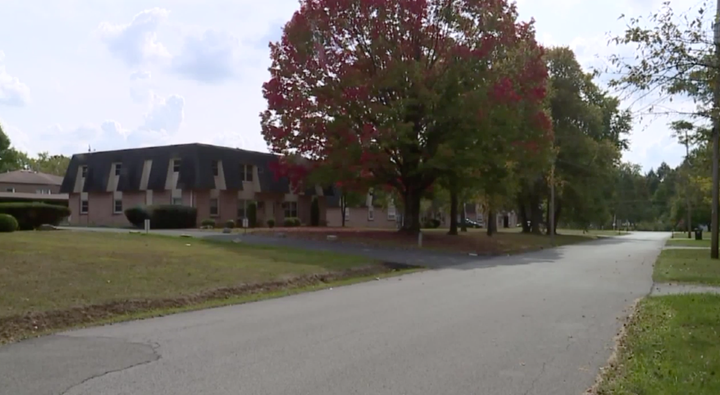 As the officer worked to calm the girl, Barrett and Santiago began yelling at one another, police said. Barrett was handcuffed after allegedly ignoring orders to back away from Santiago.
Santiago's son, who saw the girl burst inside, told police he had heard stories of people dressed as clowns and "got nervous and scared when he looked outside the window and saw a man with a clown mask on," according to the police report.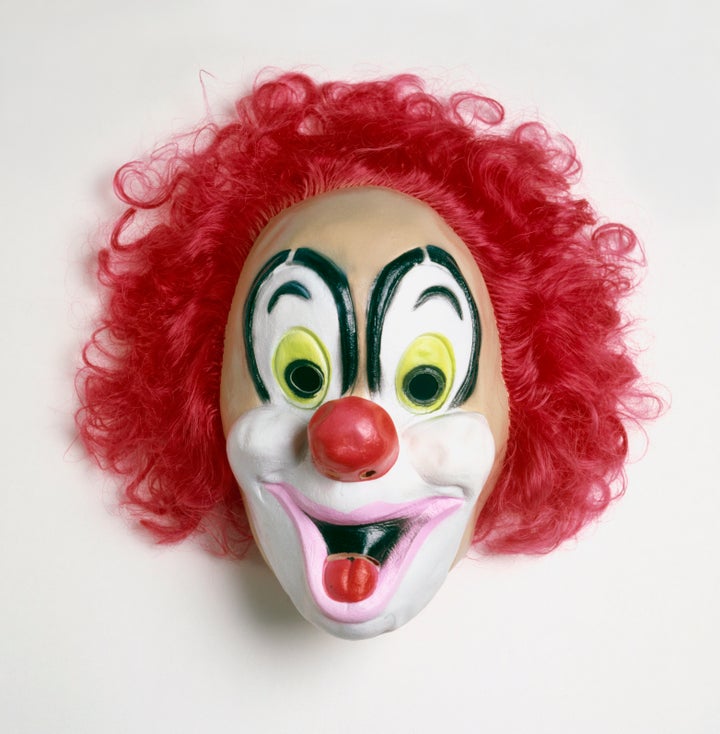 Police said Barrett told officers he "decided to use the clown mask into scaring [his daughter] to behave" because her mother was incarcerated for child abuse. Barrett said he "cannot discipline his daughter," so "they have been having behavior problems with [her] at school and home."
The child was placed in the temporary care of her father's girlfriend.
Barrett and Santiago were released later Saturday to await court. Both men told Fox 8 News they plan to fight the charges.
REAL LIFE. REAL NEWS. REAL VOICES.
Help us tell more of the stories that matter from voices that too often remain unheard.
BEFORE YOU GO