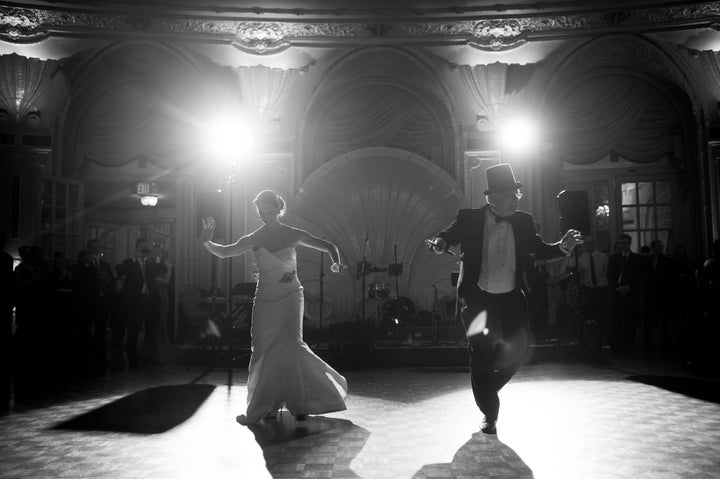 For their father-daughter dance, a Broadway-loving bride and her dad put on their dancing shoes -- their tap dancing shoes, that is.
Heather and William Jones elevated the traditional wedding dance to a unique new level when they performed a tap dance to Gene Kelly's "Broadway Melody" at Heather's wedding to John Russell in Boston last month.
Heather told HuffPost Weddings that it was her idea to turn the dance into a tap routine, though she says her father would have suggested it if she hadn't. Both Heather and William have been tapping since they were children (watch William, second from left, perform on "Ted Mack and the Original Amateur Hour" in 1960), and the two danced together in Heather's recital when she was 8 years old.
Heather explained her out-of-the-box choice: "To be honest, this style of dance is where we are most comfortable! I can't picture waltzing around the floor with my father. It just wouldn't have been us."
Heather's childhood friend and fellow tapper Katie Pesce choreographed the routine, and the three rehearsed a few times before the Big Day. Heather says the dance wasn't difficult to learn, though she was concerned about William overexerting himself, as well as her ability to move in her wedding dress.
"It was a little challenging at first but I learned to kick up the back of my bustled gown when I wanted to turn," Heather says. "The 'audience' (that is what Dad, Katie and I were calling our guests) went wild because, unfortunately, this style of dance is so out of fashion that it came across as really fresh and exciting," Heather says. "No one knows how to dance anymore."
Click here to see a video of Heather and her Dad's first dance, then take a look at more amazing wedding dances in the slideshow below.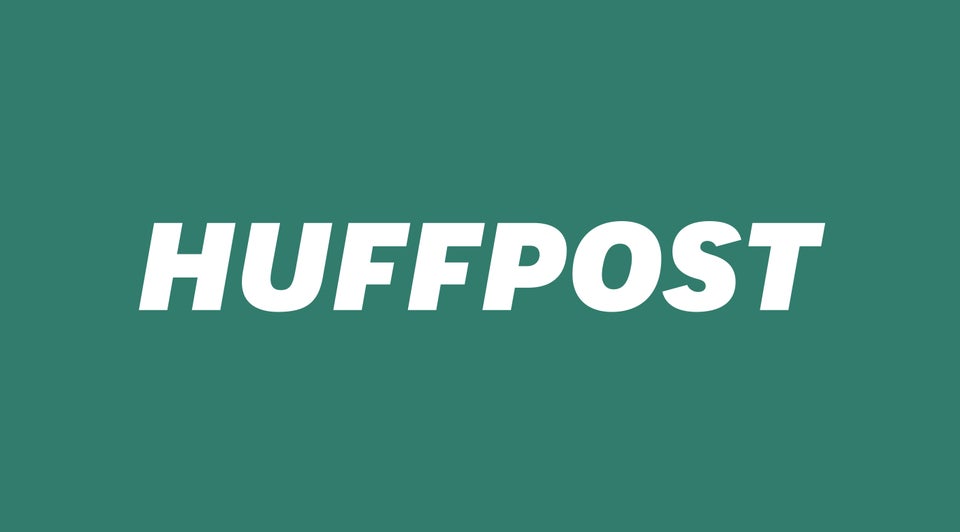 Viral Wedding Videos
Related