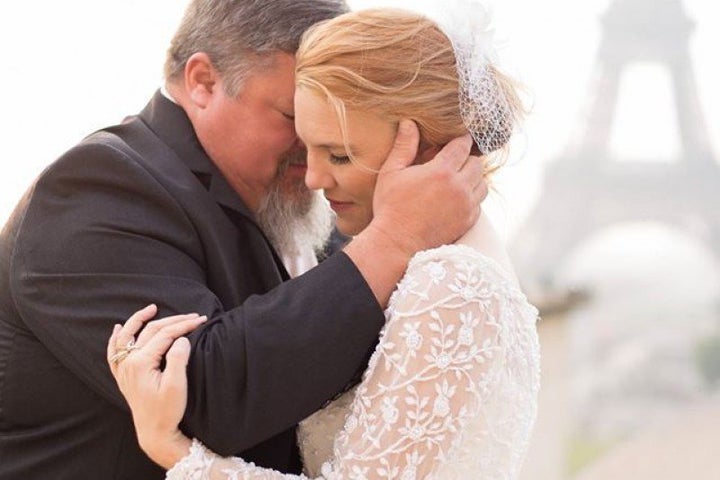 Michelle Howard married Luis Diego Granera on Saturday in Costa Rica.
She had just finished the father-daughter dance with her dad, Tim Buchanan, when he suffered a fatal heart attack, according to WSPA. Buchanan was 54.
Buchanan's wife, Jeni, a wedding photographer, posted about the tragedy on Facebook on Sunday.
"He was the most beautiful soul I have ever known and I will never be the same without him," she wrote. "I know he loved me and our family."
The York County Sheriff's Department also honored Buchanan on its own Facebook page.
CORRECTION: An earlier version of this story incorrectly identified Rachel Buchanan Nigro and Vincent Nigro as the couple who got married. This story also misidentified the woman in the lead photo as Tim Buchanan's daughter. In fact, she is his wife.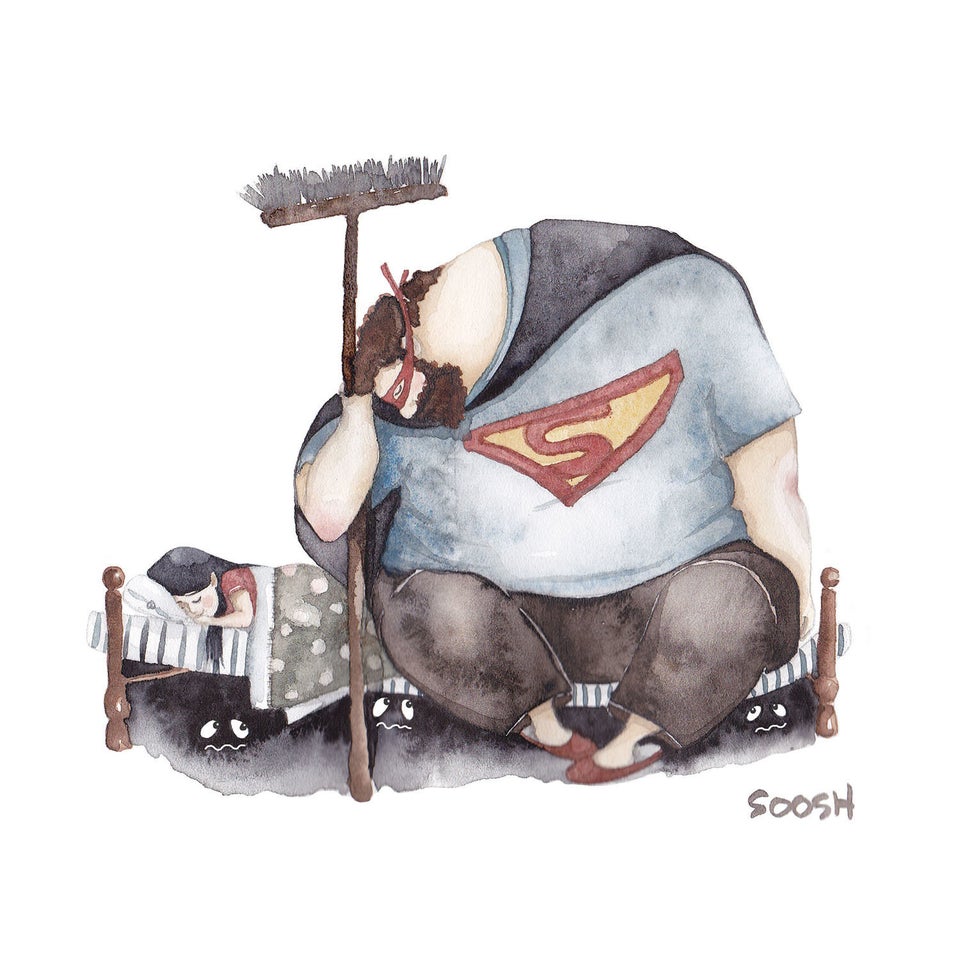 These Illustrations Highlight The Incredible Bonds Between Dads And Daughters