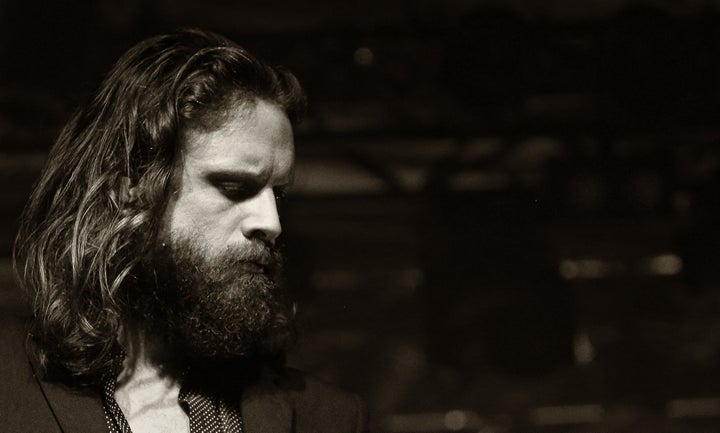 But in a new New Yorker profile, the indie rocker, whose real name is Josh Tillman, opened up about a particularly painful element of living with the mental health condition.
"It's hard to talk about," he told writer Nick Paumgarten. "I get this thought where there's someone out there whose real depression I'm doing a disservice to."
Not feeling like your depression is "real" or "as bad" as other people's is a common issue for many people with the mental illness. Especially if you're famous and admired in your field.
After all, Tillman is coming off a period of professional success: He recently released new music, played on "Saturday Night Live," marking his biggest appearance yet, and has writing credits on Beyonce's "Lemonade" album. Everything on the outside seems fine ― or your life appears put together ― so there's no reason to be depressed, right?
But the idea that one's depression isn't "enough: to speak up about is damaging and couldn't be further from the truth. And it's these kind of negative, inaccurate stereotypes that often prevent people from seeking treatment.
Depression is so much more complex than just being emotional. An estimated 300 million people worldwide are affected by the disorder. The cause of it can vary: Genetics, other contributing health issues, lifestyle habits and environmental factors can all play a role. The condition can also cause changes in appetite, headaches, a loss of motivation and sleep disturbances. In other words, depression doesn't just happen because the person is "sad."
Research overwhelmingly shows that depression can be managed with effective medical care. Therapy, medication or a combination of both have been shown to help people live full and productive lives with a mental health condition.
Tillman's honest account of how he felt about dealing with depression shines a critical light on how stigma often leads to self-shame. His public awareness about this symptom of the disorder could also encourage others to speak up about their own experiences. Experts say celebrities who openly talk about their mental health issues in the media can help reduce stigma.
Bottom line: The more people talk about it ― even if they feel it isn't real or valid ― the more likely the negative stereotypes surrounding the disorder will be eradicated.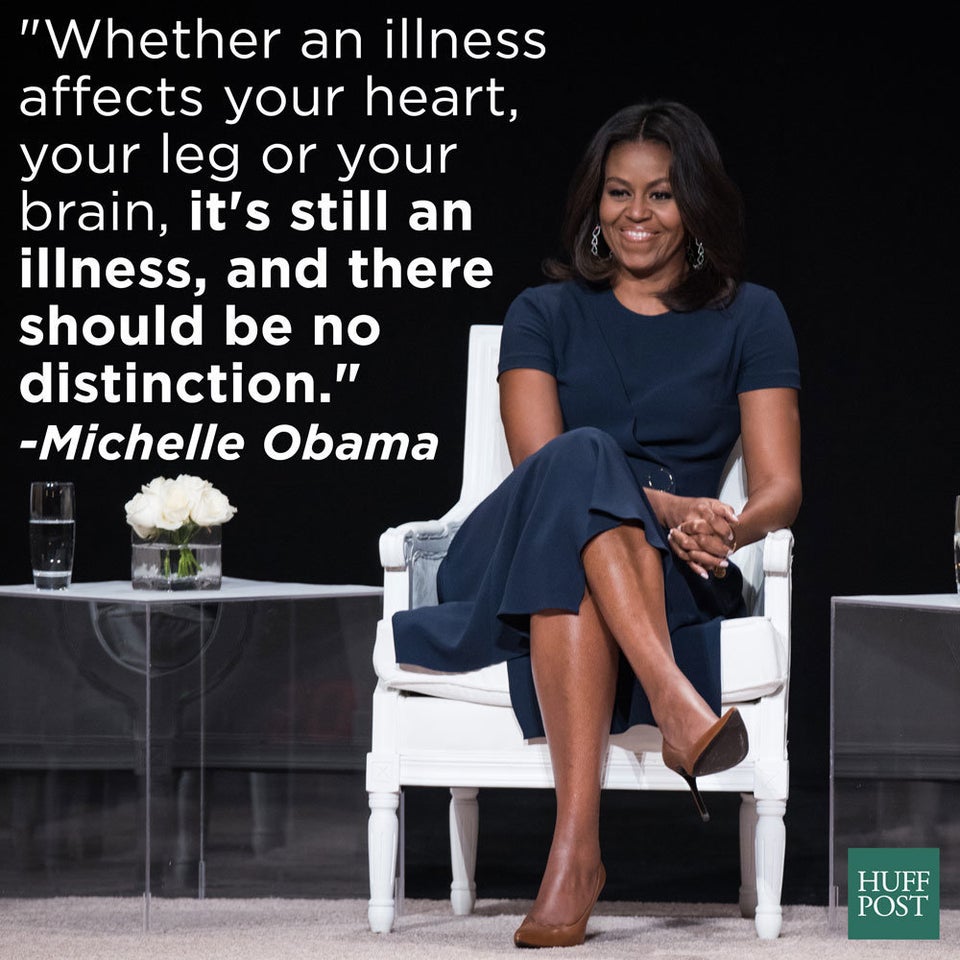 Celebrities On The Importance Of Mental Health