Virginia-based illustrator Shannon Wright, in collaboration with the Black Googlers Network ― an employee group at the search giant ― created the image of Woodson's likeness featured in Thursday's doodle on Google's homepage.
Woodson, often touted as the "father of black history," was the child of two former slaves who, against odds, turned his insatiable curiosity into success. He supported his family via farming and mining, and was primarily self-taught. Woodson earn a masters degree from the University of Chicago and become the second African-American ever to receive a doctorate from Harvard. He created "Negro History Week" in 1926, according to the NAACP, which later became Black History Month.
"I am honored to kick off Google's celebration this month by highlighting the life of this great American scholar," Sherice Torres, Google's director of brand marketing and a member of the Black Googlers Network, wrote in a blog post.
Torres described her background "as a black woman from an underserved, underperforming public school in Richmond, California," and said some people in her community doubted she'd achieve much. She cited Woodson's accomplishments as motivation.
"When I voiced my ambition to go to Harvard, I was told by teachers, guidance counselors, and even some family members that 'people like me' didn't go to schools like that," Torres wrote.
"Fortunately, my parents believed in me and supported ambitions beyond their vision and experience. That support, along with the inspiration of great American leaders like Woodson, gave me the confidence to follow my dreams and achieve more than I've ever imagined."
Before You Go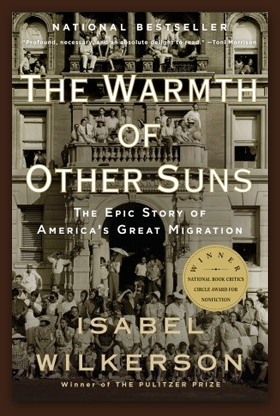 Black History Books