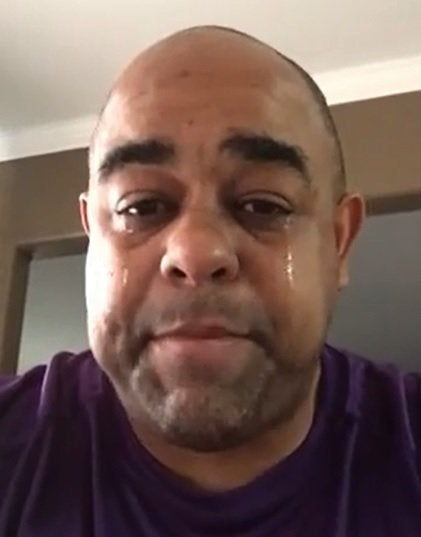 A Louisiana man is frustrated with police, claiming they were insensitive and put forth little effort to locate his daughter and her best friend after they disappeared in Lafayette earlier this week.
"It's mind boggling," Marlon Mitchell told The Huffington Post. "They didn't care and it was all we could do to get them to do anything. We couldn't even get the television stations to report it."
Mitchell's 16-year-old daughter and her best friend, also 16, disappeared on Wednesday. They were last seen getting into a vehicle outside Lafayette High School.
Contacted by HuffPost on Friday morning, a spokesperson for the Lafayette Police Department confirmed officials had not launched a missing person investigation.
"We're not listing them as missing," said Sgt. Kyle Soriez, who appeared confused that HuffPost was interested in reporting the story. "In fact, our local media hasn't even covered them as missing. I believe one of the local media outlets has them just on their social network page just as an assistance to the parents, but currently they're runaways."
Natalie Wilson, co-founder and director of public relations for Black and Missing Foundation, Inc., said it endangers missing children when police simply label them as runaways, because investigators typically don't put the same amount of effort into locating them.
"A large number of children who run away end up being victims of sex trafficking," Wilson told HuffPost. "And when they are classified as runaways, they don't receive an amber alert or any media attention at all, which is what we saw in this case."
Mitchell said it was out of character for his daughter, whom he described as a good student with "great character and attitude," to be out of contact with his family.
"Just like any kid, you get rebellious spurts, but nothing like this," he said. "So we was upset when the police officer yesterday told us that there would have to be no contact within 48 hours for them to actually deal with this as a missing person."
Fortunately, Mitchell's family did not have to wait for that classification. Both girls were found safe Friday afternoon, after HuffPost spoke with police. Calls for comment to police following their safe recovery were not returned.
While there was a happy ending to the story -- in the sense that both girls are home safe -- Mitchell credits grassroots efforts and social media with getting the ball rolling on the case.
"After [the police] saw the posts on social media, they said, 'Well, I guess since you all done put it out there with this negative vibe, we're going to assign a detective to the case,'" Mitchell said. "Within two hours they found our daughter. We couldn't of done that without social media and you guys."
Kelly Murphy, president and founder of the Omaha, Nebraska-based nonprofit missing person assistance group Project Jason, said it is not uncommon to hear families of the missing complain of what they feel is a lack of sensitivity by law enforcement agencies.
"For the families, when you don't know where your loved one is, it's a critical and frightening experience," Murphy told HuffPost. "I don't care whether they are kidnapped or a runaway; they are still missing and may be in danger. The bottom line is you don't know where they are or if they are safe."
Project Jason offers resources to families of the missing and has successfully organized grassroots efforts to pass missing-persons legislation.
Murphy started Project Jason after her son, Jason Jolkowski (pictured below), disappeared in June 2001. He remains missing today.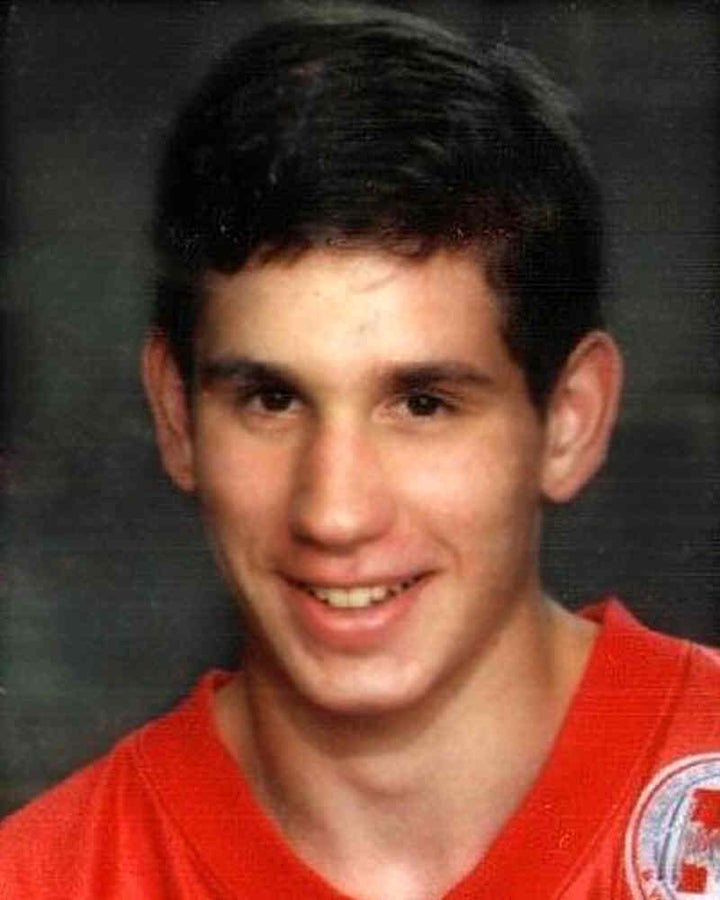 "I think a lot of it is a numbers thing, especially in a large metropolitan area," Murphy said of how police often react when teenagers go missing. "On any given day, a large city can have dozens of runaways and some are a revolving door, so I can understand how they can be desensitized to numbers, but that still does not excuse not being sensitive to a family who is frightened and doesn't know where their loved one is."
Mitchell said he is not angry with any one person in particular, but is disturbed by what he perceives as a lack of effort and empathy by police while the girls were missing.
"I'm glad they're safe and what not, but this is not dead for me," the father said. "The things we had to deal with the last two days -- that kind of behavior needs to be silenced. All cases need to be looked into."
"Law enforcement is supposed to be there as a vehicle to help families find their missing loved ones and to be just callous or just not take the case seriously is a disservice to the citizens," she said. "And it's not just happening in Lafayette, it's happening across the country."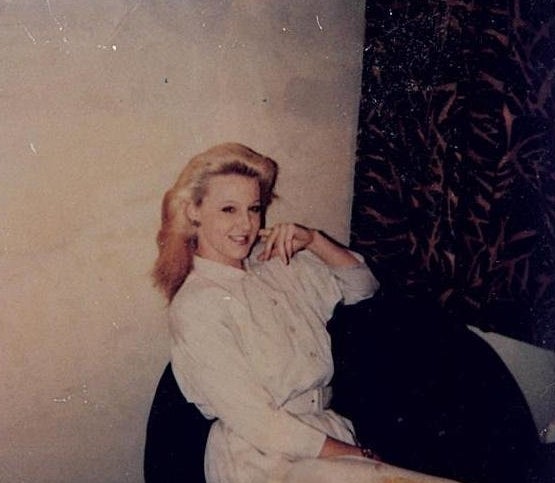 Cold Cases
Related
Popular in the Community