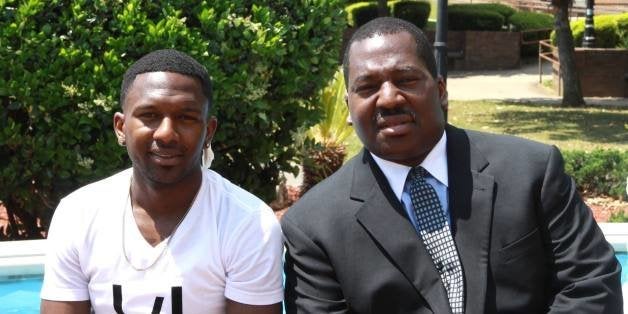 This Saturday, Sherwood Brown and his son, Sherwood Jr., shared the same stage for their graduation from Florida A&M University's School of Business and Industry. The younger Brown received a bachelor's in business management, while his father, who earned a bachelor's from FAMU in 1989, received an MBA from the school's online degree program. The Browns are a FAMU family through and through: Sherwood Jr.'s mother Rebecca met the elder Sherwood at the university when they were both undergraduates.
This happy graduation coincidence "wasn't planned," Sherwood Sr. told FAMU. "We just looked up one day and realized that we would both be graduating at the same time."
Sherwood Sr. explained that he originally suspended his pursuit of an MBA to focus on fatherhood and work responsibilities.
That decision clearly paid off: Not only is Sherwood Jr. receiving his degree this spring, his brother Yeman is also graduating from Florida State University's dance program.
The Browns' simultaneous achievements are reminiscent of Dorian Joyner Sr. and Jr., a father and son who shared a graduation weekend at Morehouse College last May.
Sherwood fils cites his parents' success as the inspiration for his perseverance through academic and musical endeavors. In addition to his bachelor's degree, the younger Brown has already completed the writing, producing, marketing and release of an album, "The Wood."
"I knew, through the encouragement and example of my parents, that I had to do things in order and finish my degree," Sherwood Jr. told FAMU. "I was taught that you can't just jump out in the fire."
Clearly the family's mantra -- "if you start something, finish it" -- is an effective one. With five college degrees among the four Brown family members, there's a lot to be proud of.
Before You Go
Bucknell University, Pennsylvania, US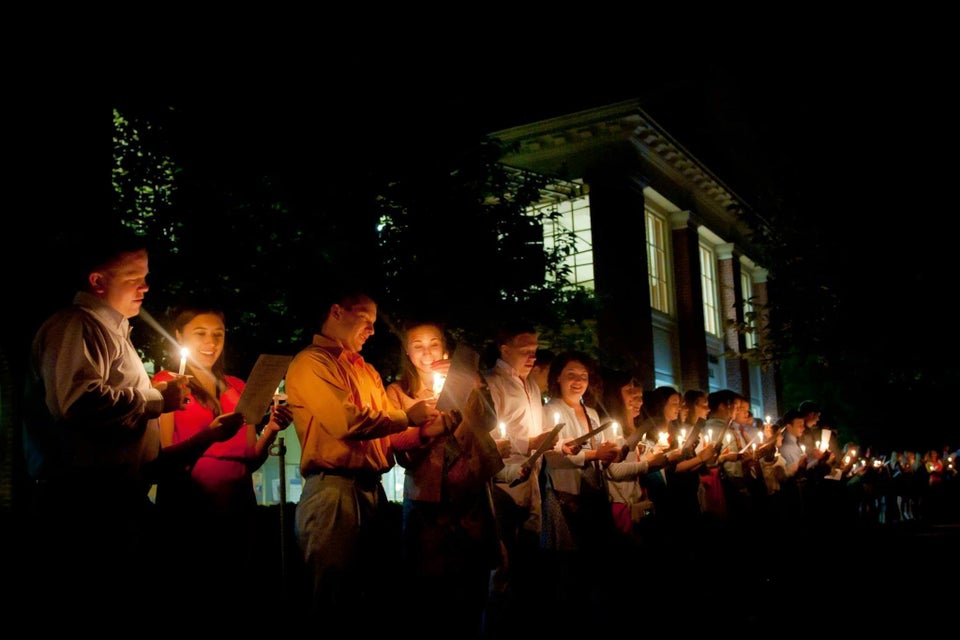 Bucknell University/Facebook
The United States Air Force Academy, Colorado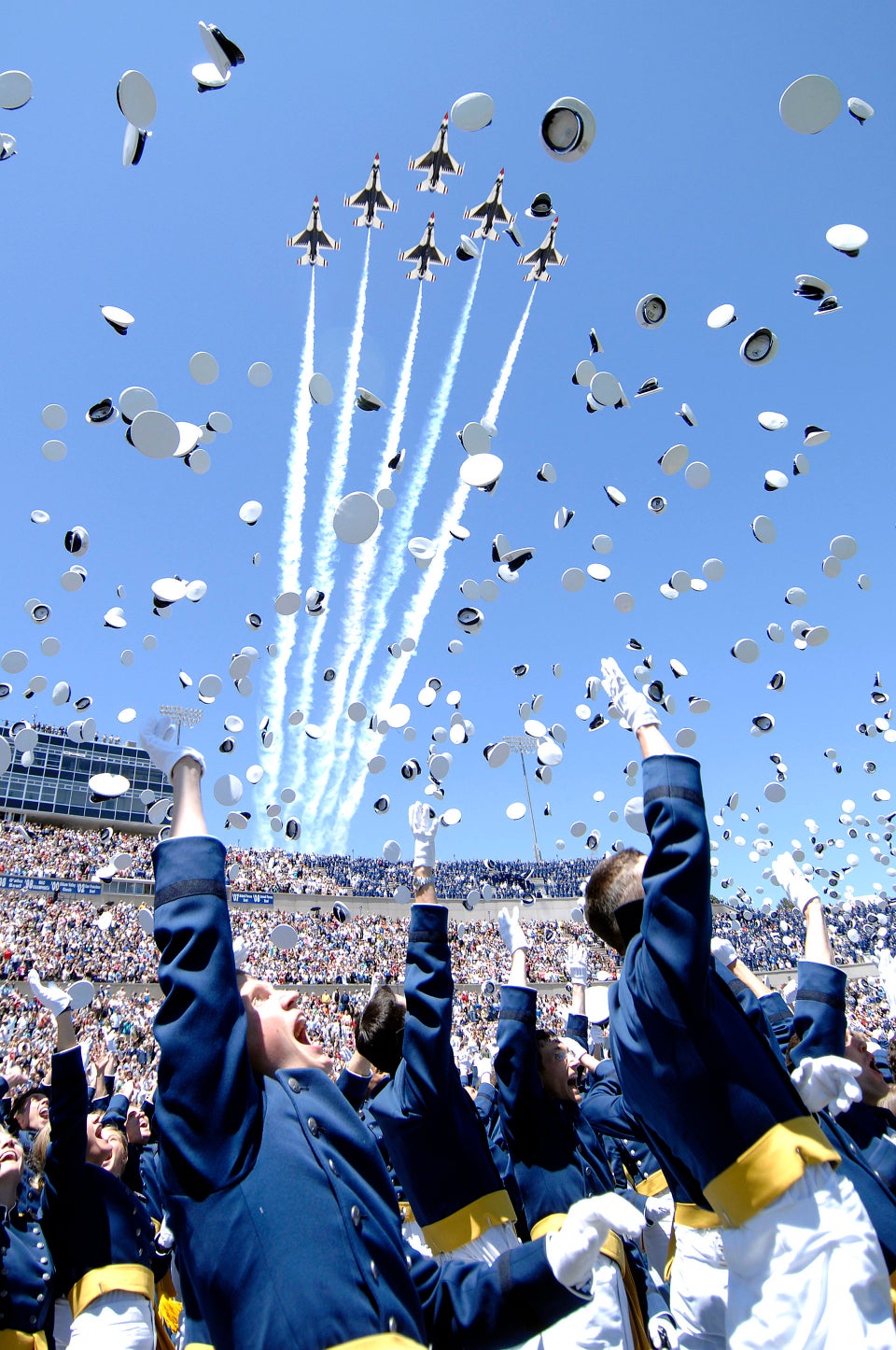 University of Bristol, UK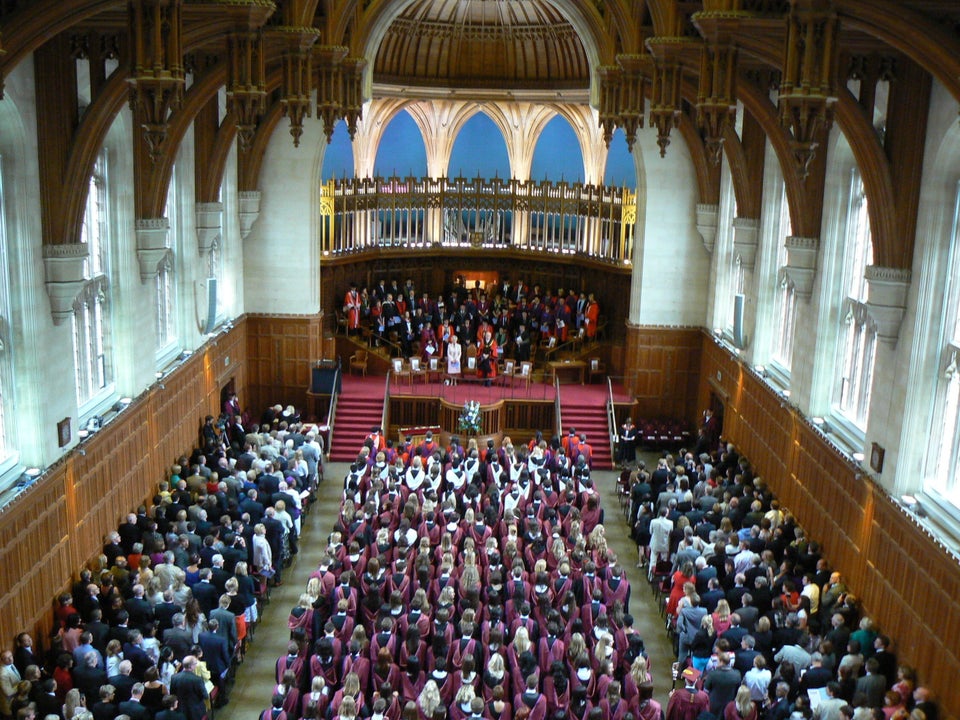 Oxford and Cambridge Universities, UK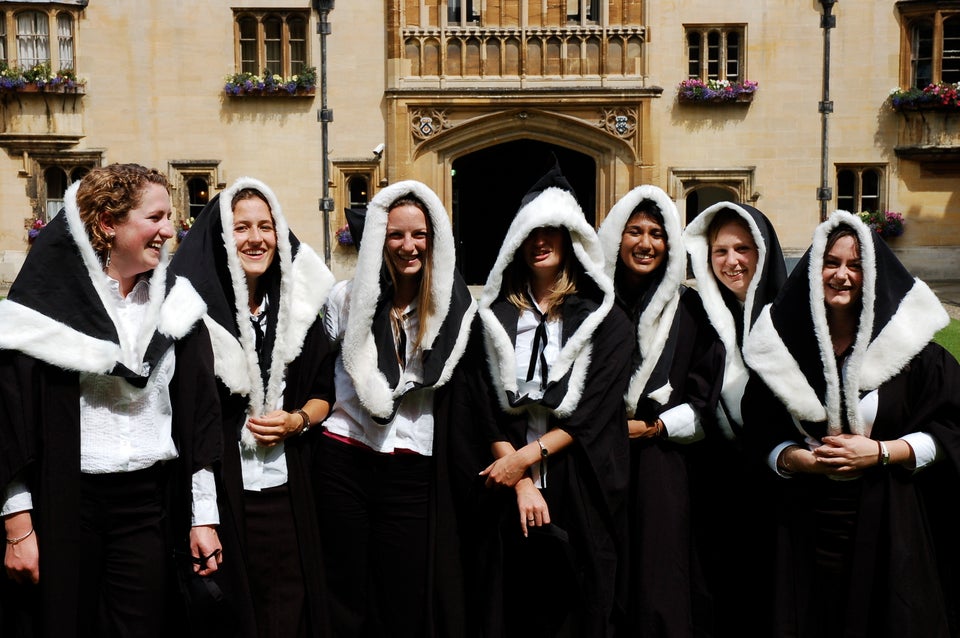 Stanford University, US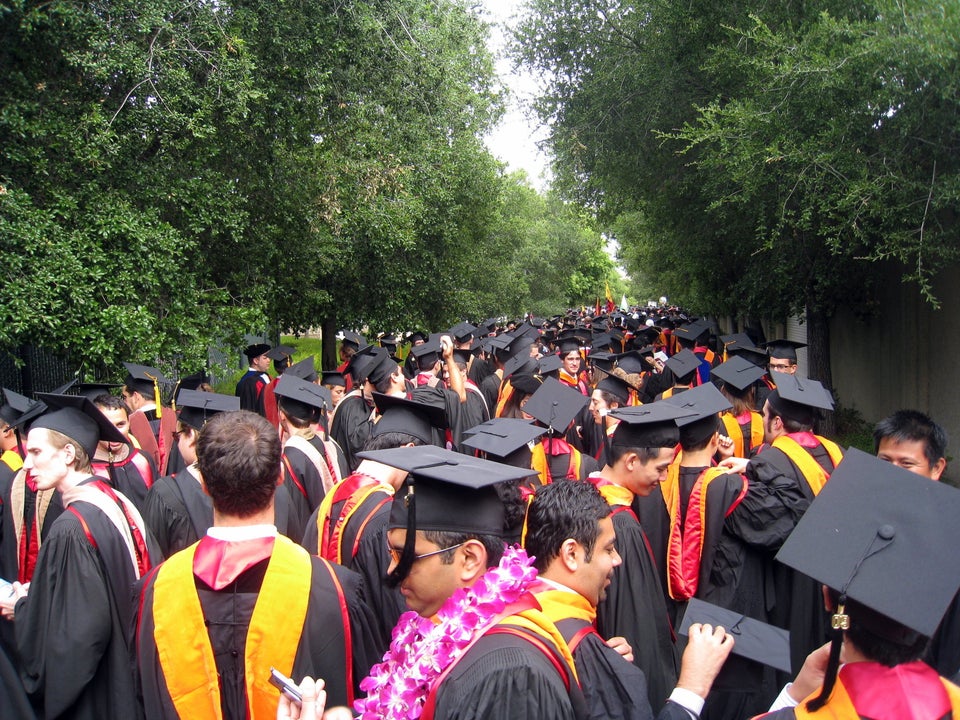 Kanazawa College of Art, Japan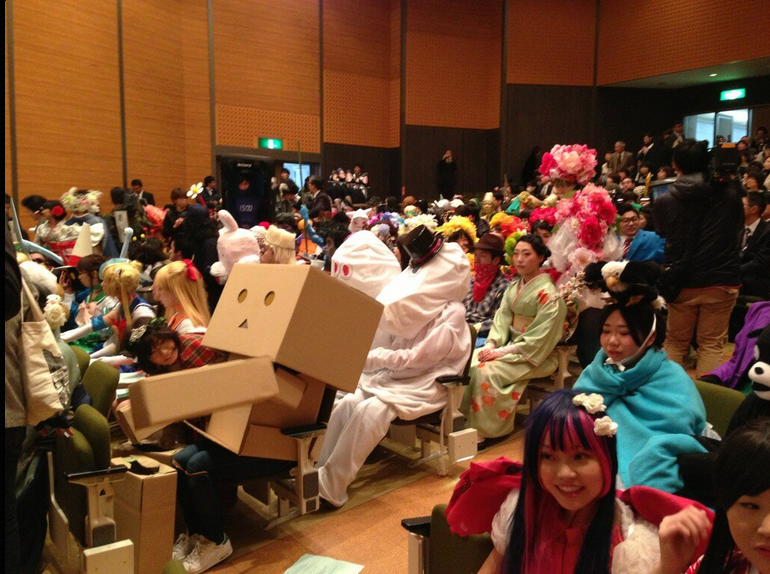 Kanazawa College of Art, Japan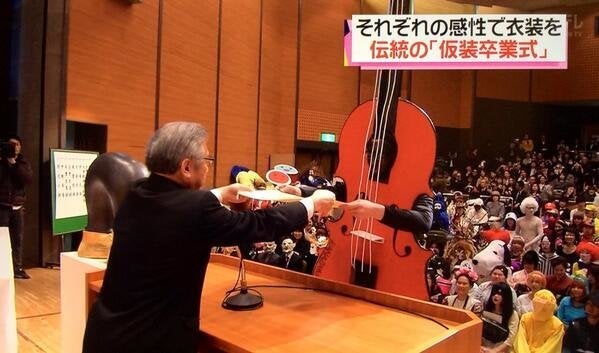 Yale University, US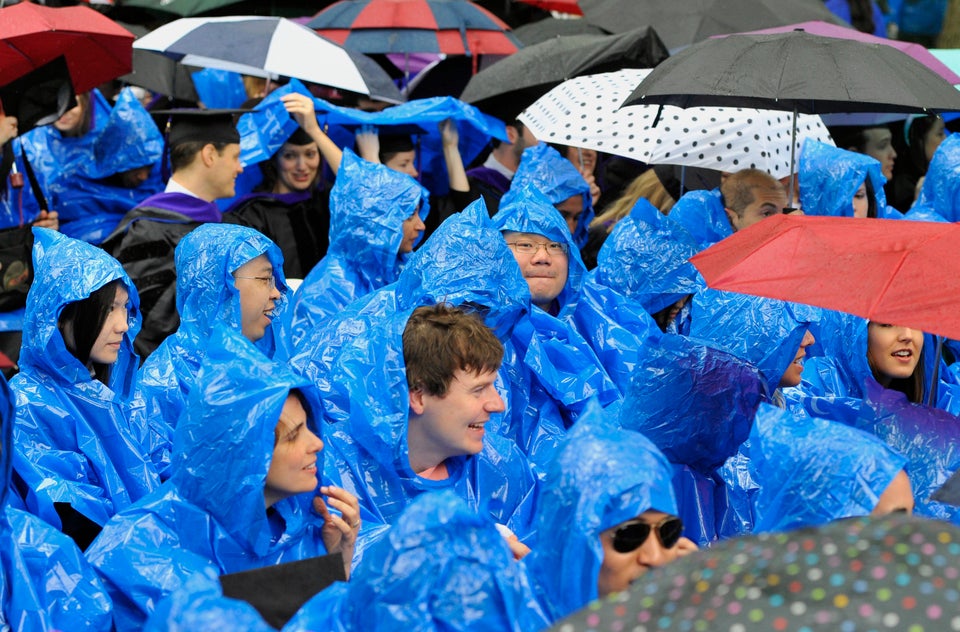 Smith College, Massachusetts, US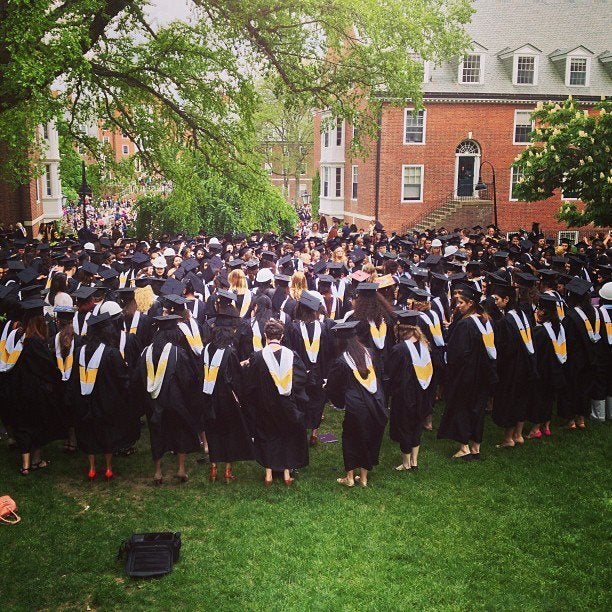 New York University, US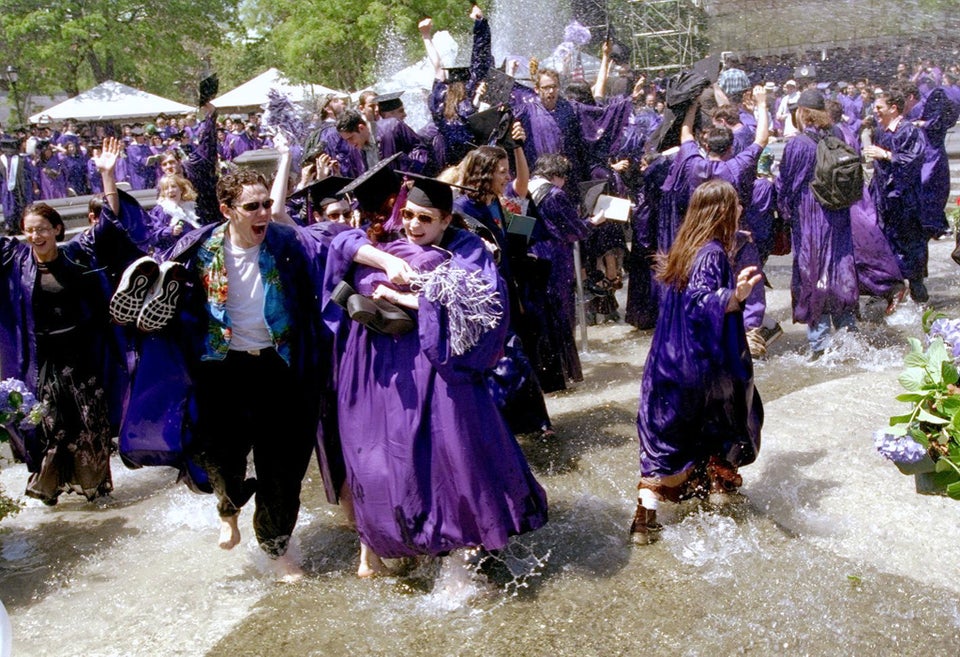 Spanish universities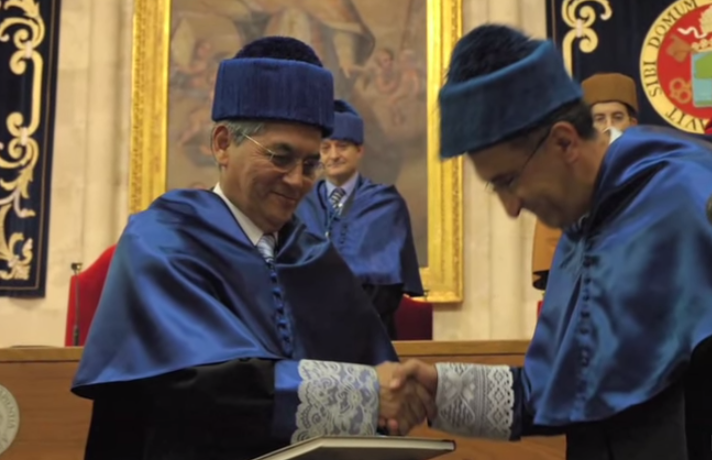 YouTube/ Flickr dhjerodas
University of the Philippines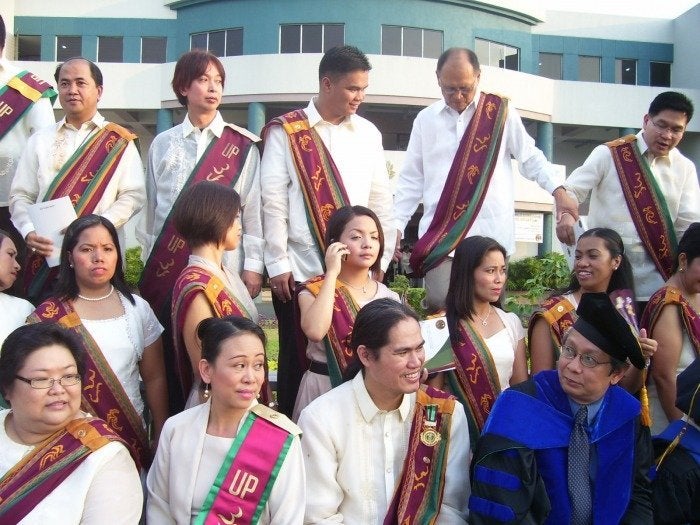 University of the Witwatersrand, South Africa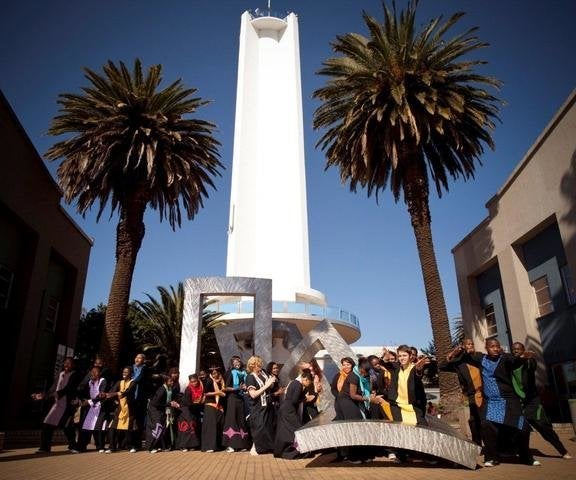 University of the Witwatersrand
Ritsumeikan Asia Pacific University, Japan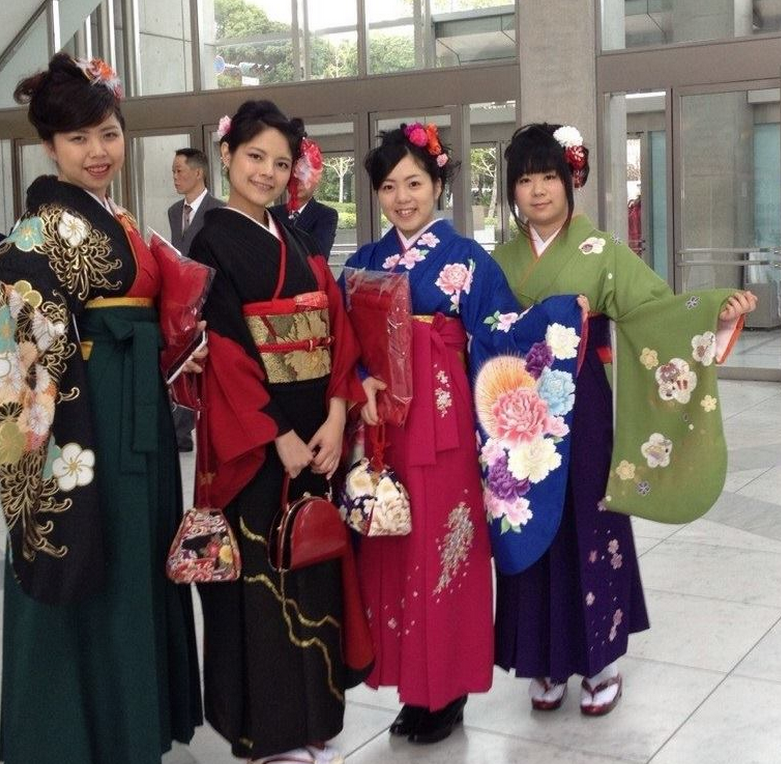 Ritsumeikan Asia Pacific University
Sun Yat-sen University, China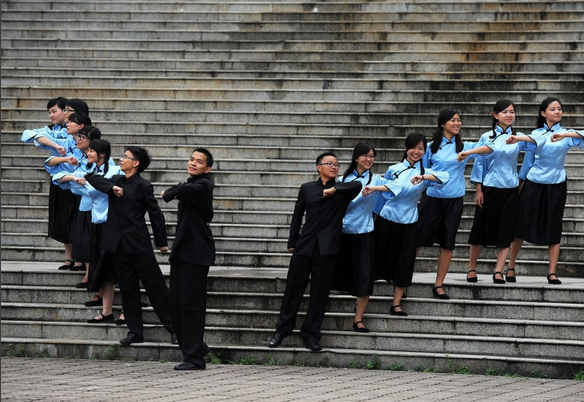 Rajamangala University of Technology Phra Nakho, Thailand