James Larry Cosby, 46, has been charged with two counts of tampering with evidence in connection with the death of his daughter, Britney Cosby, and her girlfriend Crystal Jackson, both 24, according to KHOU. He is currently being held in the Galveston County Jail on a total of $500,000.00 bonds.
Meanwhile, the Galveston County Sheriff's Office told local ABC affiliate KTRK that the alleged murders of both women appear to have taken place in James Cosby's home. Britney Cosby reportedly died from blunt force trauma, while Crystal Jackson was shot, according to the news channel.
Earlier this week, a beer deliveryman discovered the bodies of Britney Cosby and Jackson next to a dumpster outside of the Fisherman's Cove store in Port Bolivar, Texas. Deputies say the woman were involved in a romantic relationship and had traveled to Galveston to celebrate Mardi Gras.
Jackson was a mother to a five-year-old girl, according to reports.
Before You Go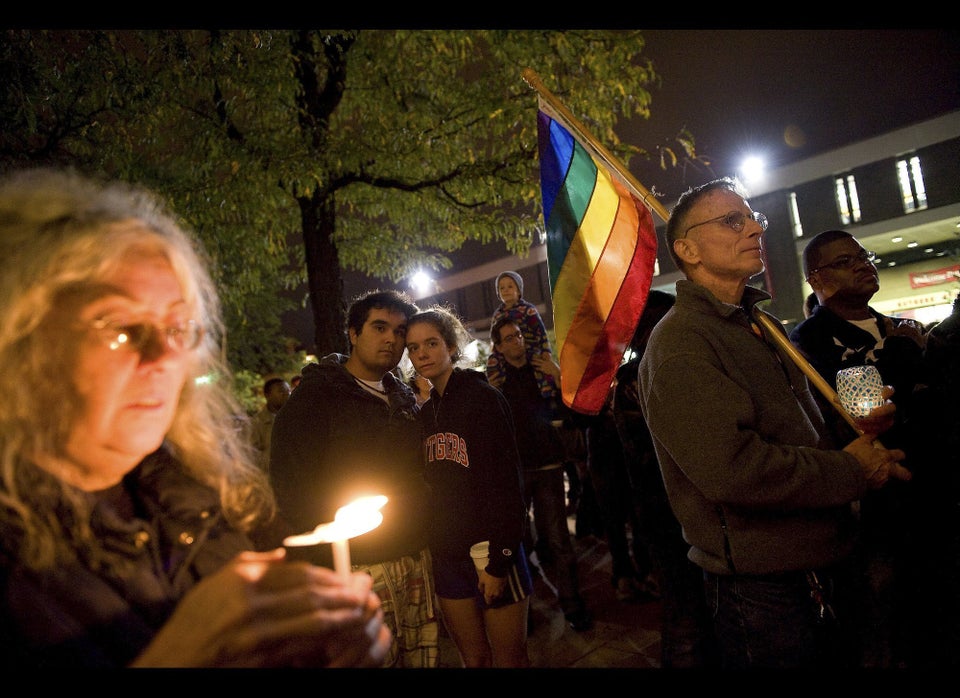 LGBT Bullying Reports & Videos
Popular in the Community