According to the National Fatherhood Initiative, one in three children live apart from their biological fathers in America. After airing a two-part special on these fatherless sons for "Oprah's Lifeclass," a panel of educators dedicated to tackling this epidemic returned to talk about specific ways to lift fatherless sons out of their pain. Among the topics discussed were redefining the role of the father and exploring how a child can still be "fatherless" even when dad is present in his life.
Traditionally, fathers seem to have two distinct roles: disciplinarians and providers. "The role of a father is to establish structure," says Dr. Steve Perry, founder of Capital Preparatory Magnet School, where 100 percent of its predominantly low-income, minority graduates have gone on to four-year colleges. "Earlier today, my son was trying to work my wife into getting him some soda... So, Dad had to organize some structure over the phone. [My son] needs to apologize to his mother for his conduct and thank her for giving him water!"
Harlem Children's Zone founder Geoffrey Canada says fathers also fill a role that acts as a complement to the mother's. "I really believe there is a male energy in life that is part of being a whole," Canada explains. "That sense of the yin and the yang, of human beings, helps make us whole people."
Yet both men say that just because a father is present and filling his traditional roles doesn't mean he is doing enough to avoid creating a fatherless son. "It's not the person who isn't in the house. It's the person who's in the house and incapable in engaging in a meaningful conversation," Dr. Perry says.
Part of this problem, Dr. Perry tells Oprah in the video above, is that men are often conditioned not to show emotion or be tender with their children -- behavior that makes a child feel fatherless.
"So, you're not fatherless just if your father's gone," Oprah says. "It's a different kind of fatherless when your father is at home and not emotionally available."
Dr. Perry agrees and explains, "You could send your kids to boarding school, not physically be around them, and still make them feel like you're there every day. You could have a child sleeping in the same bed next to you because your place is so small, and they could feel like they don't know who you are."
Related on HuffPost: Our Favorite Single Celebrity Dads

Before You Go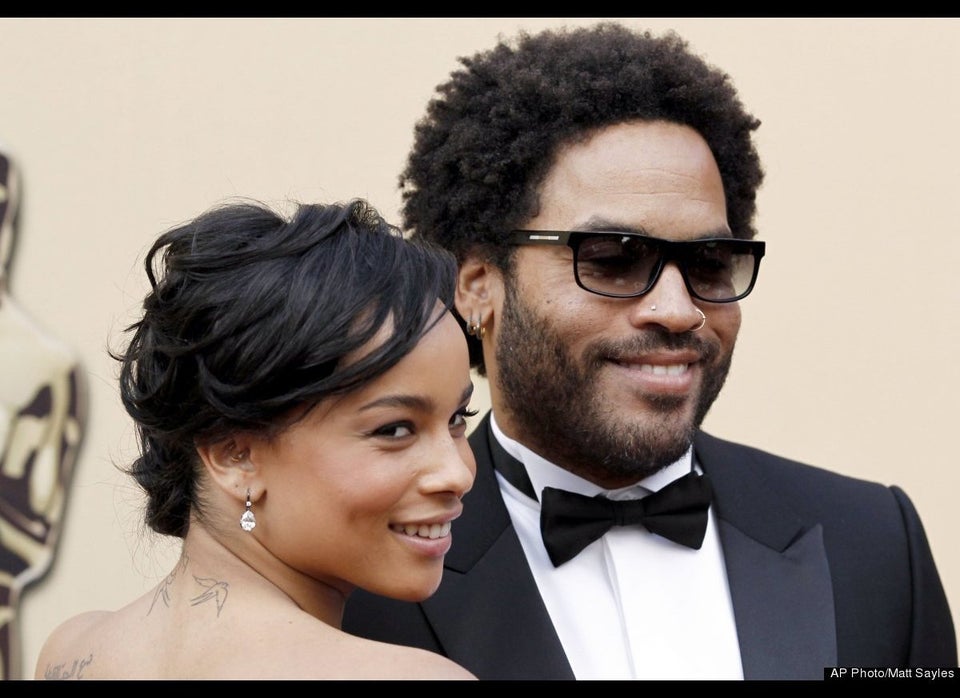 Our Favorite Single Celebrity Fathers