Happy Father's Day to all the amazing dads out there!
The father of the bride plays a big role in some of most special Big Day moments -- from the walk down the aisle to the always adorable father-daughter dance. There's just something about seeing a grown man get choked up while "giving away" his little girl that turns our hearts to mush!
With Father's Day in mind, we asked our readers to share their favorite father-daughter wedding photo with us. Click through the slideshow below for 30 adorable daddy-and-daughter photos that might just bring a tear to your eye.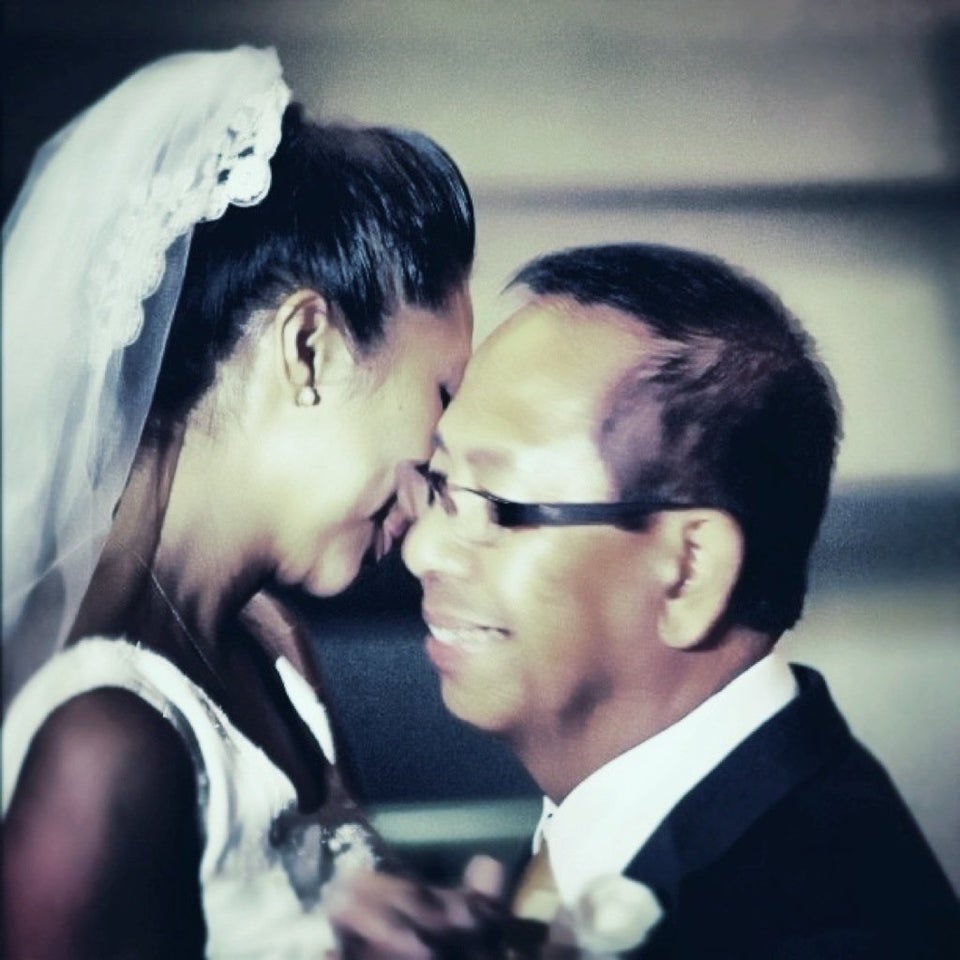 Father-Daughter Wedding Photos