HuffPost may receive a share from purchases made via links on this page. Prices and availability subject to change.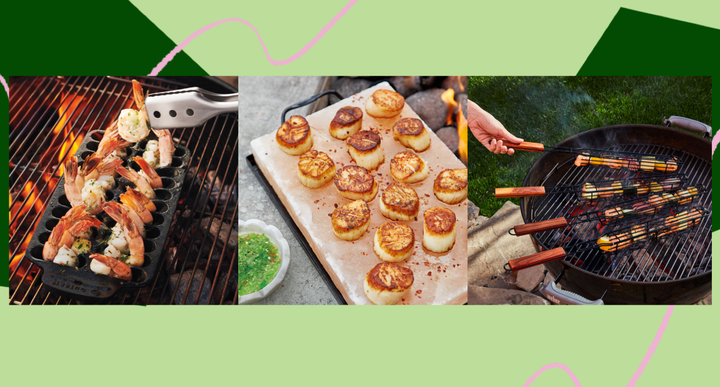 Bug spray, bikinis and your dad bragging about how his burgers turned out perfectly cooked — these are a few of the many signs that summer is officially here.
If your dad has given himself the title of "grill master," you've probably seen him grill, smoke and slather his secret barbecue sauce on just about anything. And with Father's Day coming up on June 21, you might be looking to get your dad something special that he can use for his favorite hobby.
But if your self-proclaimed grill master dad has hinted at wanting a gift for his grill, you're in luck: We put together a guide to gifts that'll get him grilling all summer long.
Check out these Father's Day gifts for the dad who thinks he's a grill master:
A utensil holder that's pretty flippin' good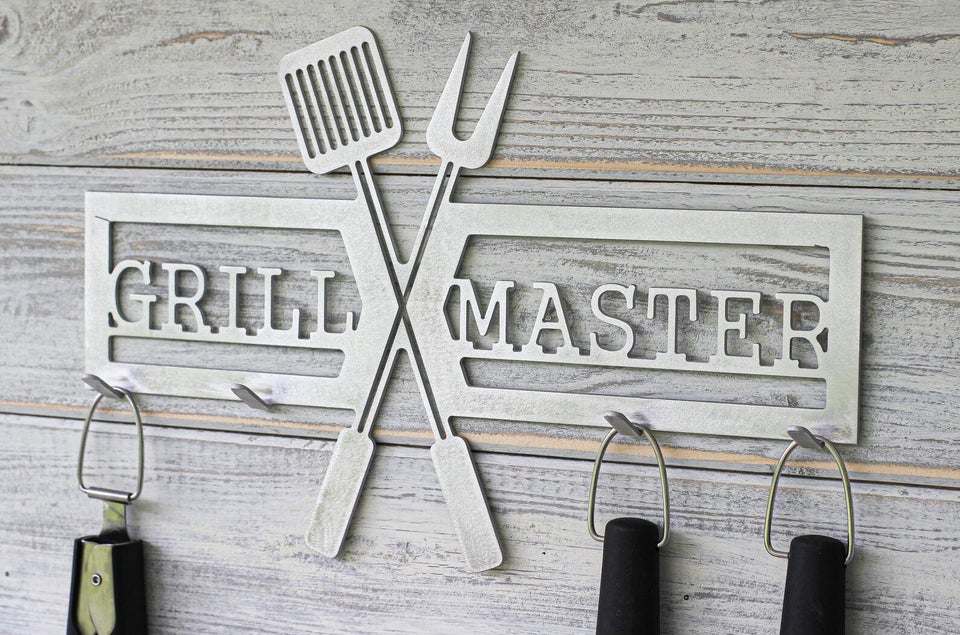 A rub-a-dub-dub library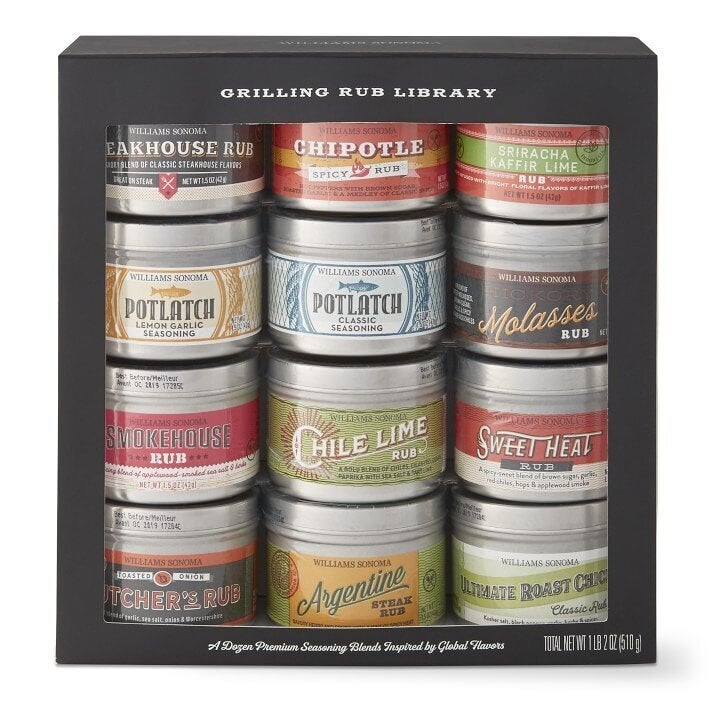 The perfectly titled "Dad's Grilling Starter Pack"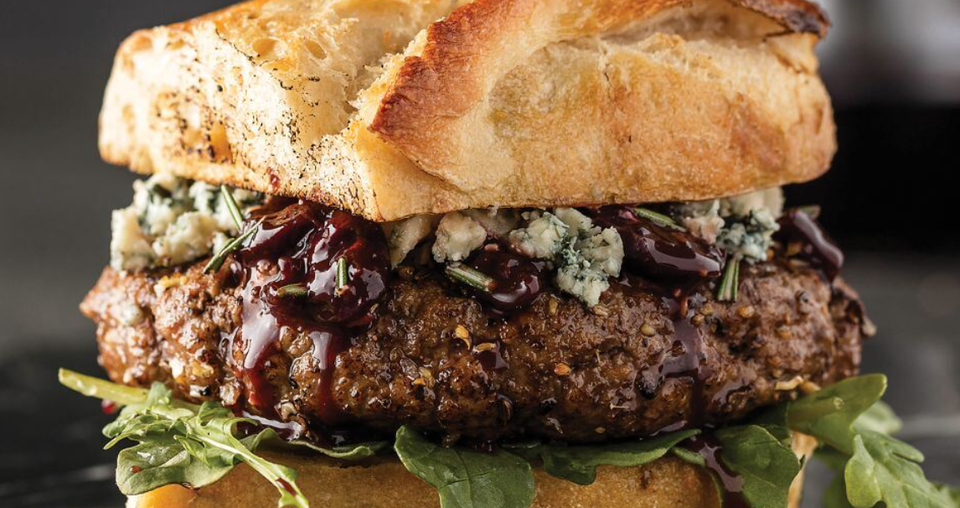 A kebab that, uh, doesn't need a stick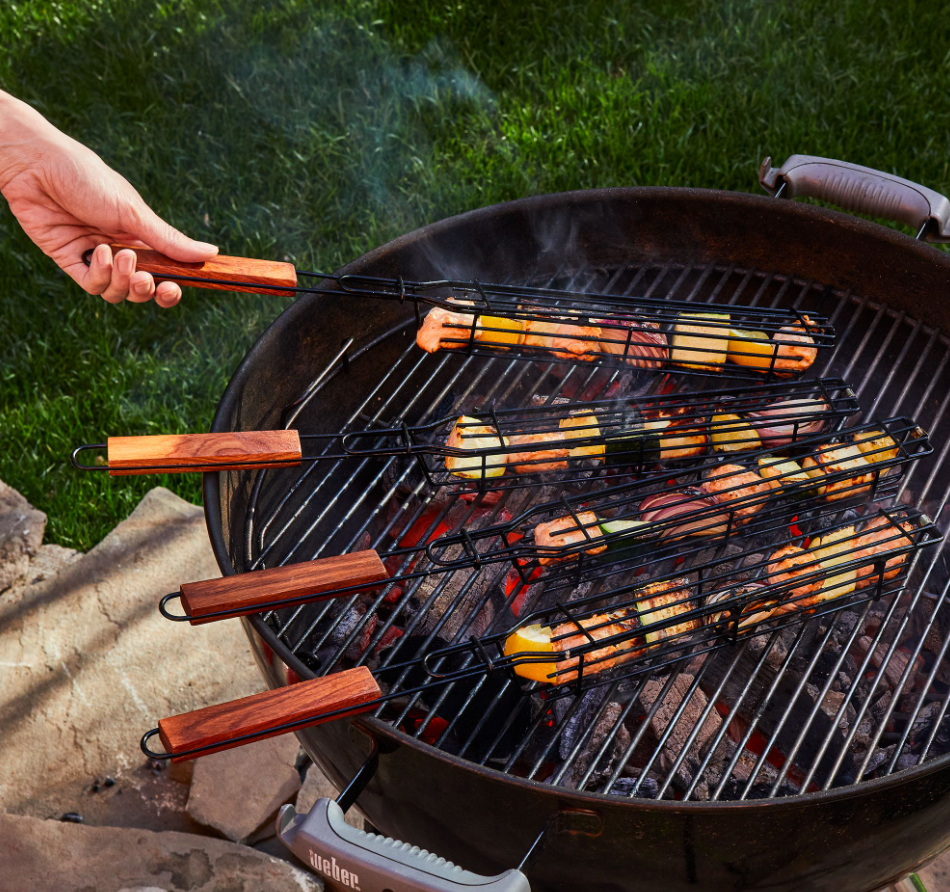 A set of grill accessories that are tong-tastic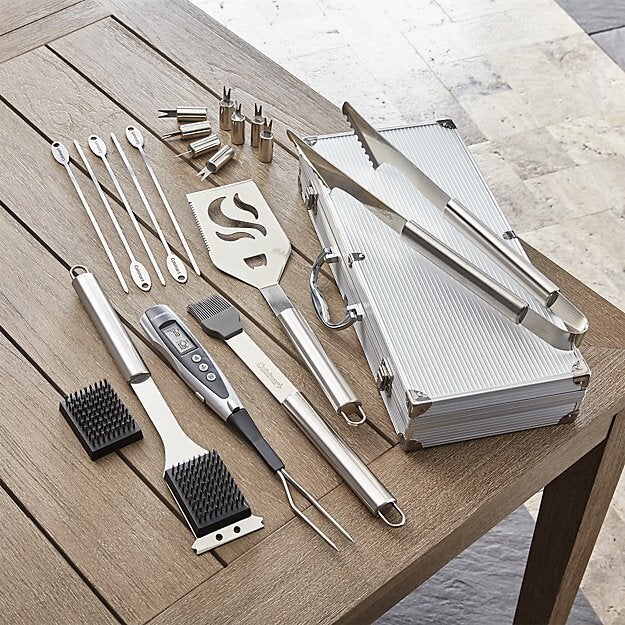 A thermometer that's very hot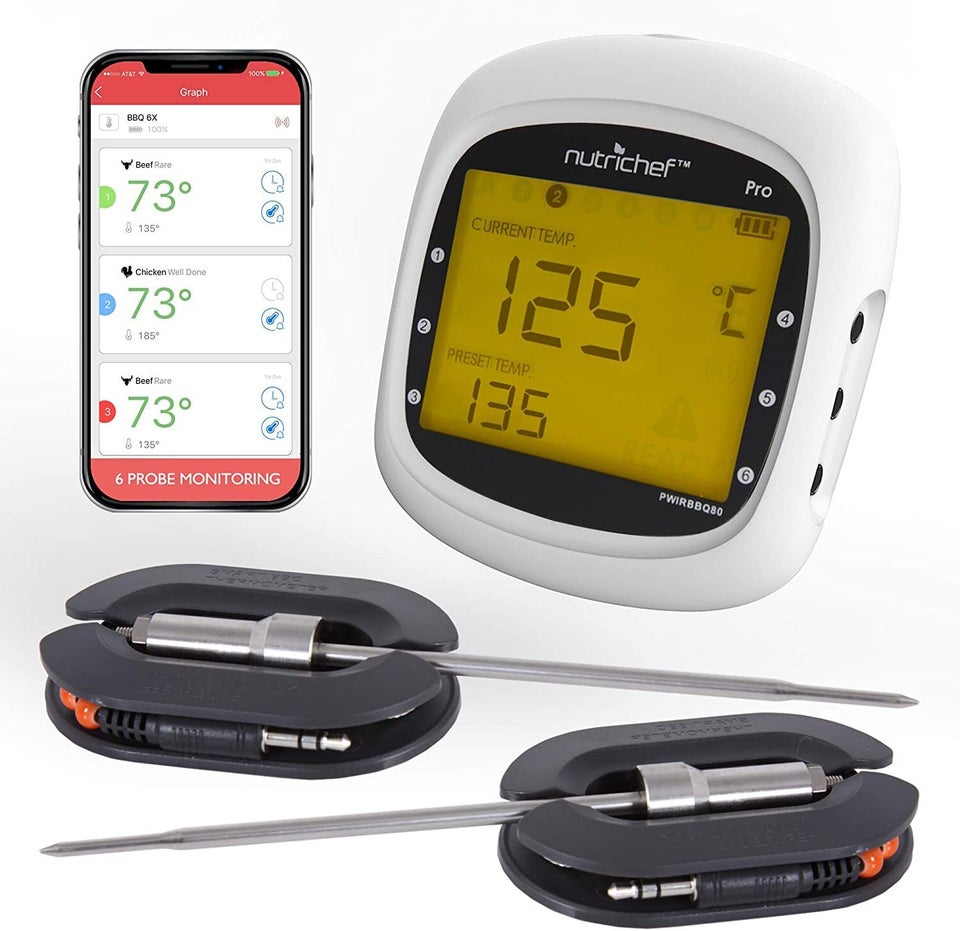 A Le Creuset grill skillet so he can use his skills year-round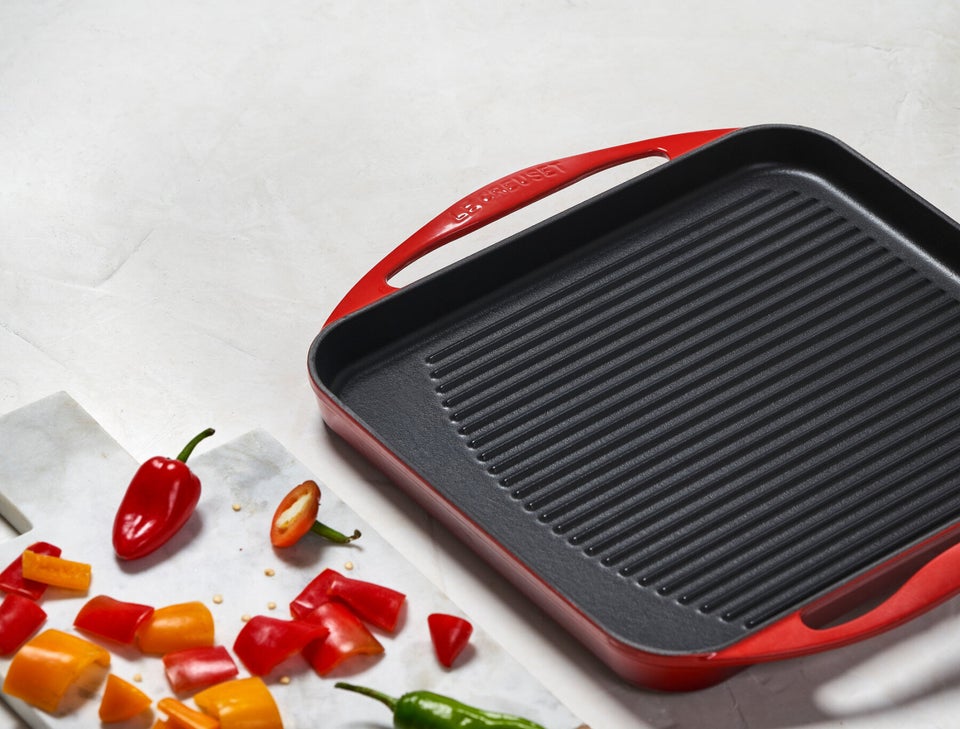 A cutting board with an offer he can't refuse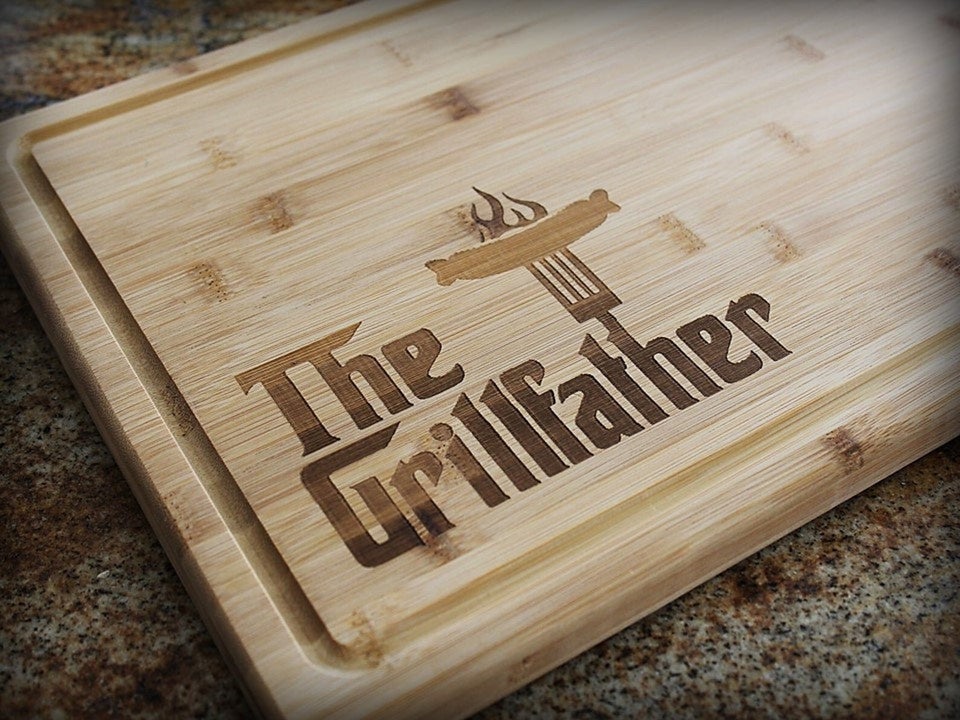 A plank that's a little salty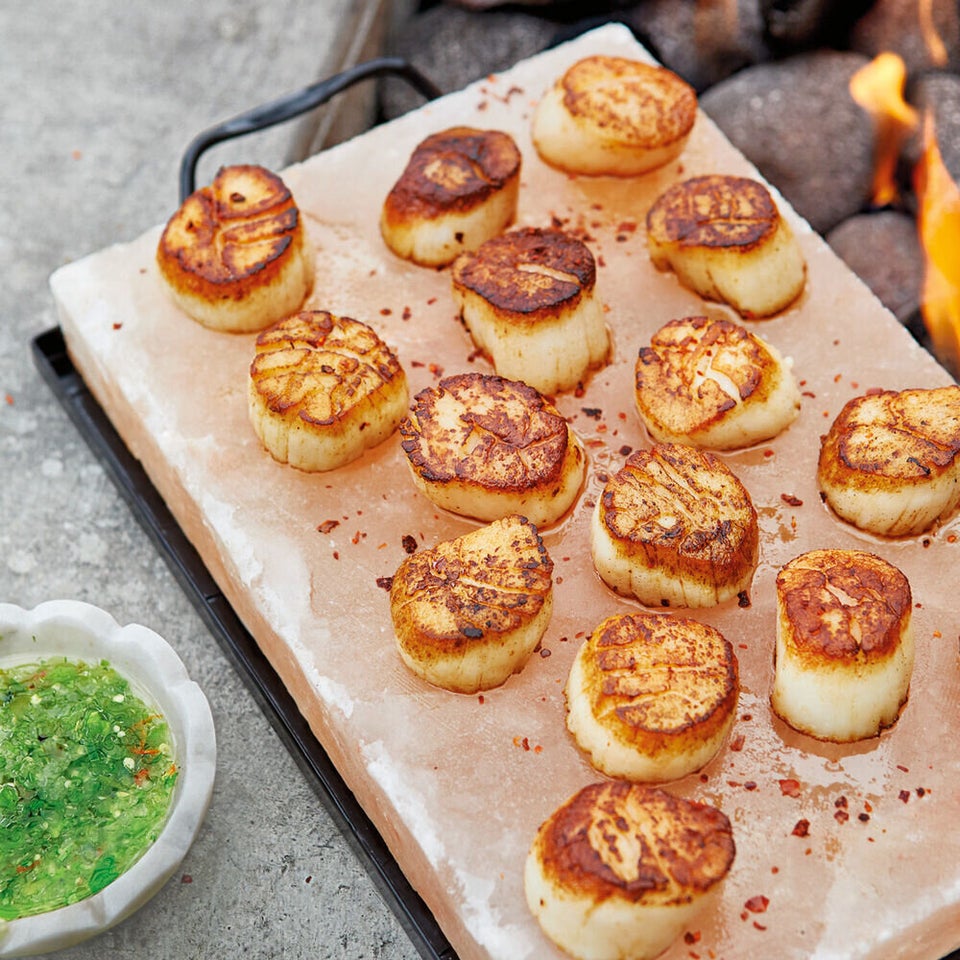 A set of wood chips that are pretty smokin'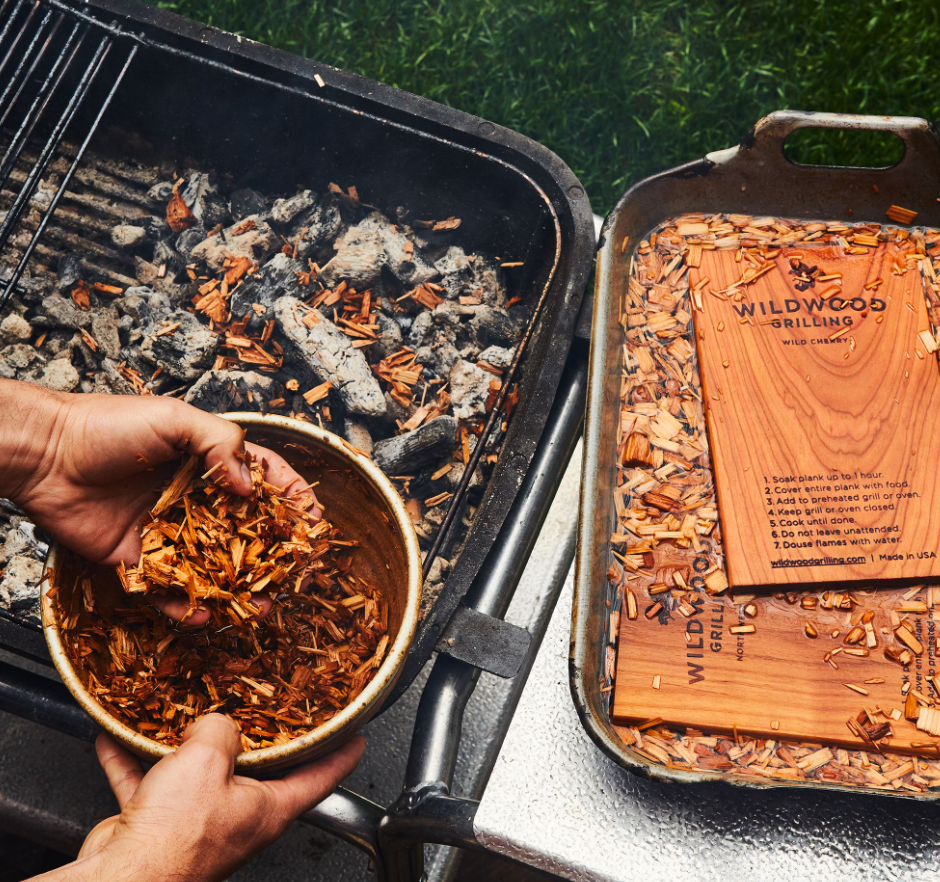 A pan that's shrimply the best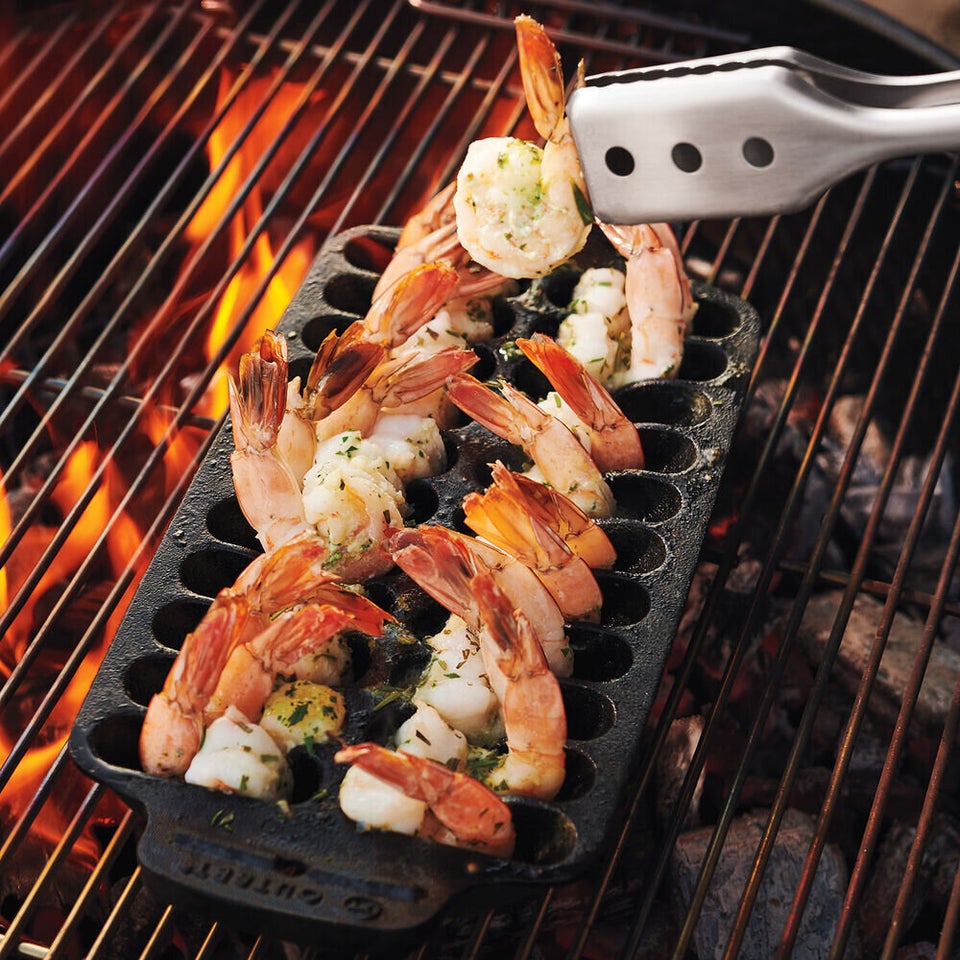 A hot sauce set for the dad who isn't afraid of some heat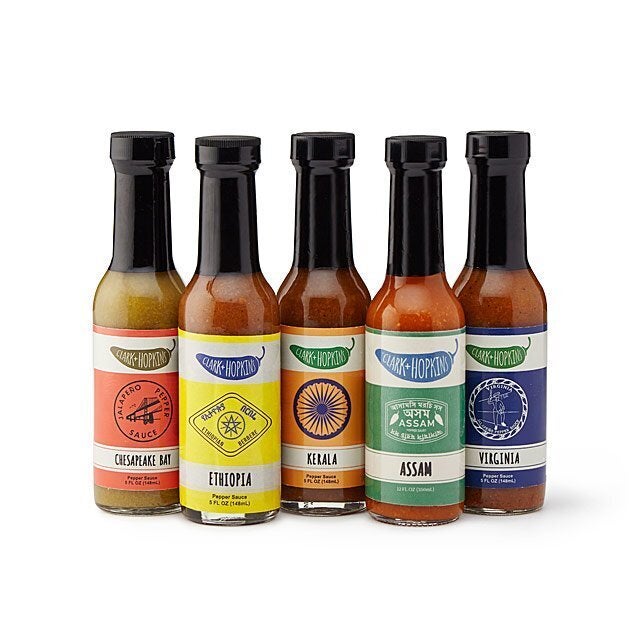 A pot holder so the master doesn't burn his hands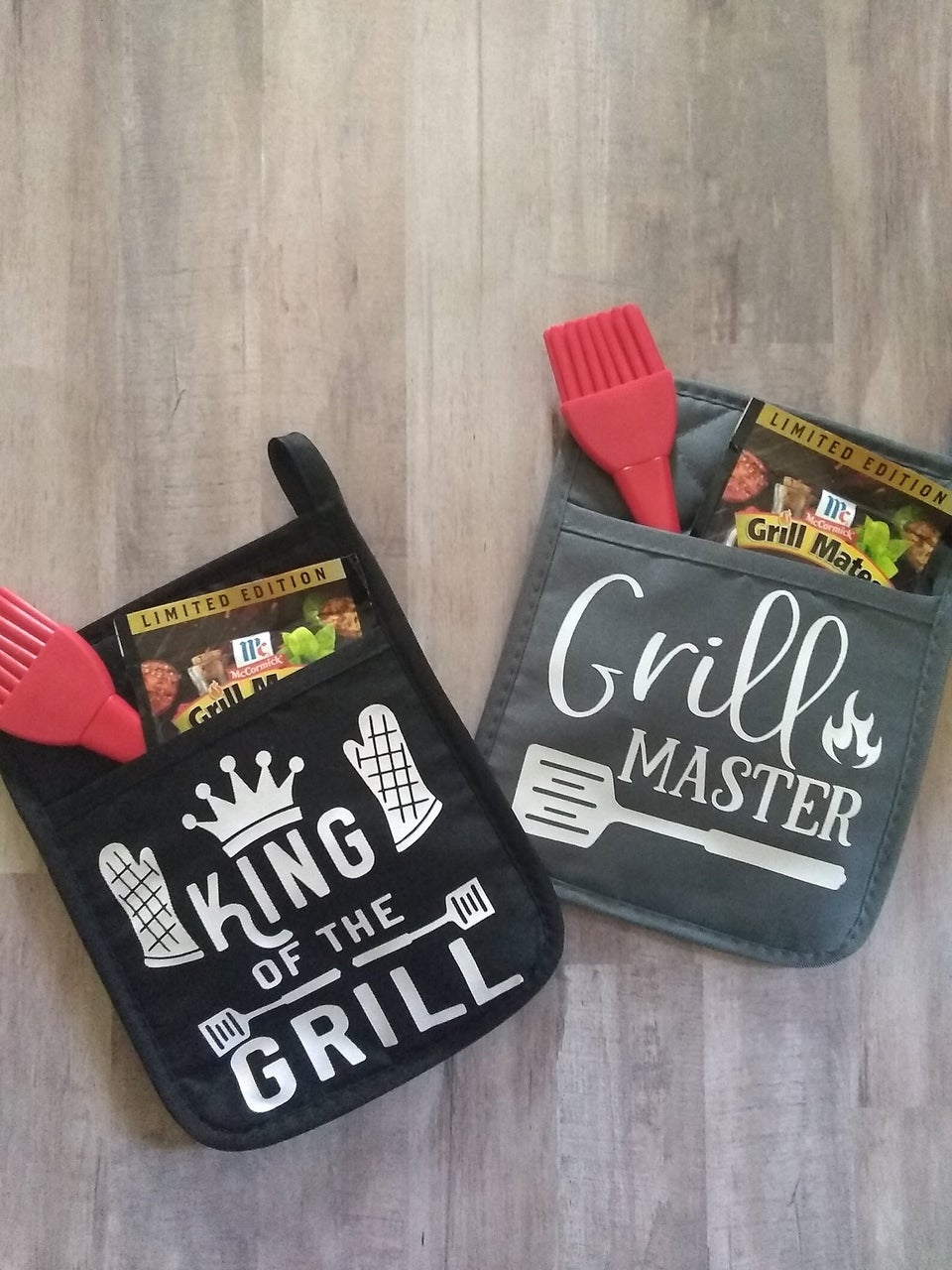 Etsy / BeachHouseCrafting
An apron only a legend could wear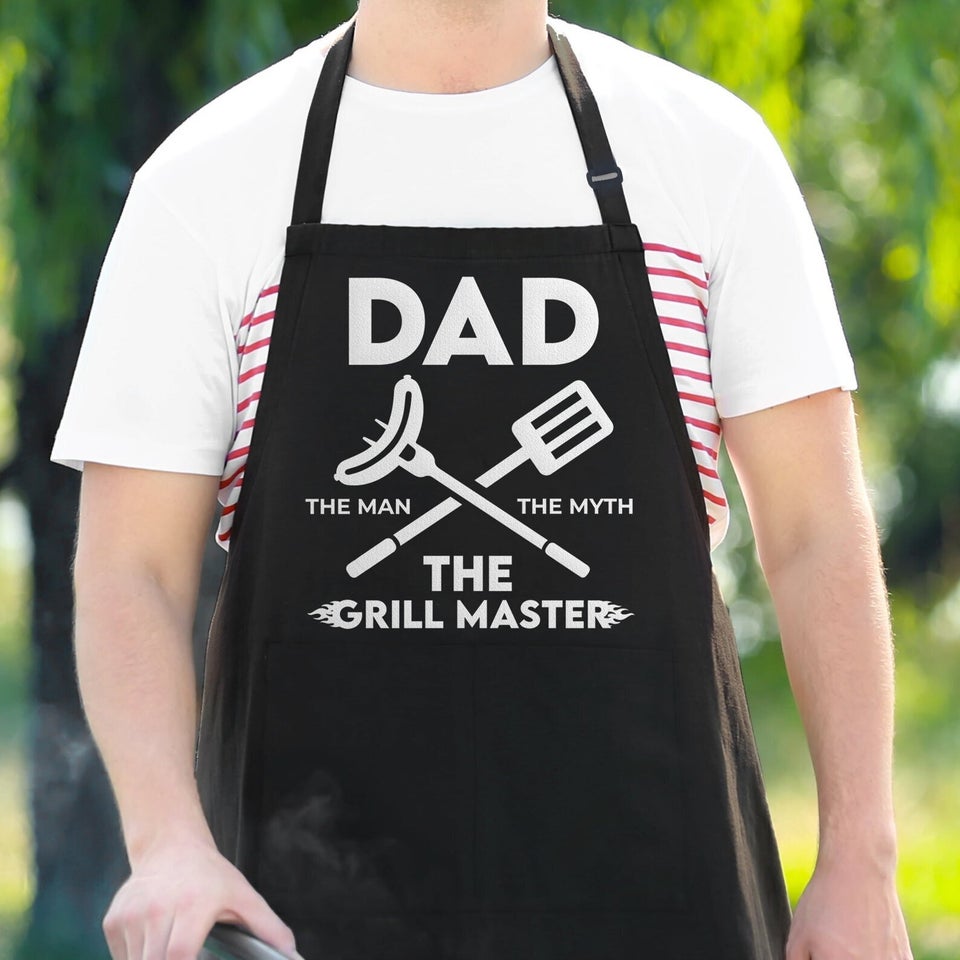 A "pit mitt" to fan the flames