According to AshleyMadison.com, many dads will be spending Father's Day with children they didn't spawn.
Yes, you read that right. The dating site, which targets married people looking to cheat on their spouses, surveyed 102,137 of its philandering female members about whether or not they had ever become pregnant with another man's child and passed the baby off as their husband's.
Nine percent admitted that they had done so, and that their husbands are not aware of it. An additional 16 percent admitted that they're not positive about who fathered one or more of their kids. And among the women in those two groups, 72.4 percent revealed that it's their youngest child whose father is in question.
And that's not all -- the press release also points out that the day after Father's Day is one of the busiest days of the year for the site -- possibly because of these paternity issues.
"Perhaps on a subconscious level, some of these men have come to recognize the family in front of them may not be progeny of their own. In that instance, an affair can become a form of retaliation," site founder Noel Biderman said in a press release.
We're not quite sure what to make of these findings, but we do know one thing: Ashley Madison sure is making a name for itself in the arena of infidelity "research." Click through the slideshow below to test your knowledge of more cheating statistics from the site and elsewhere.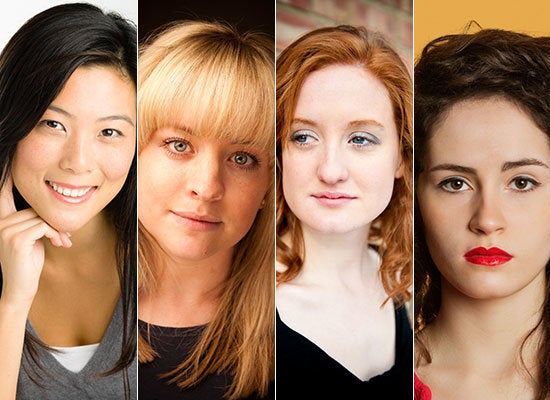 Cheating Survey Trivia
Related