Today is Father's Day, the day when we thank our dads for being dads by buying them socks and cards and paperweights that say "World's Greatest Dad" on them.
But maybe your dad isn't the world's greatest. Maybe he refuses to be accommodating to your vegetarian diet when you visit for Thanksgiving. Maybe he tells you where you should work and who you should vote for. Maybe his favorite show is "Two and a Half Men," even after Ashton Kutcher replaced Charlie Sheen.
We'd like to remind you that these eccentricities do not mean that your pop doesn't deserve a paperweight, or socks, or a card.
But these 7 terrible dads from books are a little less worthy. Who do you think is the worst dad in literature?: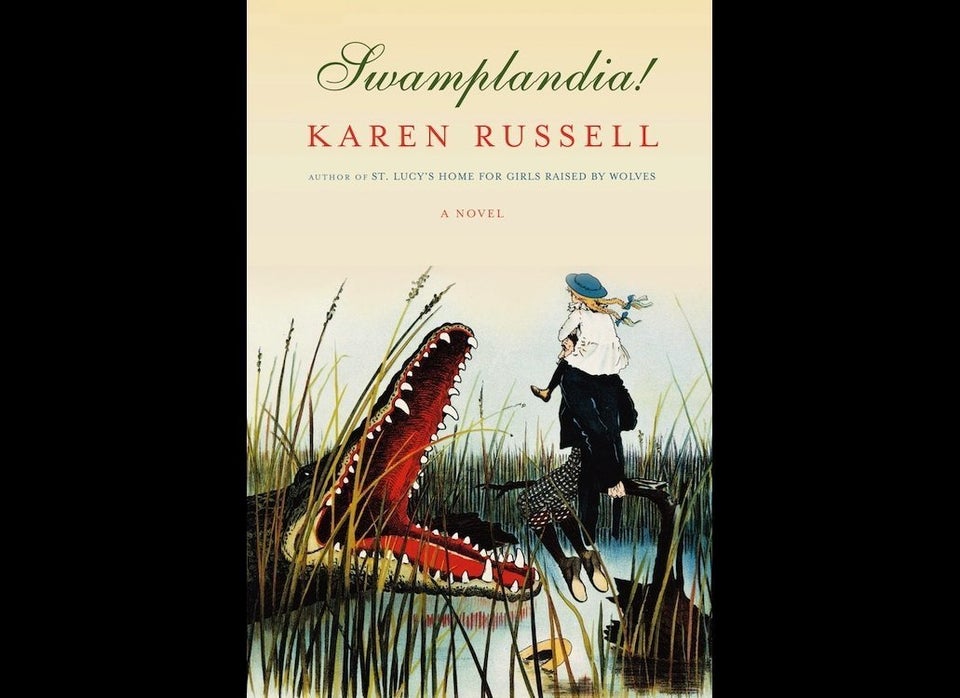 Related
Popular in the Community